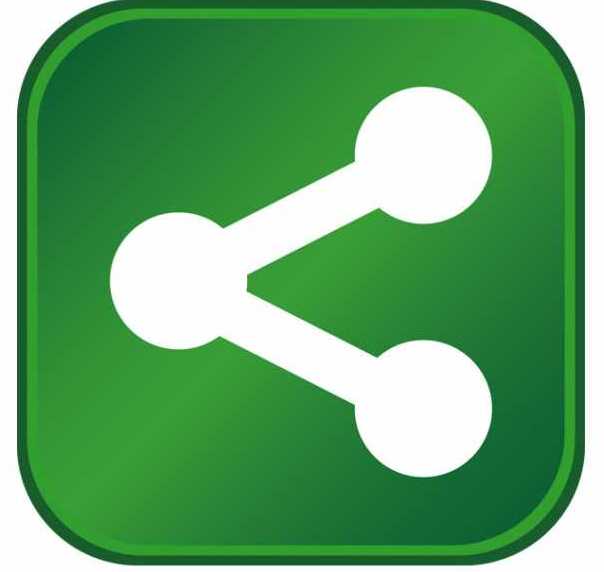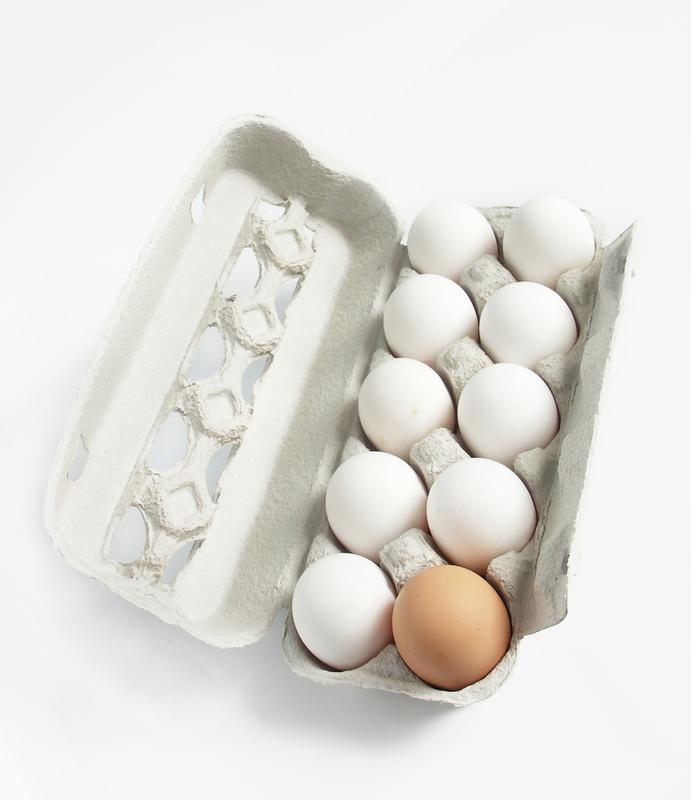 Publix Super Markets is planning to open up stores in two of Hampton Roads' seven cities.
While the Florida-based chain has yet to make the official store announcements themselves, reports Nexstar Media, both the City of Suffolk and Norfolk have approved plans for the stores, both about 50,000 square feet.
In Suffolk, the store will be built near the intersection of Godwin Boulevard and Kings Fork Road as part of the Planters Station development, in a growing part of the city.
In Norfolk, the development is being headed up by the Old Dominion Real Estate Foundation as part of a $110 million plan to also bring market-rate apartments and retail shops to land currently sits vacant between 39th and 41st streets along Hampton Boulevard.
Publix has had a presence in the region since 2018, with the opening of stores in Williamsburg and Kill Devil Hills, North Carolina.