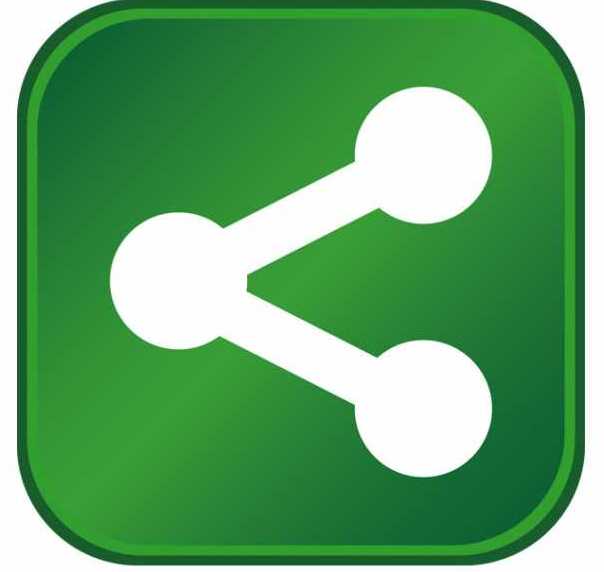 Serco Inc., a provider of professional, technology, and management services, announced that the Company has been awarded a new single award indefinite delivery, indefinite quantity (IDIQ) contract to provide field office support services to the Pension Benefit Guaranty Corporation (PBGC).  The contract has a one-year base period and four option years with a ceiling value of $200.5 million.
Serco will support PBGC Field Offices with benefit administration, document management, records management, administrative support, document intake, database building support, data analytics, and process automation.  Additionally, Serco will provide customer support such as operating PBGC's contact center and locating participants in pension plans.  The Company expects to hire 200 employees to support this new program.  
The Pension Benefit Guaranty Corporation (PBGC) is a federal agency that protects the retirement incomes of nearly 37 million American workers in private-sector defined benefit pension plans.  The agency operates two separate insurance programs — one covering pension plans sponsored by single-employers and another covering multiemployer pension plans, which are created through an agreement between two or more employers and a union. PBGC is currently responsible for the benefits of about 1.5 million people in failed pension plans. PBGC receives no taxpayer dollars. Its operations are financed by insurance premiums, investment income, and, for the Single-Employer Program, assets and recoveries from failed single-employer plans.
"We are extremely pleased to have won a new contract with a new customer, PBGC, in our Citizen Services market sector," said Dave Dacquino, Serco's Chairman and CEO.  This award leverages our expertise and past performance in case management and process automation for the Federal Retirement Thrift Investment Board and Centers for Medicare and Medicaid Services."