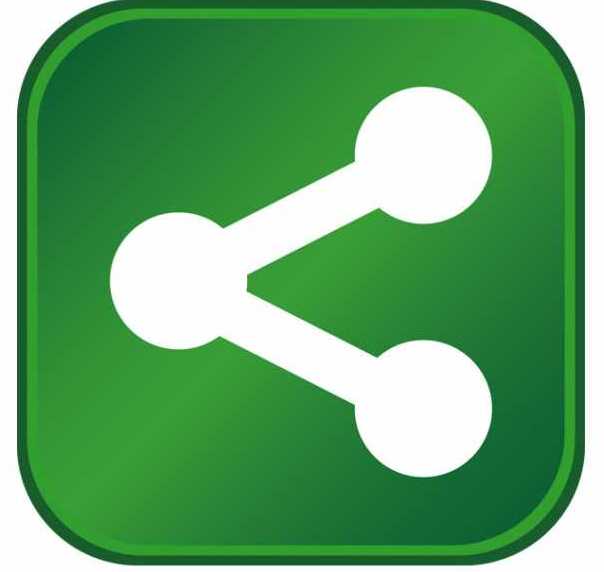 Governor Bob McDonnell announced that Faneuil, Inc., a provider of customer support solutions for government and private sector customers, will invest $2.4 million to establish a customer support center in Martinsville to service its Dominion Virginia Power contract. Faneuil will also supplement with additional contract work. Lieutenant Governor Bill Bolling joined business and government leaders today on the Governor's behalf to announce the project, which will create 250 new jobs.
Speaking about today's announcement, Governor McDonnell commented, "Dominion Virginia Power's decision to locate its customer service center in Martinsville demonstrates its commitment to the Commonwealth. This locality has been hit hard with job losses in recent years and Dominion felt strongly about assisting the community in its recovery efforts. We welcome Faneuil, a Hampton, Virginia-based company, and the 250 new employment opportunities that will help Southern Virginia continue to rebound."
Lieutenant Governor Bill Bolling said, "Governor McDonnell and I have made clear that our number one priority is getting our economy moving again and creating jobs, and we have placed a high priority on creating jobs in Southern Virginia and other economically distressed regions of our state. Today's announcement is proof that those efforts can succeed, and we hope it is just the beginning of many such announcements in the months and years to come. Faneuil and Dominion Virginia Power are key corporate citizens in Virginia, and I applaud them and everyone else involved in this process for securing these 250 new jobs the citizens of the region."
Faneuil, Inc. is a leading outsource provider of multi-channel customer contact services offering solutions with creativity, innovation, and flexibility.  As a "boutique" call center provider, the company refines its operations to closely fit the culture of their clients.  Faneuil currently has more than 2,800 employees and is responsible for millions of customer transactions each day. Clients include the Virginia Department of Transportation E-ZPass operations, the Metropolitan Washington Airports Authority, Florida's Agency for Workforce Innovation, Miami Dade Expressway and Florida's Turnpike Enterprise for whom Faneuil operates the SunPass® Electronic Toll Collection Program and the Revenue Collection Services Program.
Dominion (NYSE:D) is one of the nation's largest producers and transporters of energy, with a portfolio of more than 27,500 megawatts of generation. Dominion operates the nation's largest natural gas storage system and serves retail energy customers in 12 states.
Faneuil CEO, Anna Van Buren said, "The entire Faneuil team is very excited to expand our presence in Virginia by partnering with Dominion Virginia Power. The combination of an available regional workforce, outstanding training support, and the commitment of the leadership in Martinsville will provide Faneuil with the tools to successfully expand our business while creating employment opportunities in the area. We look forward to joining the community as a long-term corporate citizen in Martinsville."
"Virginia's regulatory and business climate allows Dominion to make this kind of significant investment," said Thomas F. Farrell II, Chairman, President, & CEO of Dominion. "Our new customer care welcome center will add value for our customers. We are extremely pleased about helping create jobs in Martinsville."
The Virginia Economic Development Partnership worked with the Martinsville-Henry County Economic Development Corporation to secure the project for Virginia. The Virginia Tobacco Indemnification and Community Revitalization Commission approved $590,000 in Tobacco Region Opportunity Funds for the project. The Virginia Department of Business Assistance will provide training assistance through the Virginia Jobs Investment Program. The company is also eligible to receive a Major Business Facility Job Tax Credit as well as state benefits from the Virginia Enterprise Zone Program, administered by the Virginia Department of Housing and Community Development.
Mayor of Martinsville, Kathy Lawson said, "This is a great day for the city of Martinsville. Over the past decade we have seen monumental losses in the job market. Today we have a new beginning for our community, giving hope and faith that things are about to change. We look forward to a long relationship with Faneuil and welcome them as our new neighbor."
"I am confident that Faneuil and Dominion will be great corporate partners in this significant endeavor," said Senator Roscoe Reynolds, a Commissioner of The Virginia Tobacco Indemnification and Community Revitalization Commission. "I am glad that the Tobacco Commission was able to play a role in ensuring that this customer support center located in Martinsville, and look forward to the positive results that will benefit Southern Virginia."