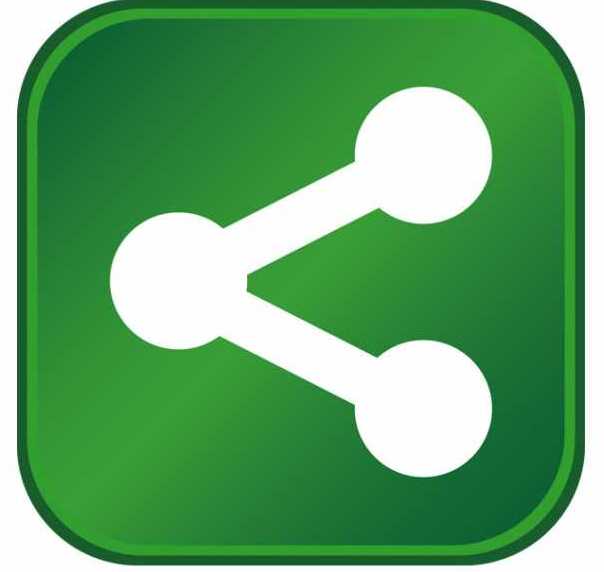 Virginia Gov. Ralph Northam announced that Zantech IT Services, Inc., a provider of leading-edge technology solutions to federal government and industry, will invest $317,853 to expand its corporate offices in Fairfax County. Virginia successfully competed with Washington D.C., Maryland, and West Virginia for the project, which will create 120 new jobs.
"Strengthening Virginia's position as a leader in information technology remains one of my highest priorities and partnering with a forward-looking firm like Zantech reinforces the Commonwealth's reputation as an epicenter for this industry," said Governor Northam. "With this expansion, the company will continue to benefit from Northern Virginia's proximity to the nation's capital on top of its outstanding workforce and business climate, making this region one of the most desirable destinations for IT businesses worldwide. We look forward to Zantech's continued growth in Fairfax County."
Founded in 2007, Zantech provides clients with the solutions and expertise to meet their mission objectives, maintain critical functions, and transform critical systems. The minority-owned company's professional services span the full IT lifecycle, focusing on program support, applications development, and systems operations and maintenance.
"Zantech's decision to double its workforce in Fairfax County is another exciting step forward for the Commonwealth's booming IT industry, which boasts the third-highest concentration of high-tech workers in the United States," said Secretary of Commerce and Trade Brian Ball. "With support from the region's robust higher education network, Zantech will create 120 new jobs in systems and network engineering, program development, and will equip our citizens with critical skills for the 21st century. We thank Zantech for reinvesting in Fairfax County's workforce, and for continuing to catalyze tech innovation in the Commonwealth."
"Zantech is a global company with much of its work located in Virginia," said Zantech CEO Zia Islam.
"Virginia's proximity to the customers we serve makes Virginia the ideal location for our headquarters office. It is also a wonderful place to live, which is why over 80 percent of our employees who work in Virginia also live in Virginia."
The Virginia Economic Development Partnership worked with Fairfax County to secure the project for Virginia and will support Zantech's job creation through the Virginia Jobs Investment Program (VJIP). VJIP provides consultative services and funding to companies creating new jobs or experiencing technological change in order to support employee training activities. As a business incentive supporting economic development, VJIP reduces the human resource costs of new and expanding companies. VJIP is state-funded, demonstrating Virginia's commitment to enhancing job opportunities for citizens.
"We are so pleased to see Zantech expanding and creating more jobs, and we thank the company for deciding to grow here," said Catherine W. Riley, interim president and CEO of the Fairfax County Economic Development Authority. "Zantech is the perfect company to take advantage of the IT-based workforce in Fairfax County and the region, and Zia Islam is a great example of the rich diversity of our business community leadership that is a hallmark of Fairfax County."
"Zantech's announcement speaks volumes to the vibrancy, diversity and superb quality of Fairfax County's information technology sector and our highly skilled workforce," said Senator Janet Howell.
"I want to thank Zantech, its president and CEO Zia Islam, and the entire leadership team on their decision to grow the company's presence in Tysons," said Delegate Mark Keam. "I also congratulate the Virginia Economic Development Partnership and Fairfax County officials for supporting this expansion using the Virginia Jobs Investment Program. Zantech's success is another example of how Fairfax County and the entire Commonwealth of Virginia remain the leading place where great technology jobs grow and innovative culture flourishes."