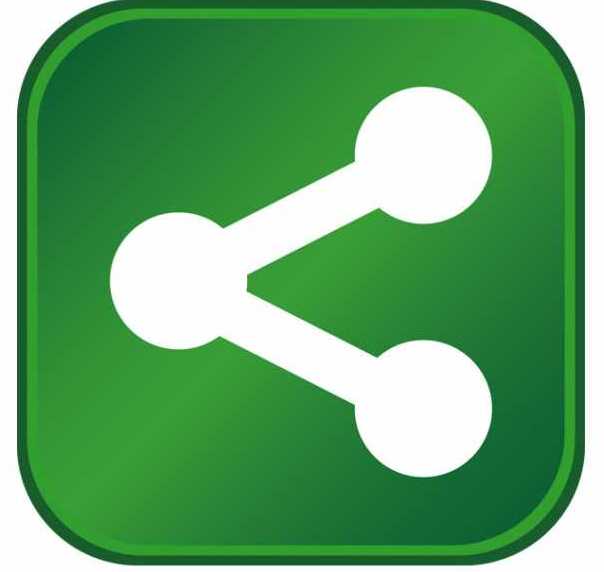 Gov. Joe Manchin said that new national indicators show West Virginia's investments in science and research over the last few years are beginning to show results.
According to the latest data from the National Science Foundation (NSF), total research and development (R&D) expenditures at colleges and universities in the state increased by 24 percent between 2004 and 2007. In fiscal year 2006-07, the most recent year for which data is available, the expenditures jumped 11 percent.
These figures, along with data that shows increases in the number of West Virginia college students majoring in science and engineering, are just a couple of recent indications the state is making progress toward the goals in its Vision 2015 strategic plan for science and technology.
"I'm extremely pleased to say that the foundation we've been laying over the last several years, by steadily increasing state investments in science and research, are beginning to pay off," said the governor. "We are seeing marked increases in the R&D expenditures at our colleges and universities, showing we have more people working in science and technology on our campuses and that our researchers are landing more federal grants to help fund their work.
"As I've said before, if we can build our university research programs, the discoveries the scientists and engineers make will eventually lead to business spin-offs, new patents and high-tech jobs at all skill and education levels."
The state has invested a total of $76 million in academic research since 2005 through the Research Challenge Fund, the Eminent Scholars Recruitment and Enhancement Initiative, and the "Bucks for Brains" West Virginia Research Trust Fund.
Manchin added that data from the West Virginia Higher Education Policy Commission (HEPC) and the NSF show that more college students are majoring in science and technology disciplines, and that more are earning advanced degrees in those fields from the state's higher education institutions. In fact, the number of students majoring in science and engineering fields rose by nearly 19 percent between 2003 and 2007, and science and engineering doctorate awards per capita rose 43 percent between 2002 and 2006.
"This new data is encouraging news that our strategies are working," said Dr. Paul L. Hill, HEPC vice chancellor for science and research. "If we can continue to enable the creation of high-tech jobs by making investments in university research, we can make lasting contributions to the quality of life in West Virginia."
Hill added that West Virginia is still in the early stages of making the research investments necessary to see a payoff down the road in the form of more high-tech businesses and better jobs.
"Success won't occur overnight," he said. "We will need to stay focused on the long-term goals, but if these new studies are any indication, we are definitely on the right path."
The governor cited the recent recruitments of several world-class scholars to West Virginia University (WVU) and Marshall University through the Eminent Scholars and "Bucks for Brains" initiatives. Dr. J. Michael Ruppert has joined the Mary Babb Randolph Cancer Center at WVU to fill the newly created Jo and Ben Statler Eminent Scholar and Chair in Breast Cancer Research, and Dr. Eric Kmiec has been hired as the first director and lead research scientist of the Marshall University Institute for Interdisciplinary Research. Dr. Terri Marts has been appointed interim director of WVU's Advanced Energy Initiative, while Dr. Laura Gibson has been named the university's first Alexander B. Osborn Distinguished Professor in Hematological Malignancies Research.
Manchin also noted he was gratified by the results of a recent phone survey of state households commissioned by Create West Virginia. The survey showed 82 percent of the state's citizens support community and state efforts to generate more jobs by investing in research and development.
"West Virginians clearly understand that the key to success in the 21st century economy is continuing investments in infrastructure for scientific research," he said. "If we keep making significant progress toward the goals in Vision 2015, we can stimulate business development, and create better jobs and a higher standard of living for all our state's citizens."