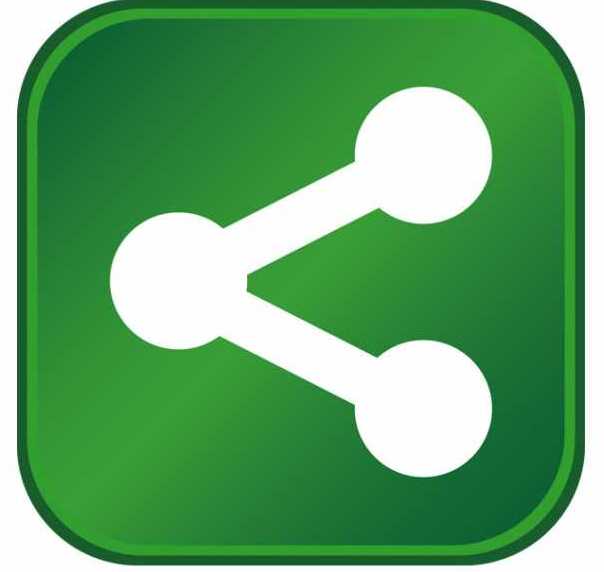 Gov. Joe Manchin announced that Armstrong World Industries is creating 40 to 45 permanent jobs by investing $30 to $35 million to build a state-of-the-art mineral wool plant on property adjacent to Century Aluminum Co.
Mineral wool is a key raw material used in the manufacture of Armstrong's acoustical ceiling tiles. The new plant will be an addition to the Jackson County Maritime and Industrial Centre in Millwood, W.Va.
"This is tremendous, tremendous news for the Ravenswood area and for all of West Virginia," Manchin said. "I want to thank Armstrong for its continued investment in West Virginia and to let them know how pleased we are to build on their partnership with the Mountain State.
"This is a wonderful location that will enable them to prosper and I think it speaks volumes about the confidence this world-class company has in our state and our work force."
Armstrong chose the Millwood site because of competitive electricity rates and its central location, which is easily accessible to raw material suppliers and other Armstrong ceiling manufacturing locations. The 30,000-square-foot plant will be built on about 18 acres and is scheduled for start-up in mid-2012.
While building the plant will also create temporary construction jobs, Armstrong will begin the hiring process for its manufacturing operations about one year before the plant is scheduled to open, with training programs for new hires.
Michael J. Connors, vice president, Finance – Armstrong Building Products, said, "The West Virginia Development Office and Governor's Office have been instrumental in helping us understand the opportunity and value of locating our plant in Jackson County.   We are confident this is the right place to build our new plant, and we are looking forward to getting started and building a bright future here in West Virginia."
Armstrong also operates a flooring plant in Beverly, W.Va., that employs nearly 700.Armstrong World Industries Inc. is a global leader in the design and manufacture of floors, ceilings and cabinets. In 2009, Armstrong's consolidated net sales totaled approximately $2.8 billion. Based in Lancaster, Pa., Armstrong operates 36 plants in nine countries and has approximately 10,800 employees worldwide.