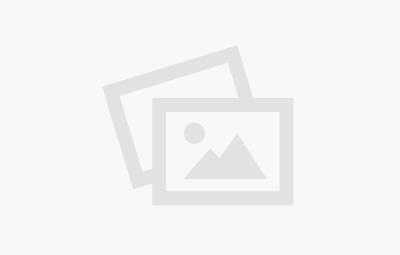 About

Shenandoah County Office of Economic Development
Find your way back to where "Quality of Life" isn't just a saying, it's a way of life.  Where you step out of work and into wide-open spaces.  Where peace and tranquility set in with the great outdoors surrounding you with opportunities for hiking, biking, kayaking or just breathing in the fresh mountain air.  Leave the traffic and congestion of city living behind and experience what Shenandoah County has to offer.  From growing industry to locally-owned shops and restaurants, Shenandoah County offers a variety of jobs and opportunities.
Located just 90 miles west of Washington, DC at the crossroads of I-81 and I-66, the Shenandoah Valley has been identified as one of the top emerging industrial markets by Colliers.  Shenandoah County offers access to 75% of the US population within a day's drive.
Food & Agriculture Related