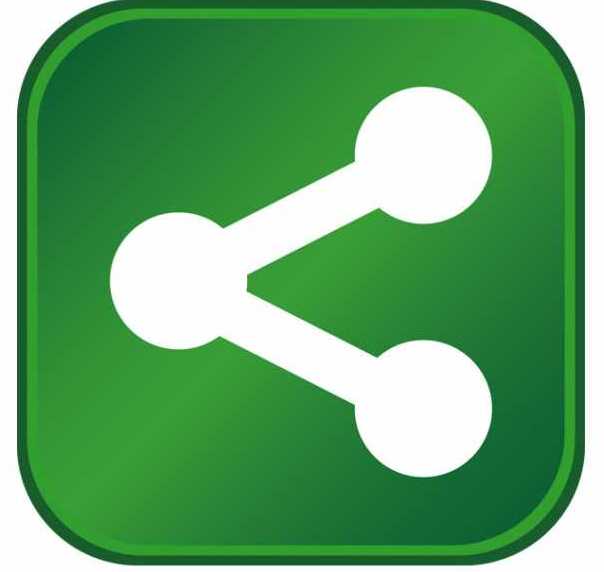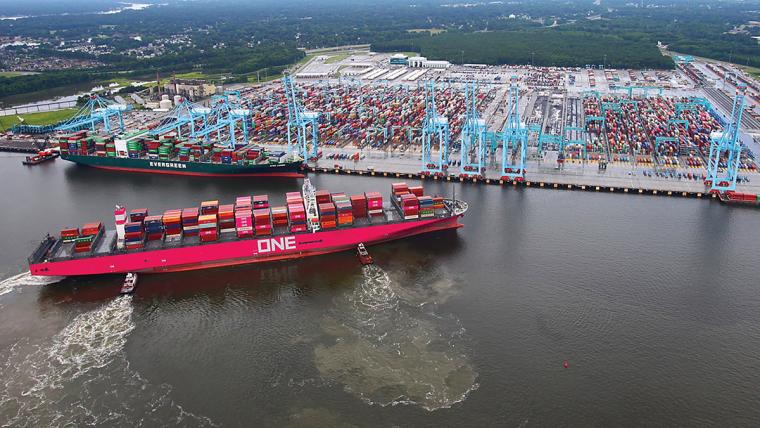 The Commonwealth of Virginia was founded as a business venture in 1607, when the Virginia Company of London formed a joint-stock company to bring profits to shareholders and to establish an English colony in the New World. Virginia has represented economic opportunity for more than four centuries, and this legacy will continue as the Commonwealth pioneers new and innovative strategies for economic and workforce development to stay competitive in the twenty-first century economy.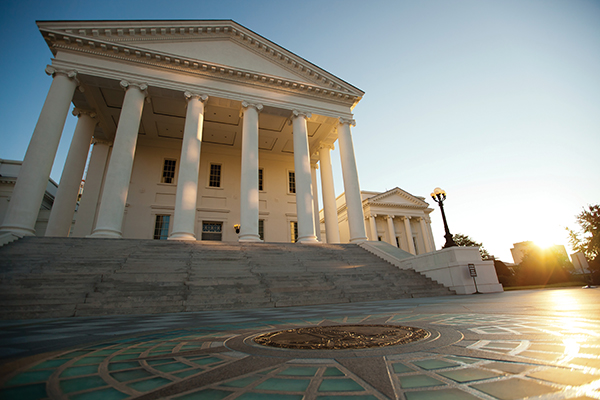 Virginia's historic leadership position can be attributed to a number of assets, including a pro-business environment, top-tier education system, and strategic investments in long-term workforce solutions. With the seventh-highest number of Fortune 500 and Fortune 1000 company headquarters in the U.S. in 2021, Virginia represents a diversified ecosystem of over 800 corporate headquarters in a broad cross-section of industries, including technology, defense, food and beverage and others such as finance, hospitality and tourism. Virginia made global headlines in 2018 for winning Amazon's major new $2.5-billion headquarters, HQ2, which will create more than 25,000 high-paying jobs over the next decade. The diversity of companies in Virginia — from Capital One Financial Corporation and General Dynamics to Dollar Tree and Owens & Minor, Micron, Nestlé USA, The Hershey Company, Northrop Grumman, Gerber, Lidl US, Volvo Group and Microsoft, to name a few — demonstrates the Commonwealth's competitiveness across a range of diverse target sectors.
Virginia offers an exceptional transportation and utility infrastructure, competitive operating costs, and a six percent corporate income tax — one of the lowest in the nation — that hasn't increased since 1972. Virginia has maintained a AAA bond rating since 1938, longer than any other state, and is also the northernmost right-to-work state on the East Coast with less than one percent of manufacturing organized by unions.
Strategically located on the East Coast adjacent to Washington, DC, Virginia is within a one-day drive of 47 percent of the U.S. population. The Commonwealth's integrated transportation system of highways, railroads, airports, and seaports offers logistical advantages for companies in every industry and provides a gateway to domestic and global markets. More than 900 major, majority-owned foreign firms from over 40 countries call the Commonwealth home, with foreign direct investment flows over the past decade totaling nearly $6.4 billion.
The benefits of Virginia's central mid-Atlantic location are enhanced by its sophisticated transportation infrastructure, which includes the second-densest road network in the Southeast offering direct access to critical North-South and East-West trucking thoroughfares (I-95, I-81,  I-85, and I-64); 3,000 miles of railways anchored by Class I railroads CSX and Norfolk Southern; and 16 commercial airports with flights to over 100 domestic and 50 international destinations. Washington Dulles International Airport handles more than 300,000 tons of cargo annually and provides nonstop flights to every continent in the world except Antarctica and Australia.
Virginia companies can easily navigate the global marketplace through The Port of Virginia, ranked one of the Most Advanced Ports in the U.S. by Global Trade Magazine and served by nearly 30 international shipping line services that offer direct access to more than 90 foreign ports. Six terminals comprise the port and operate on a combined 1,864 acres, including four deepwater terminals. As the only East Coast port with authorization for 55-foot channels, The Port of Virginia boasts deep shipping channels, no height restrictions, and double-stack rail service with two Class 1 railroads – enabling it to regularly service 13,000+ TEU (twenty-foot equivalent units) vessels. By 2025, the Port of Virginia will have invested $1.5 billion in modernization and expansion projects, including terminal improvements, dredging and technology, making it the deepest and widest ship channel anywhere on the East Coast.
Ranked number two for education and number three for workforce by CNBC, Virginia has the best schools in the South (number four in the U.S.) according to WalletHub, as well as one of the best higher education systems in the world (number one in the U.S. according to SmartAsset). Virginia's nationally ranked colleges and universities are preparing the workforce of tomorrow, today. The Commonwealth's higher education system is the 10th largest in the nation by enrollment and includes 23 community colleges with 40 campuses around the Commonwealth. There is a community college within 30 miles of every Virginian, providing businesses direct and sustained access to highly skilled talent. The Commonwealth's workforce successfully supports the state's substantial industrial base, and represents one of the most productive and educated demographics in the U.S. Nearly 40 percent of the population has a bachelor's degree or higher, making the Commonwealth the sixth-most educated state in the country (and first in the South).
World-Class Training and Recruitment Solutions
Virginia continues to raise the bar in talent development, and is poised to push new boundaries in the development of twenty-first century talent through its innovative workforce programs like the Virginia Talent Accelerator Program. Launched in 2019 and delivered by VEDP in partnership with the Virginia Community College System, the program provides world-class, turnkey training and recruitment solutions that are fully customized to a company's unique operations, equipment, standards and culture. All program services are provided at no cost to qualified new and expanding companies as an incentive for job creation.
Customized, job-specific training services are designed and delivered using methodologies and media determined to be most effective for accelerating learning in each topic. These can include hands-on training, simulations, broadcast-quality videos, illustrated work instructions, instructor-led classroom sessions, animation and e-learning modules. All company-specific materials developed during the project become the property of the client and all proprietary information is protected by a non-disclosure agreement. Recruitment services can include localized company- and job-specific recruiting web pages, applicant tracking, video job descriptions, quality-of-life videos, high-potential candidate identification, social media outreach, advertising, job fair support and pre-employment training to help both employers and potential employees achieve good matches.
In addition to recruiting and training services, the Virginia Talent Accelerator Program offers a robust suite of organizational development and operational excellence training and consulting services. These services help companies establish a collaborative culture and optimize individual performance.
The Virginia Talent Accelerator Program is catalyzing additional investment in the Commonwealth from both new and expanding global companies across varying industries, and Business Facilities recently named the Virginia Talent Accelerator Program the second-best state workforce development program in the nation.
Virginia boasts the highest concentration of tech industry workers in the U.S. To strengthen the industry talent pipeline across the Commonwealth, Virginia is making performance-based investments in public higher education institutions statewide. Through its historic, innovative Tech Talent Investment Program, the Commonwealth of Virginia, donors and corporate partners are investing more than $2 billion to expand Virginia's tech talent pipeline, doubling the number of graduates each year in computer science and closely related fields, ultimately resulting in 32,000 additional graduates over the next two decades in excess of current levels. Additionally, Virginia higher education institutions already produce roughly 12,000 tech-related degrees and certificates annually in areas ranging from computer science to modeling and simulation. Fourteen Virginia universities will share state funding over the next two decades for the expansion of their degree programs and construction of new facilities, fueling the growth of the Commonwealth's robust tech sector.
Workforce development and innovation are key drivers of faster economic growth, and will be cornerstones of strengthening the spirit of Virginia to build on its centuries-old legacy. The Commonwealth of Virginia is pioneering a new model of economic development in the twenty-first century and is committed to positioning its workforce for the industries of the future across every region.  T&ID