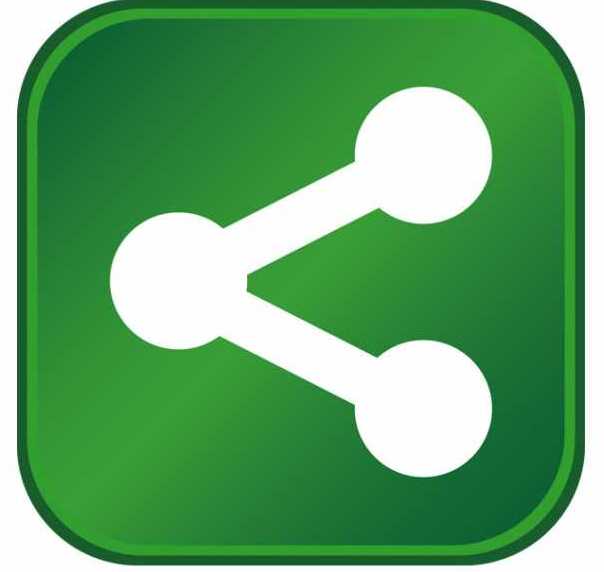 Surry is part of the vibrant and growing Hampton Roads community of around 1.8 million people.  The Hampton Roads community is recognized as one of the largest Metropolitan Statistical Areas in the U.S.  The Hampton Roads Planning District Commission includes cities of Chesapeake, Franklin, Hampton, Newport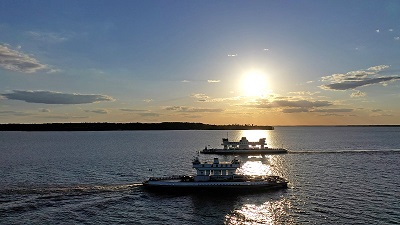 News, Norfolk, Poquoson, Portsmouth, Suffolk, Virginia Beach, and Williamsburg; along with Surry, it includes the counties of Isle of Wight, James City, Southampton and York. Centrally located on the east coast, Surry is within an hour's drive to over a million residents and a day's drive to nearly half of the U.S. population. Located 50 miles from Port of Richmond and 40 miles from Port of Virginia, Surry County is a prime location for business. This strategic location makes Surry County easily accessible to major cities, airports, ports, and multiple institutions of higher education. Surry County has easy access to major roadways such as Highway 460 and Route 10 which maintain a steady flow of productivity within Surry County, as they are vital to the growth of the economic agenda.  
Located directly across the James River from Jamestown, Surry County has a rich historical background. Over 400 years ago, settlers of the New World established businesses on the shores of Surry. Surry County and citizens take pride in preserving the history and natural beauty of Surry County while simultaneously working to economically improve the County for today and the future. Surry County is dedicated to ensuring the success of the County through hard work and the entrepreneurial spirit that has been instilled in its citizens for centuries.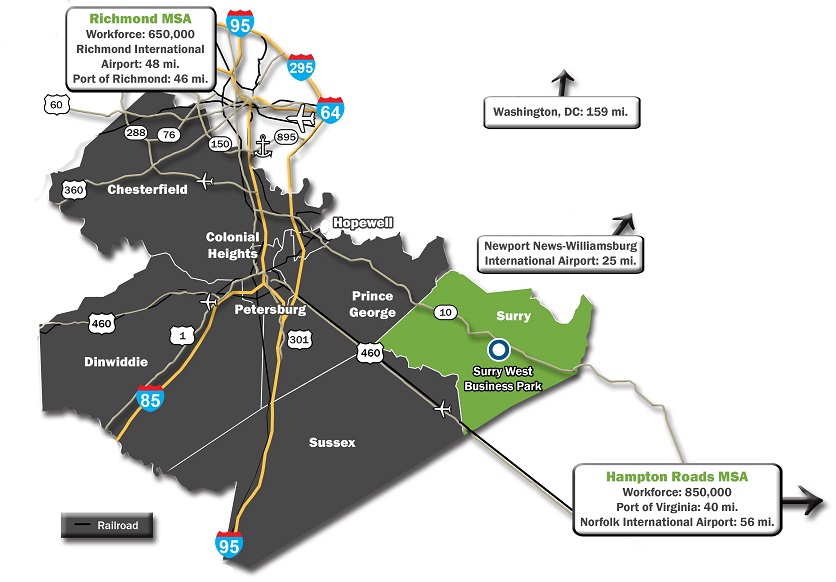 The main goal of economic development is to improve the economic well-being of a community through efforts that entail job creation, tax base enhancements, job retention and improvements to the quality of life for citizens. The Department of Economic Development provides services, programs and information to support business location, growth, and development. Surry has participated in local and state incentives by the Surry County Board of Supervisors and the Economic Development Authority that have, and will continue, to increase economic growth- making Surry County the ultimate place to do business. 
Internet service in rural communities such as Surry County has led to growth and success for both social and economic development. In today's technology-dependent world, internet access has become essential.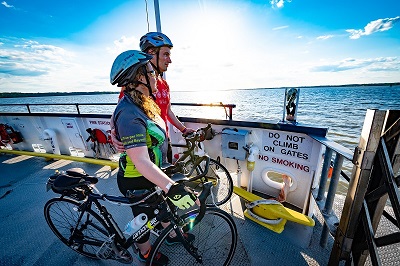 Granting businesses and entrepreneurs access to fast and reliable internet allows for limitless opportunities to make connections, practice digital marketing, brand image development, and working in e-commerce. In August of 2020, Surry County and Ruralband a subsidiary of the Prince George Electric Cooperative signed a Memorandum of Understanding that would give 100% of Surry County residents access to the internet via broadband or existing wireless infrastructure. As of October 2021, all Surry County residents and businesses can access the internet. Now, citizens can confidently work remotely, successfully run their business, enroll in online schooling, or enjoy leisurely pleasures such as live streaming.   
Surry County houses three industrial parks – Surry West Business Center, Surry South Business Park (Grayland Site), and the Gravel Neck Site. The addition of these industrial parks serves as an asset to Surry County, and an advantage to companies looking to locate their business.

Surry West Business Center is a county owned site and offers needed infrastructure for industrial users. Water, sewer, electricity and broadband internet are all available at the park. The Surry West Business Center is certified by the Virginia Economic Development Partnership's Business Ready Sites Program. This means the site is considered "Business Ready" and has identified all needed steps for development. This site is currently zoned light industrial.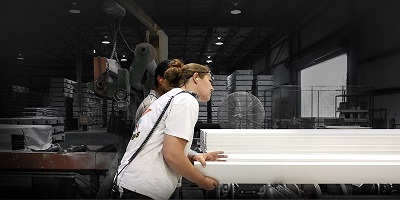 The Surry South Business Park (Grayland Site) is a recent purchase by the county and is strategically located on Highway 460 which connects Surry County to the Port of Virginia.  This park offers around 180 acres for commercial and industrial development.

The Gravel Neck Site is a privately owned site right near Surry County's largest industrial employer, Dominion Energy. This site offers 600 acres and a navigable ship travel channel. The buildout potential for this site is around 2,930,000 square feet.

The Dominion Nuclear Power Plant is the largest employer in Surry County, as it provides over 900 jobs, employing Surry County citizens and individuals from surrounding localities. The Nuclear Power Plant has been working to expand its infrastructure and are adding 100 additional jobs. 
Windsor One is another great industrial partner in Surry County located in our Surry West Business Center. Windsor Mill is one of the largest manufacturers of high-quality specialty lumber, molding and millwork in the United States. Founded in 1972, the company currently has operating facilities in Windsor, California, Willits, California and Chile. They currently provide around 70 jobs to the community. 
Surry County invites you to explore our great economic development assets and beautiful historical attractions which makes "Surry Something Special!"