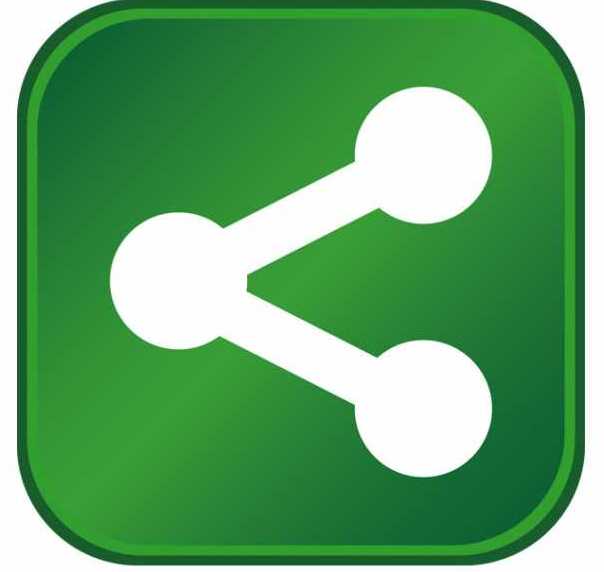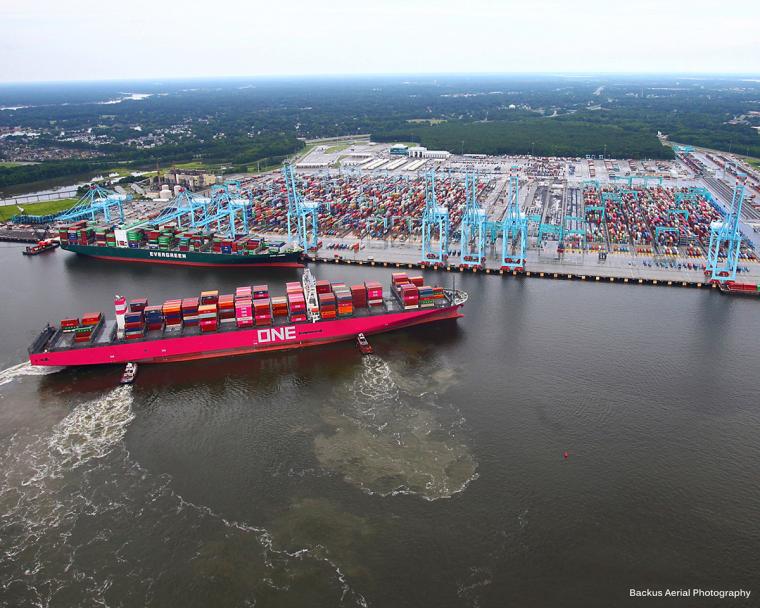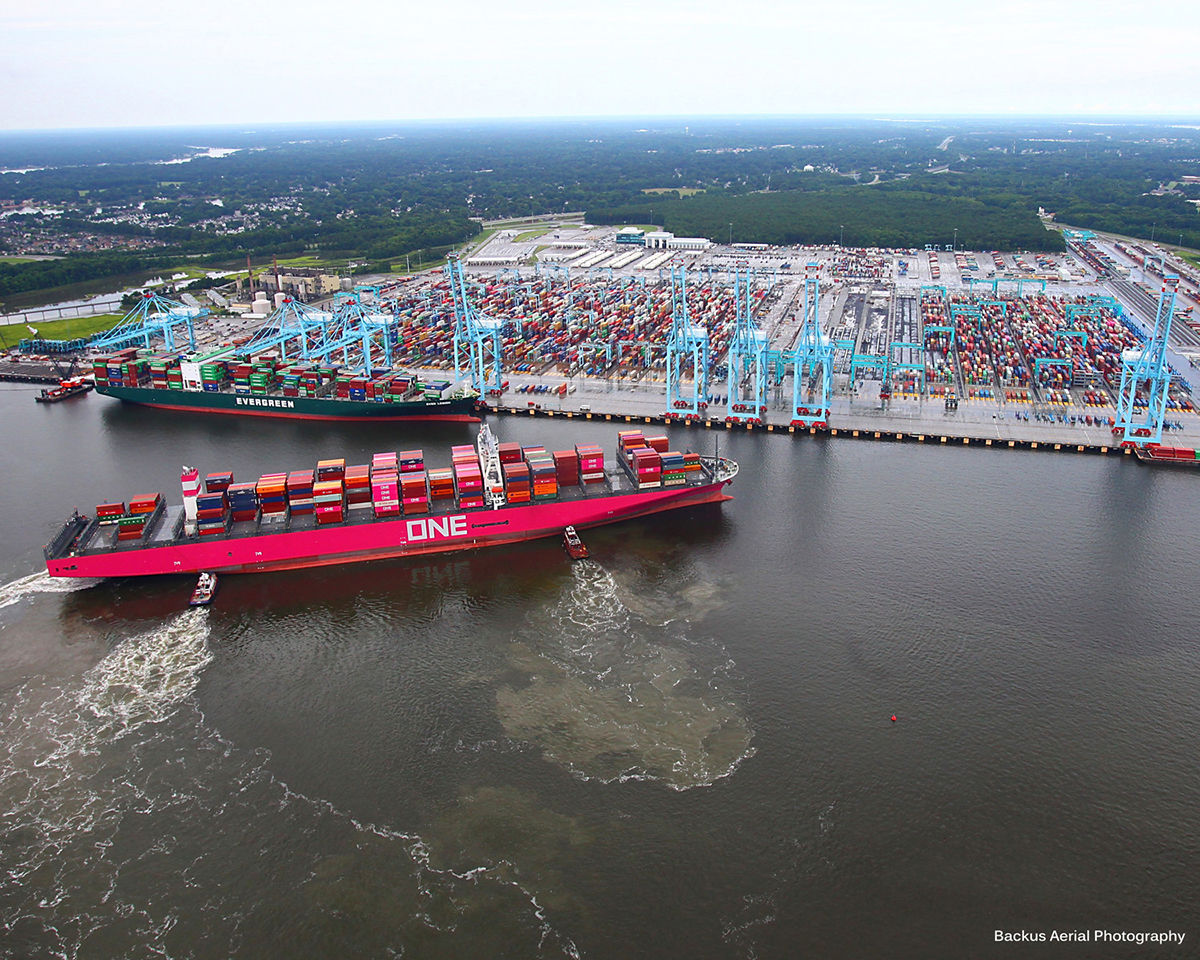 The Commonwealth of Virginia was founded as a business venture in 1607, when the Virginia Company of London formed a joint-stock company to bring profits to shareholders and to establish an English colony in the New World. Virginia has stood for economic opportunity for more than four centuries, and this legacy continues as the Commonwealth pioneers new and innovative strategies for economic and workforce development to stay competitive in the 21st-century economy.
Virginia was named CNBC's 2019 Top State for Business, thanks to its pro-business environment, top-tier education system and strategic investments in long-term workforce solutions. The Commonwealth offers an exceptional transportation and utility infrastructure, a central, Mid-Atlantic location within a one-day drive of 47 percent of the U.S. population, competitive operating costs, and a 6 percent corporate income tax—one of the lowest in the nation—that hasn't increased since 1972.
Gateway to Domestic and Global Markets
The state serves as a strategic gateway to domestic and global markets, and more than 780 international firms from over 40 countries call the Commonwealth home, representing nearly $6.4 billion in foreign direct investment over the past decade. The benefits of Virginia's East Coast location are enhanced by its sophisticated transportation infrastructure, which includes the third-largest, state-maintained transportation network in the nation, with six major interstate highways, including five federally designated Alternative Fuel Corridors, covering over 70,000 miles.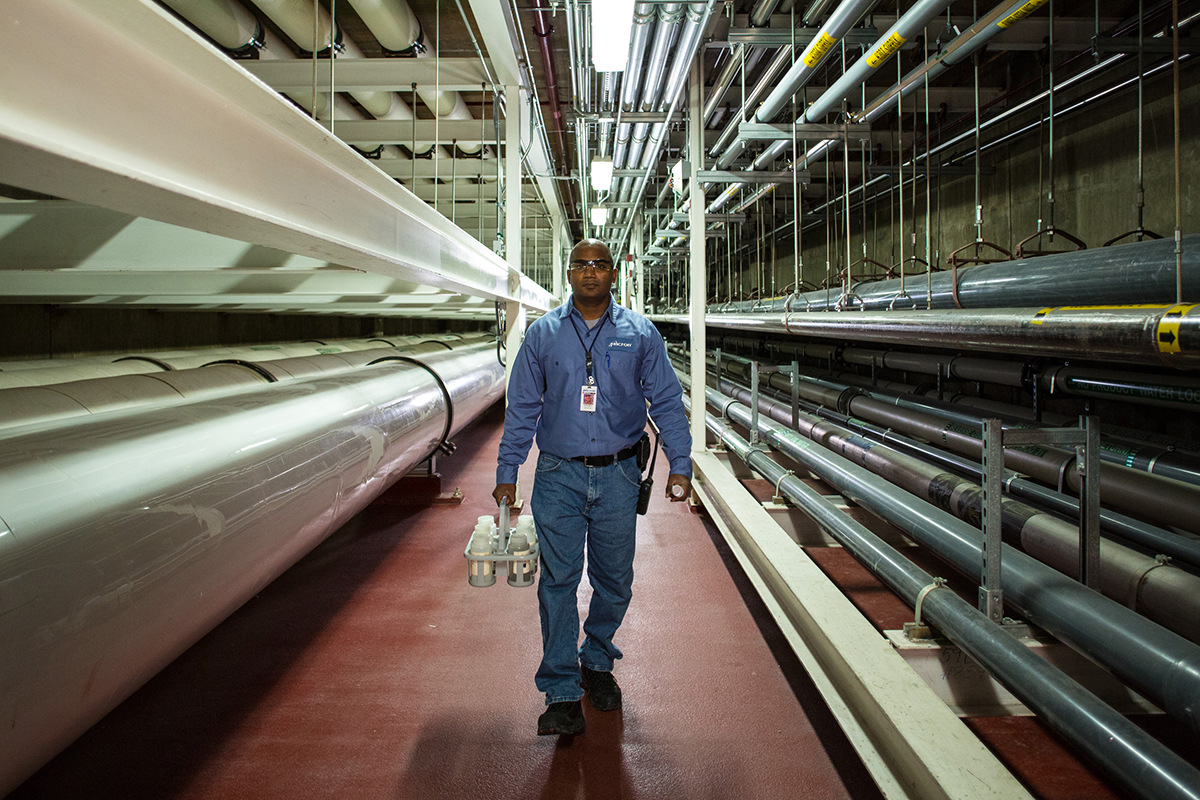 Ten railroads, including CSX Corporation and Norfolk Southern Corporation, operate on the state's network of more than 3,500 miles of railway. Sixteen commercial airports with flights to more than 100 domestic and 50 international destinations serve Virginia, including Reagan National Airport and Washington Dulles International Airport, a global gateway that provides nonstop flights to every continent in the world except Antarctica and Australia.
Virginia companies can easily navigate the global marketplace through the Port of Virginia, the third-largest port on the East Coast by total TEUs (twenty-foot equivalent units) and served by every major shipping line. As the only East Coast port with authorization for 55-foot channels, the port boasts deep shipping channels, no height restrictions and double-stack rail service with two Class 1 railroads—enabling it to regularly service 13,000+ TEU vessels. The Port provides vital access for global businesses, and will only increase its benefit to the Virginia economy as it undergoes a massive expansion that began in 2017. This $700-million project will expand overall container capacity at the Port of Virginia by 40 percent.
Workforce and Education
Among the 10 categories factored into the CNBC ranking, Virginia came in at No.1 for both Workforce and Education. The state's higher education system is the 10th largest in the nation and includes 23 community colleges with 40 campuses around the Commonwealth. There is a community college within 30 miles of every Virginian, providing businesses direct and sustained access to highly skilled talent.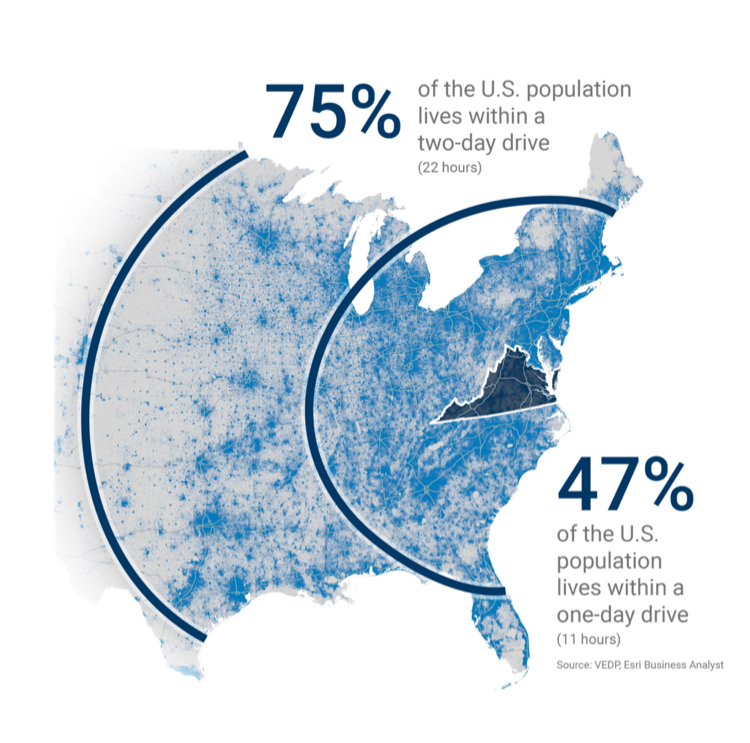 The Commonwealth's workforce of nearly 4.4 million successfully supports the state's substantial industrial base, and represents one of the most productive and educated demographics in the U.S. Thirty-eight percent of Virginia's population has a bachelor's degree or higher, and 60 percent stay in the state after graduation, compared to the national average of 53 percent.
Virginia also maintains a robust workforce development system, and is poised to push new boundaries in the development of 21st-century talent through its innovative workforce solutions. These assets, along with the state's commitment to meet companies' talent needs in every region of the Commonwealth, provide a solid foundation for growth and have enabled Virginia to successfully compete for major projects.
Headquarters for Top Companies
From Capital One Financial and General Dynamics Corporation to Nestlé USA and Owens & Minor, Virginia serves as the headquarters for 34 Fortune 1000 firms. The diversity of companies in Virginia—Micron, Dollar Tree, The Hershey Company, Northrop Grumman, Gerber, Lidl US, Volvo Group and Microsoft, to name a few—demonstrates the Commonwealth's competitiveness across a range of diverse target sectors.
Virginia is still making headlines for winning Amazon's major new $2.5 billion headquarters that will create more than 25,000 high-paying jobs over 12 years. The Commonwealth is a strong leader in the IT sector, boasting the second highest concentration of technology workers in the nation (Cyberstates 2019). The state's largest employment growth opportunity is projected to be in tech, and Virginia is preparing for IT companies' future growth by building a pipeline of technology talent through its top-ranked higher education system.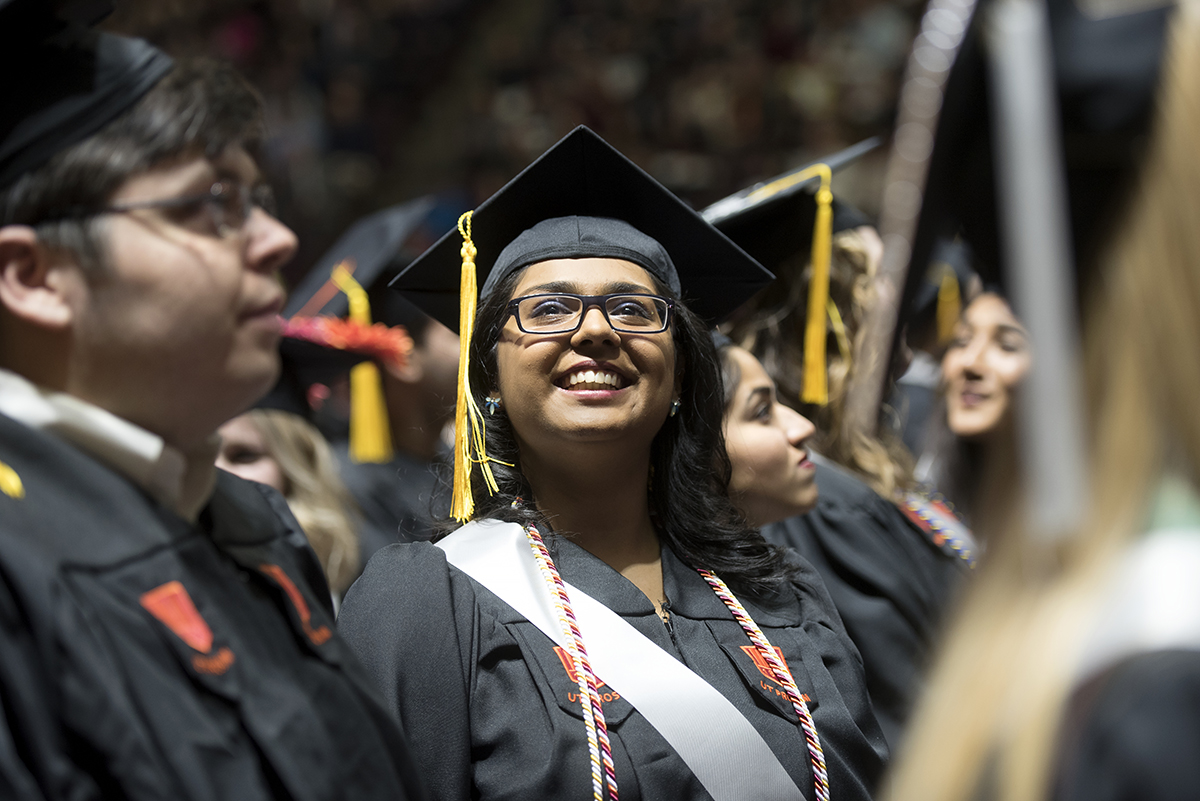 Partnerships with Universities
As an increasing number of major technology companies choose to locate and expand in the state, unprecedented collaboration and partnerships with Virginia's university leaders will result in a groundbreaking, statewide investment in tech education. This commitment to developing tech talent was a key factor in Amazon's decision to locate its second major headquarters in the Commonwealth.
Virginia's Tech Talent Investment Program (TTIP) includes a $1.1 billion commitment to more than double the annual number of graduates in computer science with bachelor's and master's degrees in computer science and related fields. The initiative will ultimately result in 25,000 to 35,000 additional graduates over the next two decades in excess of current levels. TTIP will help create a talent pipeline that benefits not only Amazon, but also represents a critical source of tech talent for hundreds of existing Virginia employers across the Commonwealth.
The strong majority of new state funding for computer science education under TTIP will be focused on expanding undergraduate computer science programs at many public four-year institutions and community colleges across Virginia. Virginia Tech's new $1 billion, 1-million-square-foot graduate Innovation Campus will serve as a vital link between the university's tech initiatives and employers seeking skilled workers in the region. When complete, the campus will enroll 750 master's candidates and hundreds of doctoral students and postdoctoral fellows.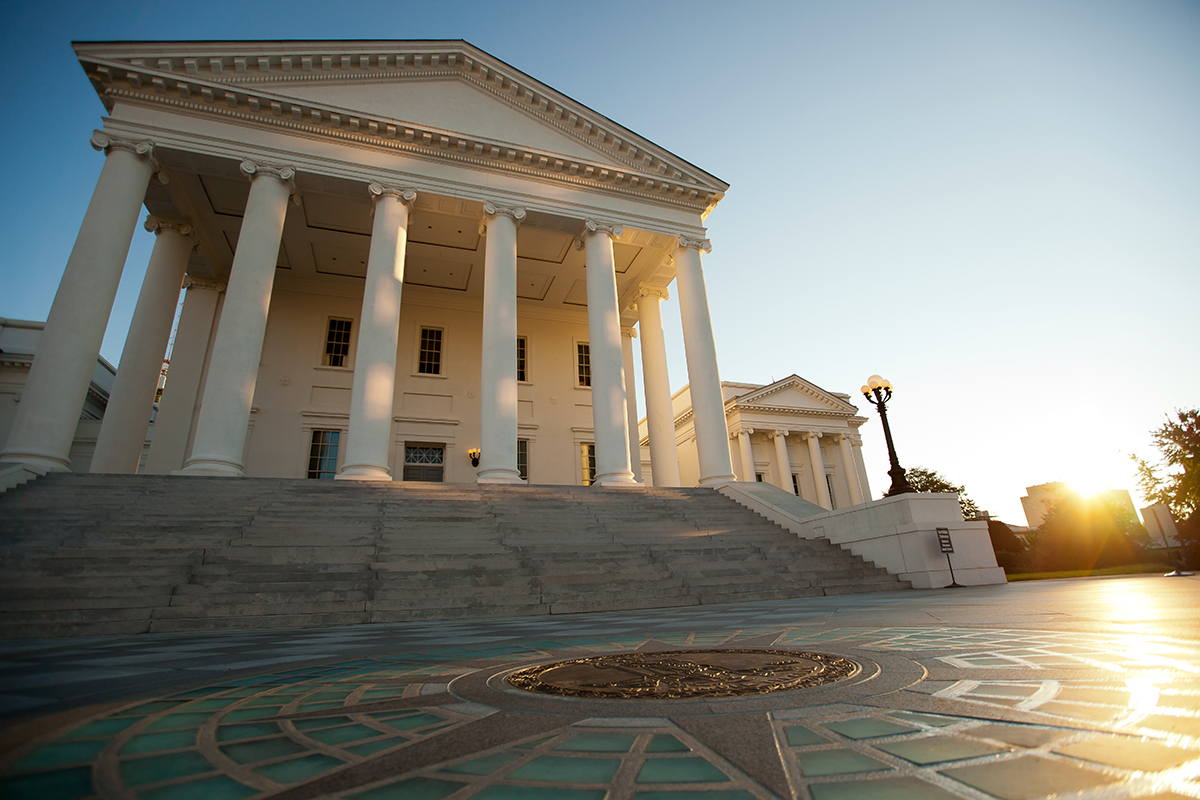 George Mason University is expanding to establish a School of Computing and an Institute for Digital Innovation, which will increase enrollment from 6,500 computing program students to 15,000 by 2024. University of Virginia also plans to build a data science school endowed by a $120 million private donation. The new school is still in the design phase and will integrate the university's Data Science Institute, which was established in 2013 to conduct research and grant graduate degrees.
In addition to the 25,000 direct jobs Amazon will create, the Commonwealth estimates the creation of more than 22,000 permanent, direct and indirect jobs in Virginia. Roughly half of the employment is expected to be in tech positions, with a particular focus on software development, engineering, machine learning and artificial intelligence, user experience design, and user interface design.
Virginia's Cyber Initiative
Complementing Virginia's Tech Talent Investment Program, the Commonwealth Cyber Initiative is under way, which plans to establish a network of cyber research, education and innovation by connecting Virginia's public universities, community colleges and businesses. The Cyber Initiative will consist of college-sponsored regional outposts across the state and a hub in Northern Virginia.
Virginia's massive investments in tech education are complemented by its ongoing IT sector business recruitment efforts in targeted rural and small metro areas throughout the Commonwealth. The Virginia Economic Development Partnership is working to strategically connect leading tech companies that aim to locate a portion of domestic software development activities outside higher-cost hubs with low-cost small metros and rural regions across the Commonwealth. Cultivating tech-sector opportunities in many regions of Virginia will provide critical job growth and position communities for healthier, more diversified economic prosperity.
The Commonwealth of Virginia continues to build on its centuries-old legacy of innovation, adapting and strengthening assets to remain the nation's Top State for Business. Virginia is pioneering a new model of economic development in the 21st century, and is positioned for statewide growth in the industries of the future. T&ID
---

Incentives-at-a-Glance
From tax credits to tax exemptions, Virginia continues to demonstrate its willingness to invest in those who invest and reinvest in the Commonwealth.
Agriculture and Forestry Industries Development Fund
Provides grants to localities for businesses that add value to Virginia-grown agriculture and forestry products.
Commonwealth's Development Opportunity Fund
Provides "deal-closing" grants at the Governor's discretion to secure a company location or expansion in Virginia.
Major Eligible Employer Grant Program
Provides grants to companies to make investments and provide a significant number of stable jobs through a significant expansion or new operation.
Port of Virginia Economic and Infrastructure Development Grant
Provides grants to companies that construct new maritime-related employment centers or expand existing centers.
Tobacco Region Opportunity Fund
Provides performance-based monetary grants and loans to localities in Virginia's tobacco-producing regions (34 counties and six cities in southern and southwestern Virginia).
Virginia Economic Development Incentive Grant
Provides grants to companies that invest and create new employment opportunities by locating significant headquarters, administrative or service-sector operations in Virginia.
Virginia Investment Partnership Grant
Provides grants to existing Virginia manufacturers or manufacturing-related research and development services that continue capital investment in the Commonwealth.
Virginia Jobs Investment Program
Provides services and funding to companies creating new jobs or implementing technological change to reduce human resource development costs for new companies, expanding companies and companies retraining their employees.
Virginia also offers infrastructure assistance, special zoning benefits, regional and local assistance, and a range of tax incentives.
For a comprehensive list of Virginia's incentive programs, visit www.vedp.org/incentives.
About the Author