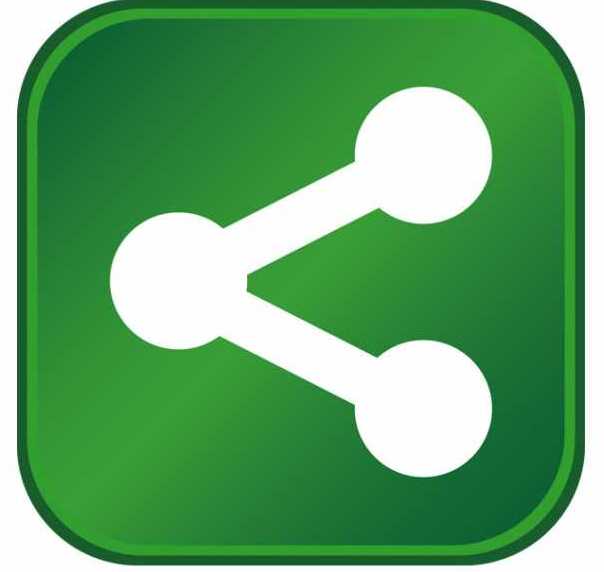 A Thriving Business Destination Since 1607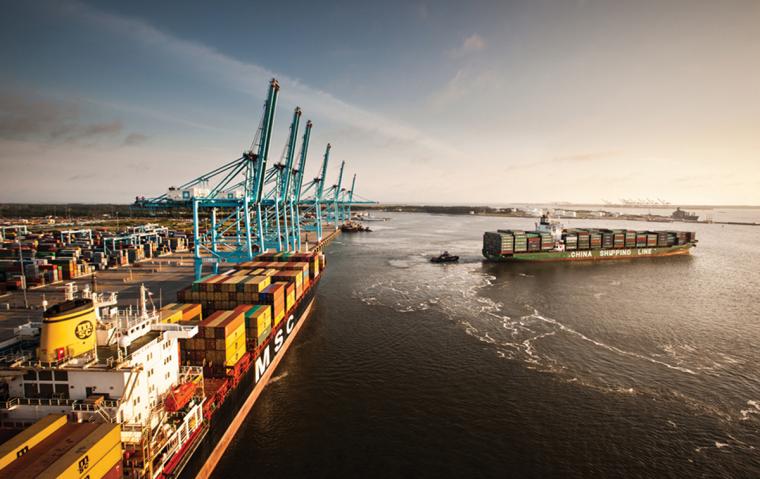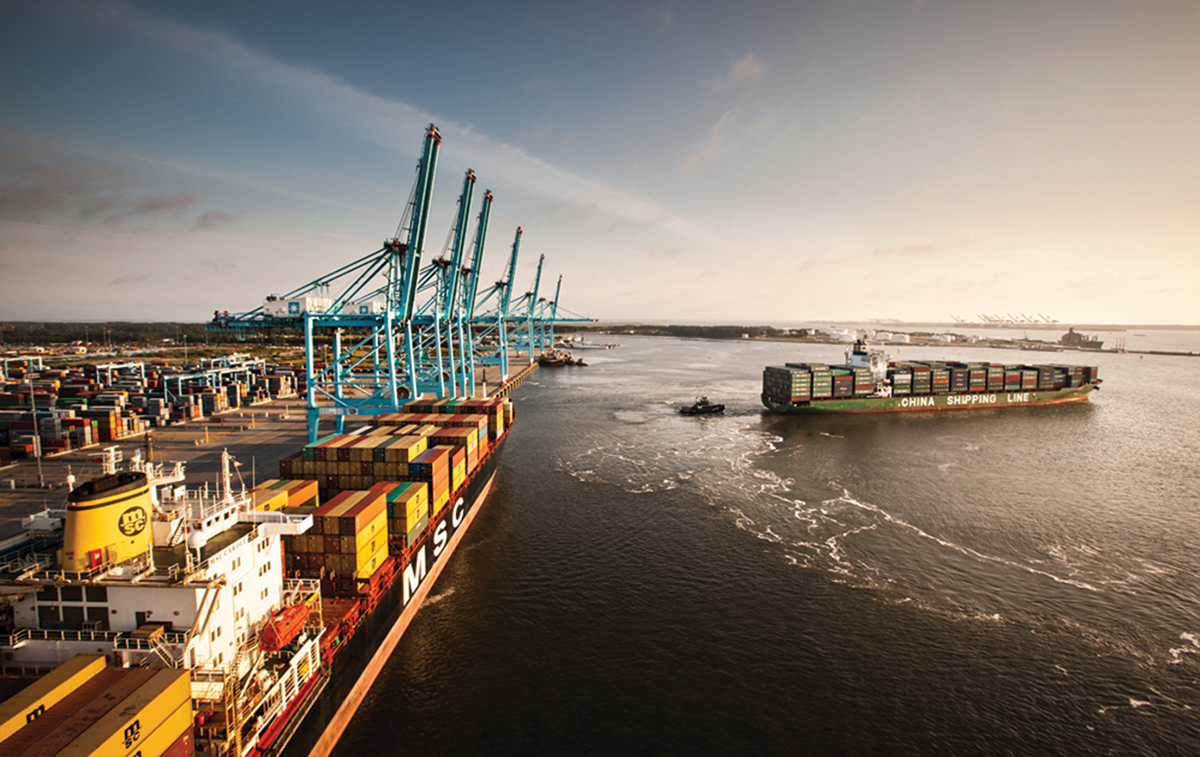 The Commonwealth of Virginia was founded as a business venture 410 years ago. Centuries later, Virginia still stands for economic opportunity and its reputation as a leading state for enterprise is second to none.
Virginia's leadership position can be attributed to a number of assets, including a pro-business, pro-growth environment, exceptional transportation and utility infrastructure, a world-class education system, a growing workforce, a research-based higher education network and its strategic Mid-Atlantic location. Virginia boasts competitive, stable operating costs and a low, six percent corporate income tax — one of the lowest in the nation — that hasn't increased since 1972. These elements provide a solid foundation for growth and enable the Commonwealth to successfully compete for major projects against national and global competition.    
Its corporate roster is the best indicator of what can be accomplished in Virginia. From Nestlé USA and Capital One Financial to General Dynamics Corporation and Owens & Minor, the Commonwealth serves as the headquarters for 36 Fortune 1000 firms — 23 of which are Fortune 500 companies — and 55 firms with annual revenue over $1 billion. The prestige and diversity of companies that locate or continue to grow in Virginia — Rolls-Royce, Amazon.com, Microsoft, Peet's Coffee, CoStar Group, Navy Federal Credit Union, ADP, Hershey, Deschutes Brewing and Ferguson, to name a few — demonstrate the Commonwealth's ability to attract leading companies across different sectors.
In today's global economy, the Commonwealth competes with localities around the world on a daily basis. More than 550 international companies from over 40 countries call Virginia home, with a total of 700 offices. These businesses represent almost $8 billion in investment over the past 10 years. Virginia is especially attractive to international companies because it is connected to the global economy in a way that many other U.S. states are not.
The benefits of Virginia's east coast location are enhanced by its transportation infrastructure. The Commonwealth has the largest port complex in the United States, vital to businesses that depend on ports for worldwide access to the marketplace. With 50-foot channels and authorization up to 55 feet, the Port of Virginia offers the deepest shipping channels on the U.S. East Coast, able to accommodate ships greater than 10,000 TEUs (twenty-foot equivalent units).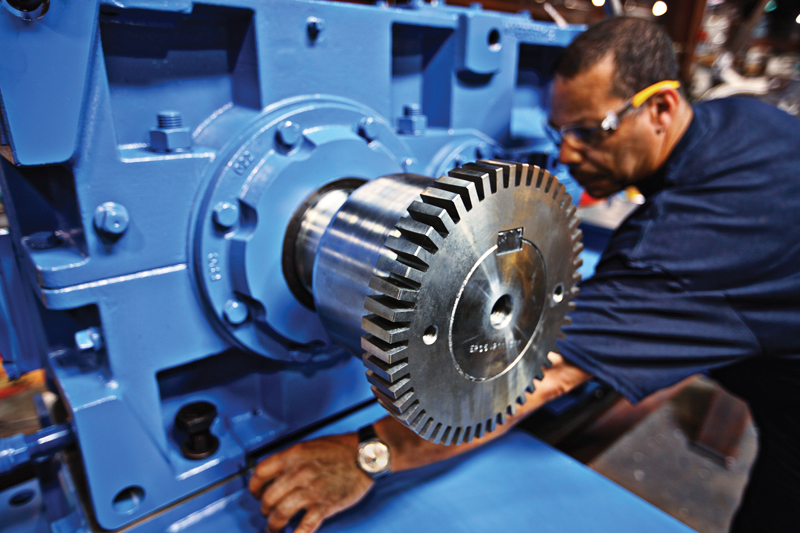 With six major interstate highways, five of which are federally designated Alternative Fuel Corridors, Virginia has the third-largest state-maintained transportation network in the country, and 10 railroads operating on more than 3,700 miles of railway. Fourteen airports serve Virginia, including Washington Dulles International Airport, another international gateway in the Commonwealth with non-stop service from 33 of the world's national capitals. Ranking ninth among our nation's airports by international passenger traffic, according to the U.S. Department of Transportation, Washington Dulles International eases companies' ability to move people and product around the world quickly and cost-effectively.
Another major asset that sets the Commonwealth apart is its acclaimed higher education system. Virginia is among the most educated states in the country, with more than 577,000 students enrolled in over 100 in-state institutions of higher education. Virginia's higher education system, the 11th-largest in the nation, also boasts 23 community colleges with transferrable programs across the state that partner with companies to offer customized workforce training programs. In the Commonwealth, there is a community college within 30 miles of every Virginian. A tradition of lifelong education means that Virginia's workforce is consistently prepared for changing technologies, delivering a pipeline of skilled applicants for companies today and for industries of the future.
Virginia is a right-to-work state, and its workforce is ready to be recruited and trained to be highly productive. It also boasts a strong work ethic and moderate cost. With a population of more than 8.4 million and a workforce of over 4.2 million, Virginia successfully supports the state's substantial industry base.
The Commonwealth's economic diversity and resiliency are its strengths. A diverse industry base is critical to attracting and growing jobs of the 21st Century. The advanced manufacturing, information technology (IT), energy and food and beverage industries represent robust business clusters in which the Commonwealth possesses unique advantages.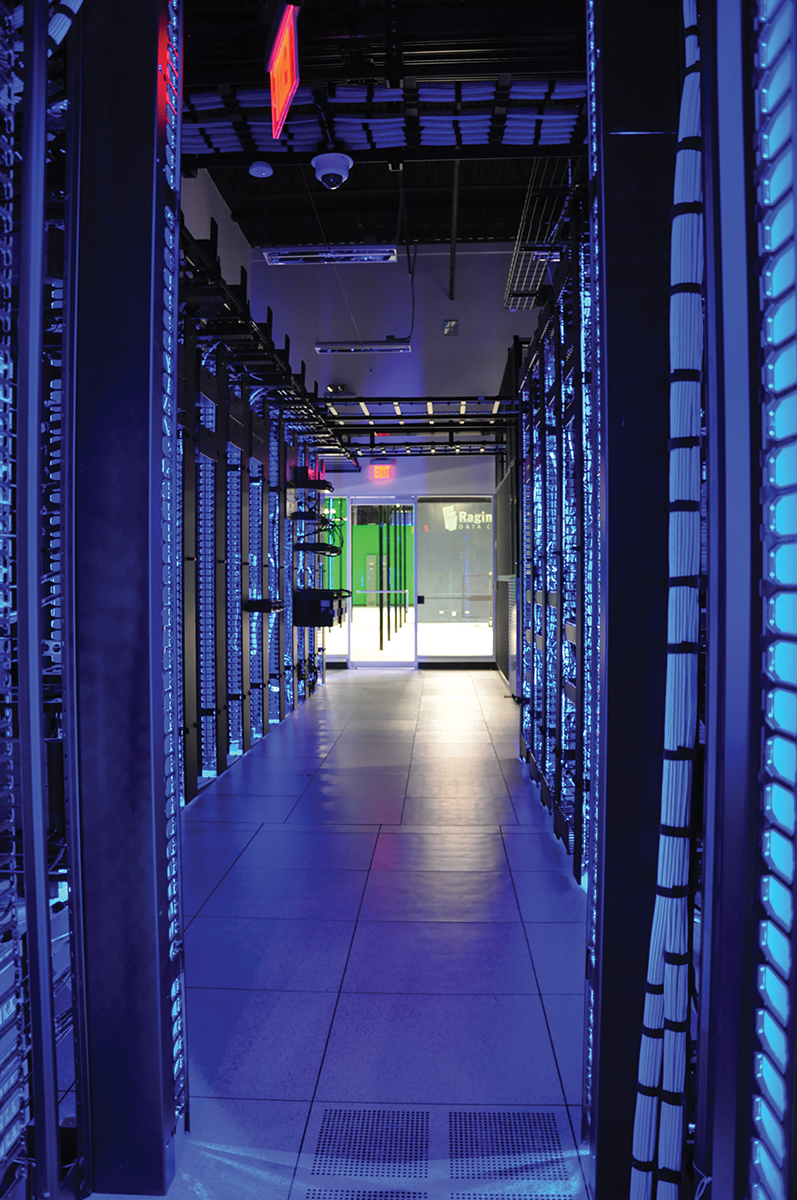 With one of the highest concentrations of technology workers in the country, Virginia has become a world-class center for emerging Internet technology, software development, fiber optics and advanced communications companies. As a critical network access point since the early days of the Internet, Virginia plays a key role in supporting today's global Internet traffic. Virginia hosts prominent commercial Internet exchange points, is the top state for its number of data centers and has been one of the most active data center markets in the country with 70 percent of the world's Internet traffic passing through data centers in Northern Virginia.
Virginia's IT industry accounts for more than 180,000 employees at IT companies and is an important component of an estimated 291,000 high-tech jobs, as reported by Cyberstates 2017. IT has a direct economic output of almost $44 billion and supports nearly $38 billion in additional economic output in Virginia. In the past 10 years, over 48,400 jobs have been added in this important sector with investments of more than $13 billion from companies such as Amazon.com, IBM, ADP, Cvent, Digital Realty Trust, DOMA Technologies and Microsoft.
Business in Virginia is also moving with energy. With its robust, plentiful reserve of natural resources and unique, centralized geographic location, Virginia is home to 400 energy companies with 650 locations across the state. This includes companies in emerging industries such as solar, wind and energy efficiency. Virginia plays a key role in energy domestically and internationally, and is leading the charge to reduce carbon emissions by expanding renewables, promoting nuclear power and increasing access to cleaner burning natural gas. Virginia's energy sector covers traditional sectors such as power generation and mining, as well as emerging areas like smart grid technology and alternative fuel vehicles.
This vital industry employs more than 28,000 people, primarily in conventional utilities (8,500 employees), conventional fuel mining and processing (5,300 employees) and nuclear equipment and power (6,800 employees). These three sectors comprise 71 percent of all energy employment.  Virginia is also the ninth-fastest growing solar jobs market in the country, with job growth jumping 65 percent in the last year alone to 3,236 employees. Electricity is generated by 131 power plants using fossil fuels, nuclear, biomass, natural gas, hydroelectric and municipal waste (methane).
Virginia boasts a rich history and even richer assets. Four centuries after its founding, the Commonwealth continues to pioneer innovation, crafting contemporary programs that bolster economic development performance for the 21st Century.   T&ID
About the Author