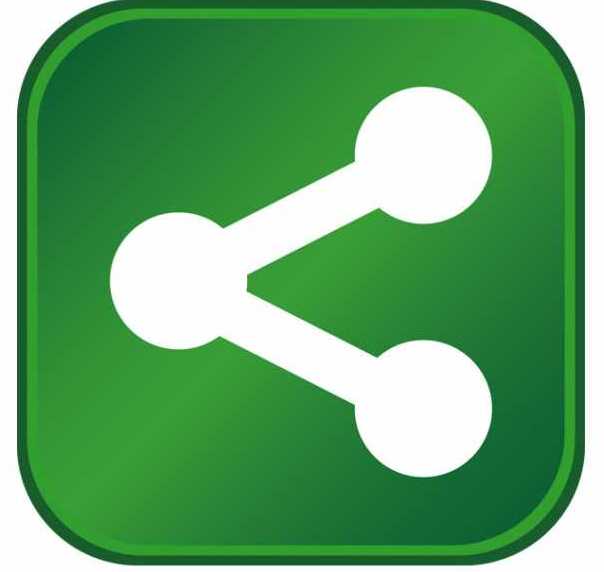 Three Wyoming startups received $148,800 in grants from the Wyoming Business Council's February round of Kickstart:Wyoming program.
Fire Friends, Yellowstone Compact & Commodities and Lifekey expect to create 37 to 43 jobs in the next three years.
The 2018 Wyoming Legislature established the foundation for Kickstart:Wyoming grants, which are geared toward new Wyoming companies with a unique product or service, a large target addressable market, a business plan capable of scaling far beyond the state's borders and a commitment to developing in Wyoming.
Along with the new SBIRPhase I and II Matching Grant program, the Business Council is seeking to address one of the toughest challenges for technology-related startups in Wyoming: access to capital.
Kickstart:Wyoming awardees
Yellowstone Compact & Commodities ($50,000)
Business Council regional directors are working with individual applicants—both those who were funded and those who were not— to connect them with the resources they need. These resources may include local economic developers, the business resource network, USDA, and many others. 
An important role of these programs is providing a mechanism to introduce entrepreneurs to the resources available to them. 
Kickstart:Wyoming and SBIR Matching grants are evaluated monthly and awarded on the first of each month. 
For more information, or to apply, please visit http://www.wyomingbusiness.org/startupwy.