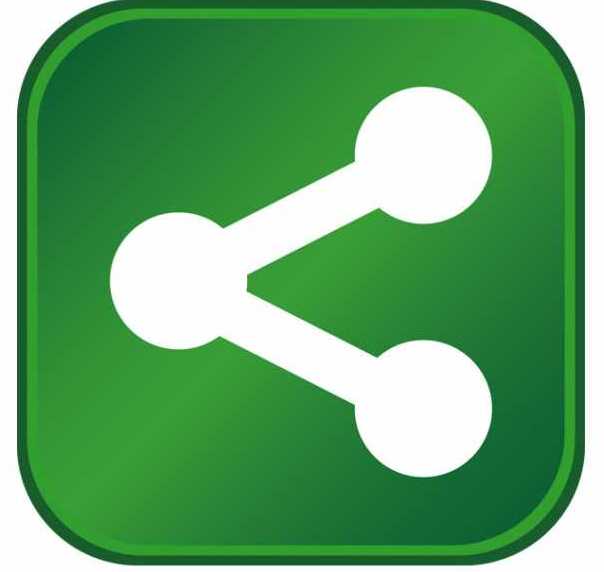 Disruptive MedTech is expanding in Laramie. It launched its initial medical-device manufacturing program at Impact 307, – formerly the Wyoming Technology Business Center (WTBC) -- a business incubator on the University of Wyoming campus, last December.  
The company started generating revenue right away, said Gustave Anderson, Director of Quality, and they are ready to move out of the WTBC and into their own space. 
Anderson said they are currently working with Albany County on a lease agreement and remodeling a 5,000- to 6,000-square-foot facility in Laramie. They hope to employ 11 people in 2020 and envision doubling or tripling that in 2021. 
The pandemic caused the company to pivot, Anderson added, but it hasn't altered their expansion plans. Due to the halt in elective surgeries, there was less demand for Disruptive MedTech's contract manufacturing services. However, the company leveraged its supply chain to distribute personal protective equipment (PPE) in the community, particularly to small health care providers that couldn't meet minimum-order requirements. 
"It's a strategy that has worked well, and we plan to continue," Anderson said. "And it has provided a valuable service." 
The company also used the lull in manufacturing to successfully complete its ISO 13485, an international certification for medical component manufacturers, becoming one of the very few manufacturers in Wyoming with such a certification. 
For now, Anderson said the team is focusing on getting the company back to work on its medical device manufacturing.  
He hopes MedTech can start moving into its new building later this year.