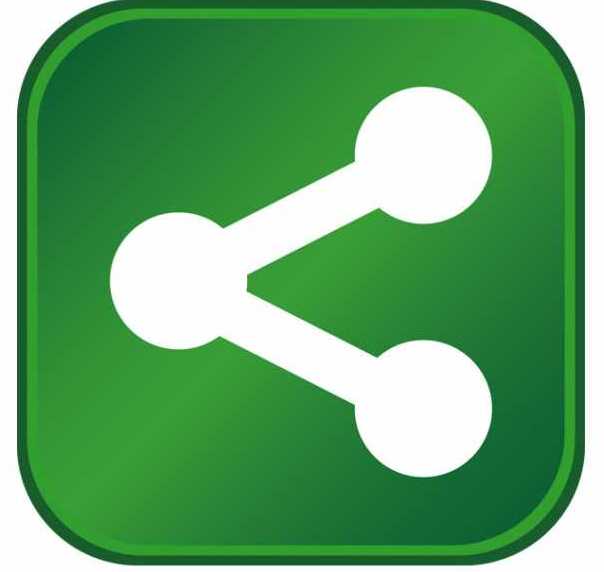 Yeezy, Kanye West's clothing line, is expanding its manufacturing in Cody and partnering with Gap, Inc., for distribution. 
Cody is the perfect fit for his company, West told the Cody Enterprise in June. 
"Yeezy is an example of an important trend that is bringing manufacturing back to the United States," said James Klessens, the President and CEO of Forward Cody. "It's exciting that Cody and Wyoming get to experience the benefits of that."  
The first phase of major production in Cody will focus on footwear manufacturing, and the on-site sample and prototype laboratory will be staffed in the next 30 to 60 days.