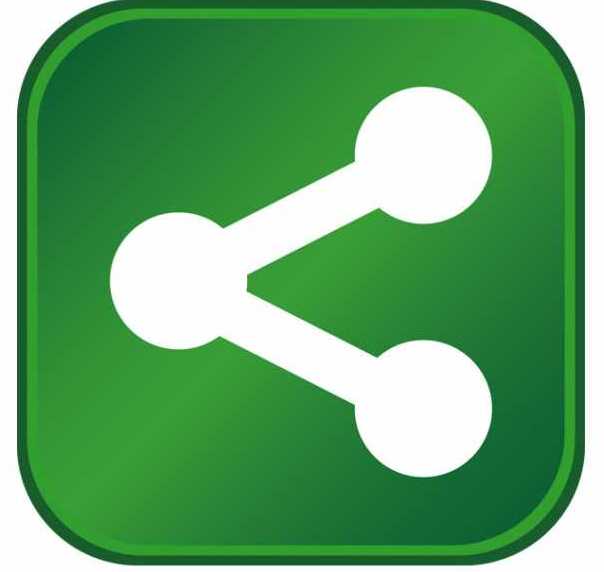 With Business Ready Community (BRC) support from the Business Council, Kennon Products broke ground recently on its 35,000-square-foot corporate and manufacturing building in Sheridan's High-Tech Business Park to replace its building on North Main Street, which it has outgrown. 
Kennon designs and manufactures products to protect high-value assets for several different industries, particularly in aviation. Kennon began in a garage in California in 1984 and moved to Sheridan in 1989. The company currently employs 61 and plans to employ 87 in five years. 
Joe Wright, CEO of Kennon, said company leaders began discussing expansion about four years ago and ultimately selected a site at the Sheridan Economic and Education Development Association (SEEDA)-owned high-tech business park, which was partially funded by a Business Council grant, as well.  
Most of Kennon's business is national and international, and its vendors and customers have been impacted by COVID-19 more than the company itself, Wright said.  
"Here in Sheridan, it's almost like Pleasantville," he said. "We at Kennon were able to continue to operate because our community took it seriously and we're rural by nature. Even when events or gatherings were canceled and people were working from home, we were still able to maintain social distancing by getting outdoors in our open spaces. Because of our open spaces we can do a lot that people in other parts of the country simply cannot do." 
There are always a lot of visitors in Sheridan this time of year, but it seems people are especially inclined to escape the "New Yorks and Floridas" of the world right now, Wright added.  
"It's not a stretch to think that the COVID-19 shutdowns and upheaval may cause people and businesses to start seriously thinking about the value of Wyoming's open space," he said.