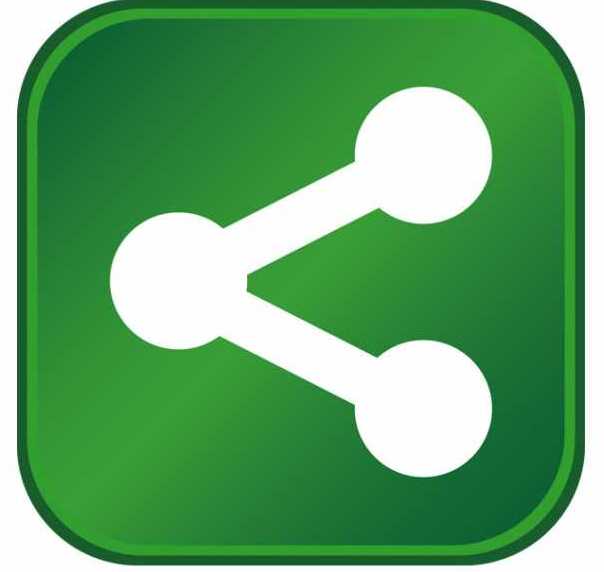 Maven Outdoor Equipment Company has entered into an agreement with the City of Lander and the Lander Economic Development Association (LEDA) to build a new headquarters near the gateway entrance of Lander, WY.
The 22,500-square-foot facility will sit on 1.6 acres adjacent to LEDA's Enterprise Park and the Central Wyoming College's Lander campus. It will include roughly 6,000 square feet of office and administration space with more than 16,000 square feet of warehouse and production space. The new space will increase its ability to grow by giving the brand more capacity to assemble and repair optics. It will also provide new opportunities for expanded product lines.
Funding for the project will be provided from a loan/lease program operated by the Wyoming Business Council. Maven will lease the facility from LEDA and the resulting proceeds, an estimated $2.2 million, will be used to fund additional economic development in the Lander area.
"The City of Lander is excited for this award for the Maven HQ Project because it not only retains 12 existing jobs but stimulates our economic growth by adding 23 jobs over the next 5 years," explained Assistant Mayor RaJean Stube-Fossen. "It also provides LEDA a revenue stream for the next 5 years so they can turn around and assist Lander in future economic developments."
Construction of the project is expected to start this fall and be completed by the summer of 2022.