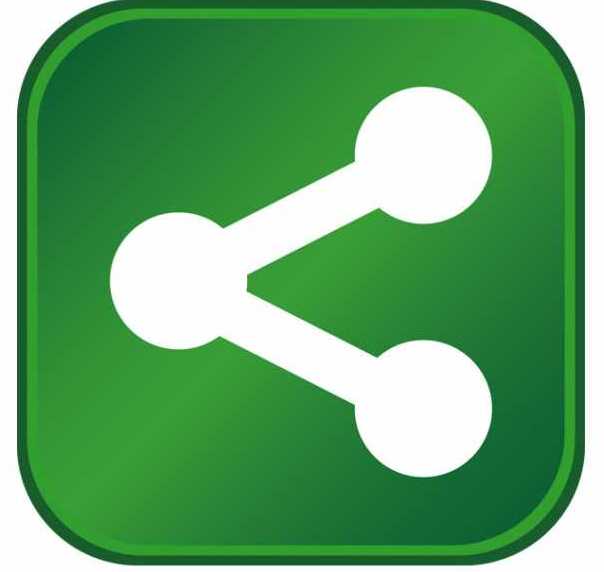 Jackson Hole, WY-based outdoor apparel brand Stio has added 27 new full-time and part-time staff this year, bringing the company's total employee count to 80.
Since January, the company has hired across several departments, including product development, marketing, accounting, operations and retail. To accommodate this staffing growth, Stio recently opened a second office in nearby Wilson, WY, which was occupied this week.
"2019 has been a tremendous year of growth for Stio, with the addition of our Park City retail store – our third store to-date – and our significant and continued investment in our operations, product development, and customer acquisition teams," said Stephen Sullivan, Stio founder and CEO. "We remain committed to growing our business here in the Jackson community, where our proximity to trails, peaks and rivers makes up our brand DNA and reinvigorates us outside the office."
The company's new Wilson office will house Stio's operational group, including logistics, the Stio customer experience call center, human resource and corporate sales teams. In addition to direct public transportation and bike path access to Jackson Hole Mountain Resort five miles up the road, the office is also very convenient to Teton Pass and the Snake River.
The new space will also offer gear storage for employees, multi-use work stations and meeting spaces, and a groovy fireplace lounge. Stio's growing marketing and product development teams will remain in the 6,000-square-foot Jackson office that the company relocated to in 2016.