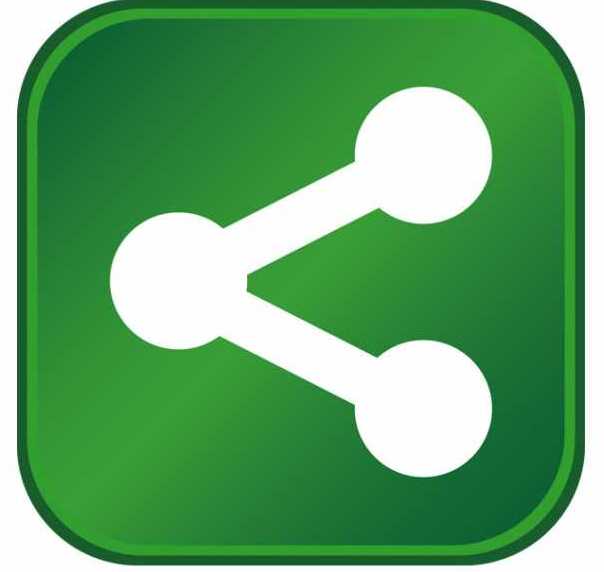 TBC Mfg. Inc., a tool and die company that supplies tooling to major manufacturers around the country and internationally, broke ground in Cheyenne in early June. The company supplies a variety of industries including HVAC, Automotive, Aerospace and Furniture, with plans to expand services to other industries.  
The company intends to add 10 to 15 jobs right away, with more to come as it continues to grow. 
The three-generation family business worked with Cheyenne LEADS to bring its headquarters and operations from Colorado to Wyoming. 
"As owners, we appreciate the independent, friendly, family-oriented culture we've experienced in Cheyenne, for both ourselves and for future generations of our family and our employees," owners Jeff and Karri Sieber said in a news release. 
The company announced its intent to move to Wyoming in February, just before the coronavirus-related shutdowns. Still, the groundbreaking continued as scheduled. 
"This groundbreaking is just great news for Cheyenne, great news for Laramie County and wonderful news for the great state of Wyoming," LEADS CEO Betsey Hale told the Wyoming Tribune Eagle. "During this time of pandemic and in this time of unrest in our country, we are so fortunate that the Sieberts stayed the course."