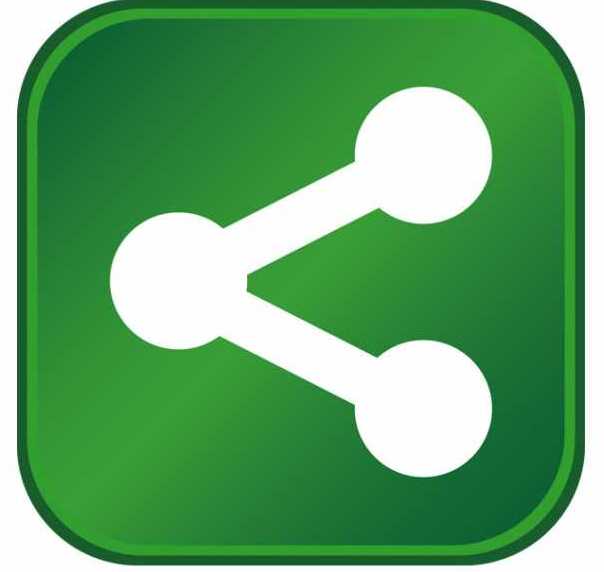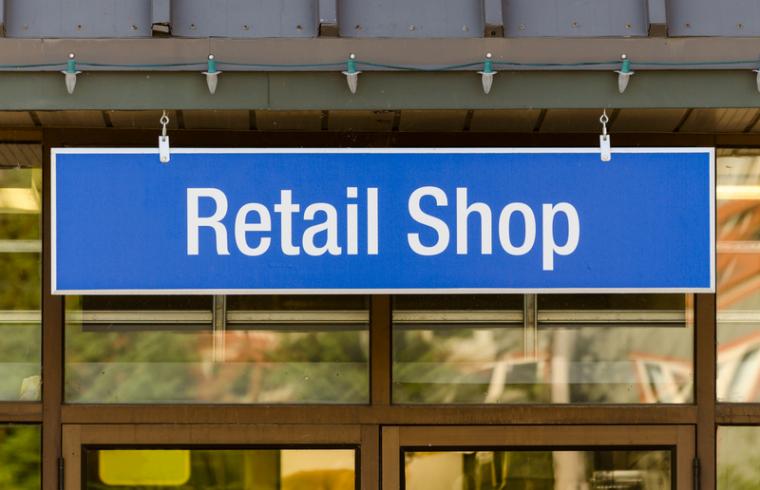 Black Diamond Equipment announced it would open two retail stores this winter—in Jackson Hole, WY and Burlington, VT. Those two openings will be followed by a third retail location in Bend, OR, scheduled to open in Spring 2022.
The store openings coincide with Black Diamond's push to integrate into the mountain towns it serves as a hub for customers to gather. With the added retail space, Black Diamond will have nine retail stores in the U.S.
"Growing into these three rich, iconic mountain towns is a very exciting moment for the brand. Each location uniquely represents what Black Diamond is all about," said Devin Gillette, director of retail, Black Diamond Equipment.
The stores will feature a seasonal product assortment for equipment and apparel, including climbing, backcountry skiing, snow safety products, and mountain running.
"We look forward to connecting and integrating into each of these communities by bringing people together for monthly events, including clinics, athlete presentations, equipment demonstrations, special presentations, and our own product launches," added Gillette.