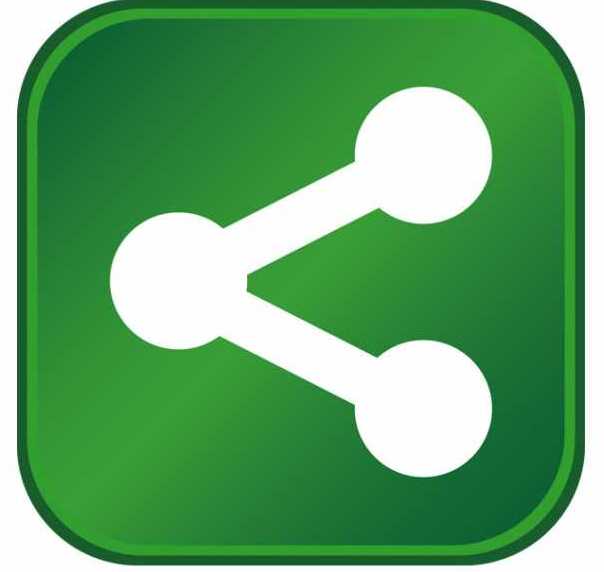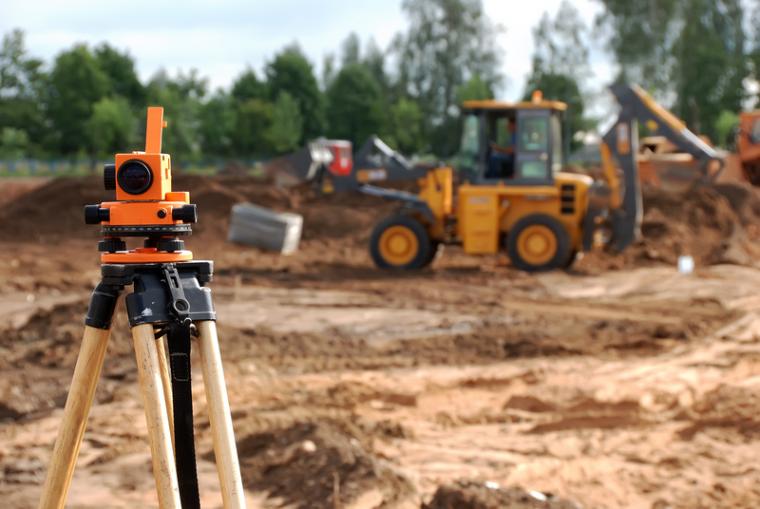 Today, business seems to move at the speed of lightning. Investors, partners and customers expect expansions and new product lines to happen at Internet speed. While many companies still build to suit, more companies than ever before are choosing designated sites, or those that allow tenants to move in quickly. Following are some highlights of designated sites around the United States.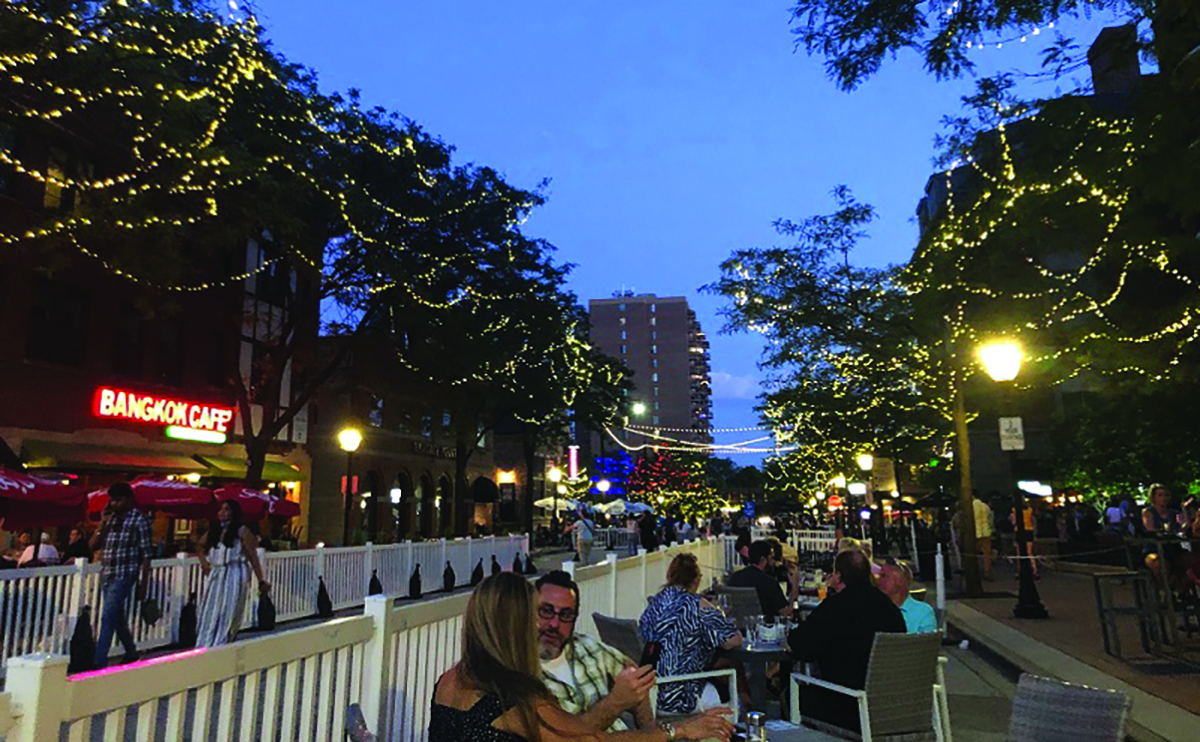 Arlington Heights, Illinois  
Arlington Heights is a growing, thriving municipality just northwest of Chicago, home to nearly 76,000 residents with a median annual household income of nearly $100,000. Its position in the Chicago market is second-to-none, with two Metra commuter rail stations linking it to Downtown Chicago, direct access to three interstate highways, and a location that is a 15-minute drive to O'Hare International Airport. Location has helped validate Arlington Heights as a great corporate destination, with Northrop Grumman, HSBC, and Frito-Lay (PepsiCo) having opened operations in the community over the past few years.
Quality of life is exceptional in Arlington Heights. The Arlington Heights Memorial Library is regularly awarded five stars by Library Journal — the publication's highest rating. The community is also served by the Arlington Heights Park District and its 50+ public parks. Healthcare is rated highly in the community thanks to Northwest Community Hospital, a Top 20 Illinois hospital according to U.S. News & World Report. Arlington Heights also features a vibrant downtown, offering an enticing urban lifestyle with hundreds of modern residences, 40 restaurants and more than two dozen shops and boutiques. Downtown is also a Chicago-area destination for entertainment, featuring multiple live music venues, and the Metropolis Performing Arts Center for top-notch concerts, comedy, and live theater in an intimate setting.  
With an exceptional quality of life, a wealth of amenities and unparalleled access throughout the Chicago area, Arlington Heights is primed to continue to grow and thrive.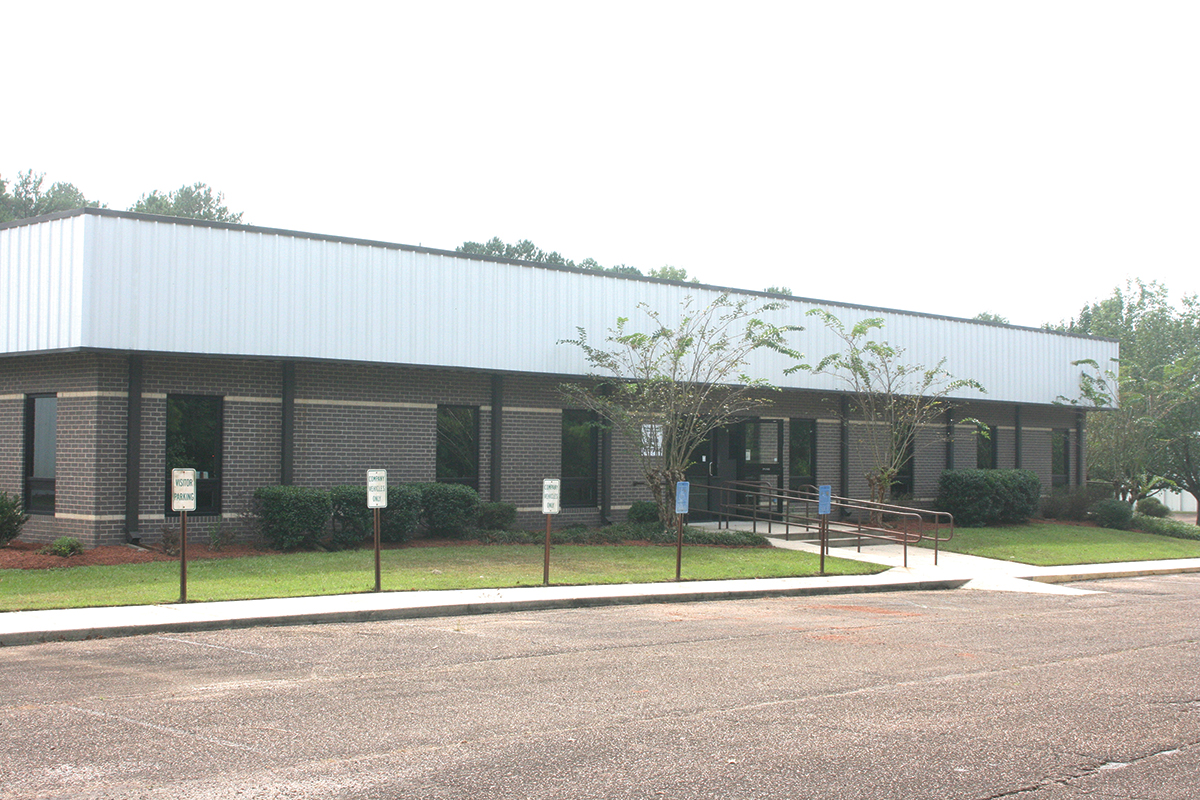 Carthage, Mississippi            
Located in Carthage, Mississippi is a three-building industrial park owned by the Mississippi Band of Choctaw Indians. Each building can be leased individually or together with the other buildings. They are ideal for manufacturing, processing or distribution operations.
Each move-in ready building offers from 38,000 to 40,000 square feet of manufacturing space as well as office space. All three buildings feature three recessed truck-loading areas, and building one also offers one ground-level loading area. These building have access to water, sewer, electricity, natural gas, and Internet, and are conveniently located less than a mile from Mississippi highways 25 and 35. All provide plenty of paved parking.
There are many benefits to partnering with the Mississippi Band of Choctaw Indians. As a sovereign nation, the MBCI offers many unique federal incentives to businesses that choose to locate facilities on its lands. Some of these incentives include: no assessment of property taxes by the tribe; accelerated depreciation benefit to reduce tax liability; Indian Employment Tax Credits; HUBZone eligibility and federal financing program eligibility. 
Interested parties in these or other Choctaw properties or buildings are encouraged to contact Economic Development Director John Hendrix at 601-650-1607 or jhendrix@choctaw.org. Personal or virtual tours can be arranged.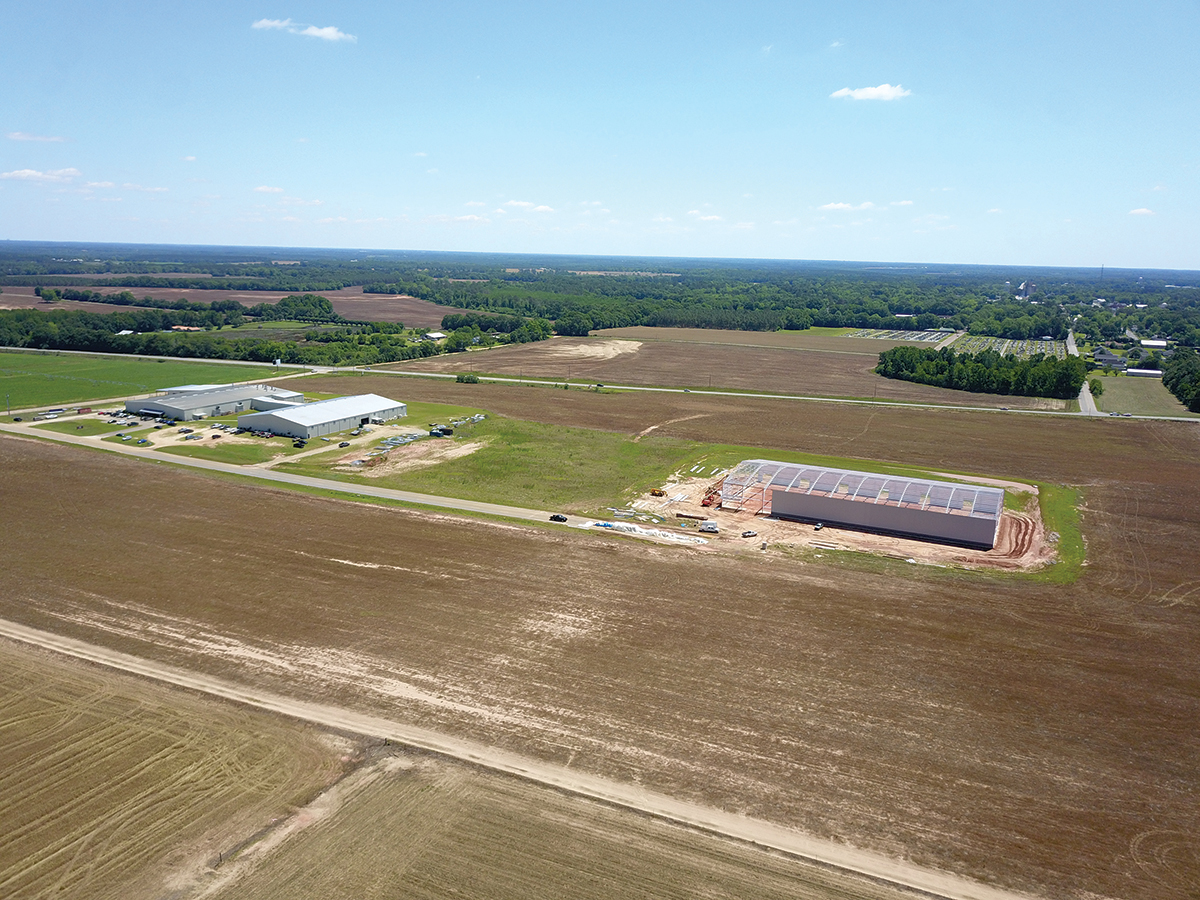 Geneva County, Alabama        
Located on Highway 167 in Hartford, Alabama, the Geneva County Industrial Park was established in 2002. The park ranges over 80 acres with 65 acres undeveloped. The Geneva County Commission holds an option to purchase an additional 360 adjoining acres of available land controlled by one owner. The largest contiguous tract consists of 163 acres, and the smallest tract is 39 acres. 
The Geneva Industrial Park received an Alabama AdvantageSite designation in 2012. A program coordinated by the Economic Development Partnership of Alabama, AdvantageSites are featured on EDPA's building and sites database, which is used by site consultants, state economic developers and companies looking to expand in Alabama. The AdvantageSite status ensures the land is essentially shovel-ready, including water, gas and sewage access, environmental stability and an established infrastructure available for general and light industrial use with Covenants and Restrictions in place.
The Geneva County Industrial Park is located near major military bases: Fort Rucker, Eglin, and Panama City Naval Bases. Also nearby are several colleges and medical facilities, the intersection of north/south and east/west state routes (SR 167 and SR 52), major transportation networks and an existing industrial access road with turn lanes within the park.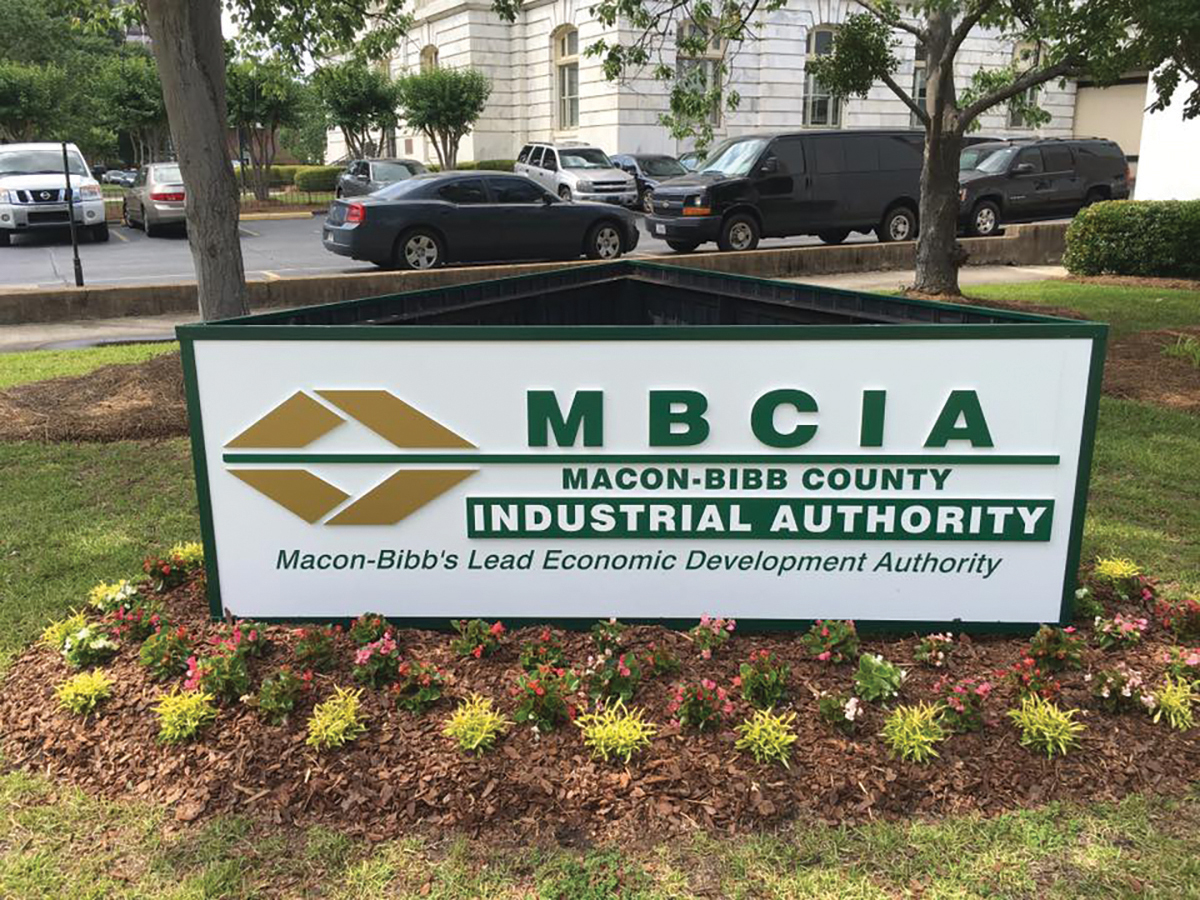 Macon-Bibb County, Georgia        
One of Macon-Bibb County's key strengths is its strategic location in the heart of Georgia. At the crossroads of interstates 75 and 16, and just 75 minutes south of Atlanta, Macon-Bibb has become an attractive location for businesses. The region has a population of over 390,000 in a 30-mile radius. There are four major seaports within four hours of truck travel time, international airfreight facilities only 75 minutes away, two railroads and the largest rail switching center on the East coast, making Macon-Bibb an ideal location.
The Airport East Industrial Park is a Georgia Ready for Accelerated Development (GRAD) site. It includes 200 developable acres of flat, well drained farmland off 4-lane highway 247, and is located across from Middle Georgia Regional Airport. The property is 155 miles from the Port of Savannah and within 15 minutes of both I-16 and I-75. For more information, visit www.mbcia.com.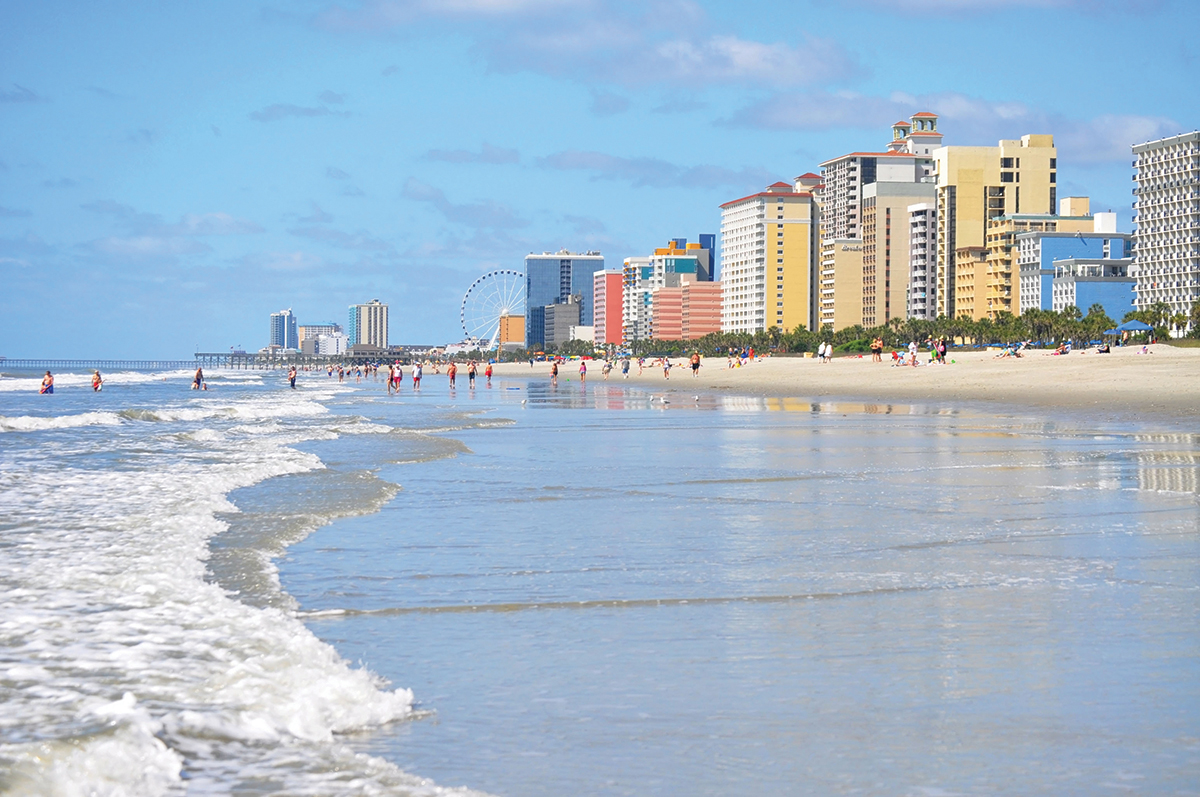 Myrtle Beach, South Carolina      
The Myrtle Beach area is the number-one tourism revenue generator in South Carolina, the number-one destination in the state, and ranks as a top 25 destination worldwide. This comes as no surprise: the region has 60 miles of beaches, many waterways, more than 80 golf courses, unlimited dining and shopping and entertainment choices all within reach. The area is also home to over 330,000 people who live, work and play in Myrtle Beach daily, and that number continues to grow. Per the U.S. Census, Myrtle Beach is the fastest-growing metropolitan area in the country. It offers award-winning schools along with post-secondary opportunities that fuel the area's workforce. 
A business-friendly atmosphere, proximity to three major seaports, an inland port, major highways and airports make Myrtle Beach an active and growing industrial base location. The county is working diligently to grow in the areas of manufacturing, aviation, marine, distribution and technology. Currently, the county offers a variety of incentives, including low taxes, fee in lieu of tax agreements, low property costs, brownfield and greenfield opportunities, job tax credit, job development credits, workforce training and opportunity zone locations. Horry County has several industrial parks available, from raw property to finished industrial buildings.
All of this and more make the Myrtle Beach area an excellent choice for business relocation. According to Sandy Davis, president and CEO of the Myrtle Beach Regional Economic Development Corporation, "More industries are finding that our county is much more than a destination area businesses are very successful here." 
Myrtle Beach is more than just a tourist destination. Contact the MBREDC (www.mbredc.org) to find out more.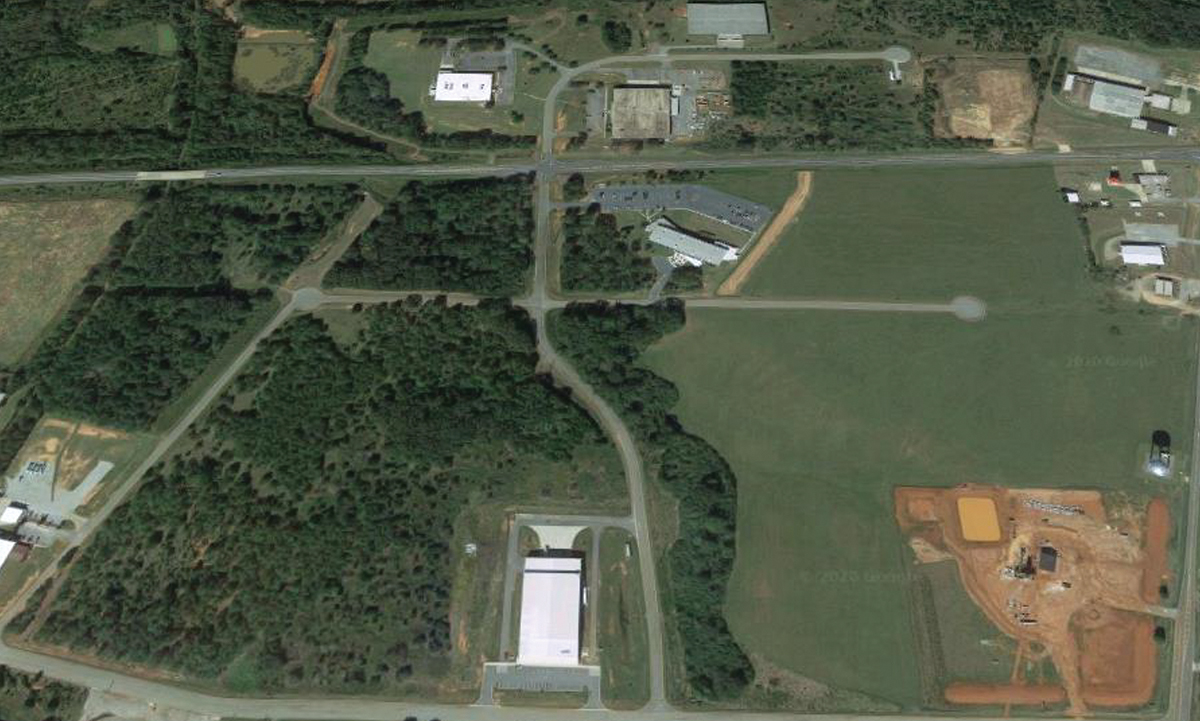 Sumter County, Georgia
Located within a large industrial area in Andersonville, Georgia, the Ted Baldwin Business and Technology Park (TBBTP) is owned by the Sumter County Development Authority. It offers a variety of land and building opportunities as well as established buildings that are perfect for most business types. One hundred fifty acres are available, with a large portion cleared, graded, and shovel-ready. Utilities and other infrastructure are also ready for connection, and special incentives can be attached to a project at both the state and county levels. The TBBTP resides within the Federal Opportunity Zone.
B & D Foods, TLC Associates, and Americus Fresh are this year's park additions. Combined, they are bringing over 2,000 jobs and multi-million-dollar investments. Recently, Southern Wholesale Glass expanded within the park, building a 20,000-square-foot addition. 
Quick Start, a job training program provided by the state, resides within the county's technical college, providing manufacturer-specific instructions to new employees on the manufacturer's equipment. South Georgia Technical College (SGTC) was awarded the number-one spot as Best Community College in Georgia by Niche. SGTC partners with manufacturing industry leaders such as John Deere and Caterpillar.
Rusty Warner, executive director of the Sumter County Development Authority, says, "Sumter County's prominent location provides quick access to seven highways with a workforce base of over 60,000 within a reasonable commute. In addition, our manufacturing magnets include rail, a regional airport, and a new hospital."
Sumter County is the 72nd-largest county of the 159 counties in Georgia. It's site-ready, business-ready, and family-ready.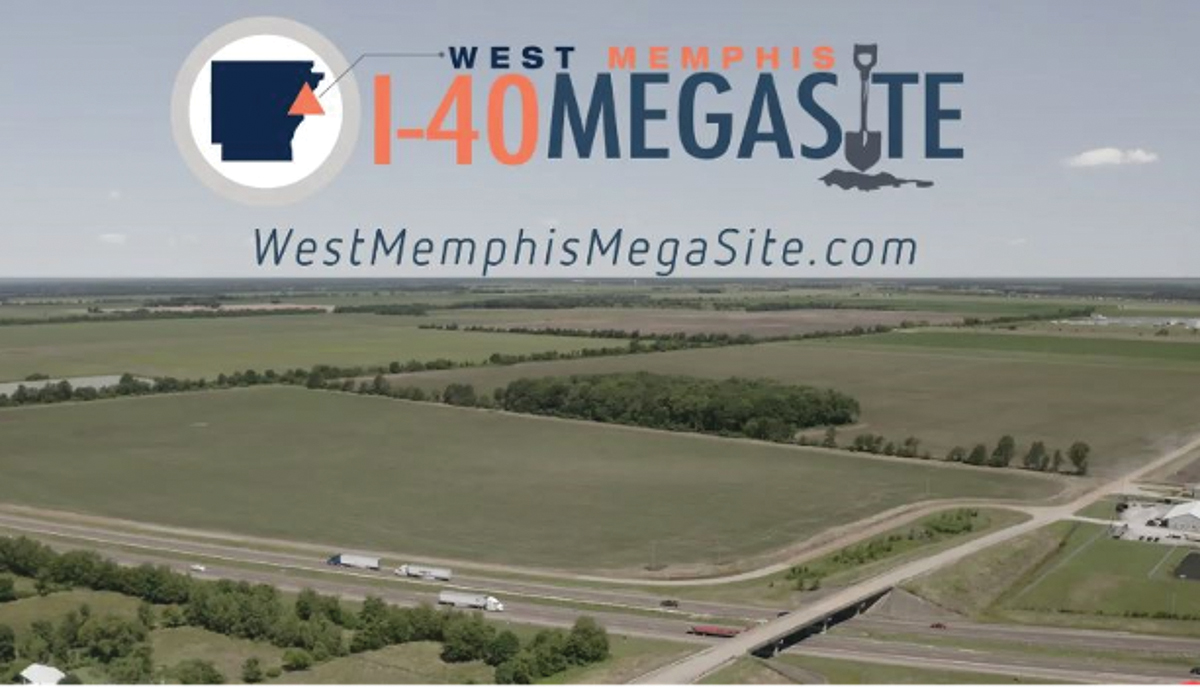 West Memphis, Arkansas        
West Memphis is located at the heart of the North American distribution system and offers more logistical advantages than most locations. West Memphis is at the intersection of two major interstates (I-40 and I-55), where over 65,000 vehicles pass each day. The city sits on the banks of the Mississippi River with the only deepwater port in the area. Two Class I railroads (UPRR and BNSF) operate in and through the city. The lar
gest cargo airport in the United States is located less than 15 miles away in Memphis, Tennessee. 
West Memphis has the advantage of vast developable acreage. The West Memphis I-40 Megasite is an 1,800-acre site certified through the Entergy Select Site program, located near the intersection of I-40 and I-55. The Select Site program offers site selectors a degree of confidence in due diligence and preparedness, ensuring reduced cost, risk, and time to production. The Rail Port Logistics Park provides over 2,000 acres for development, and is an area where significant resources have been deployed. The park provides multimodal movement from water, road, and rail with city-owned port and rail operations.
West Memphis is home to ASU Mid-South, the regional workforce training institution. The West Memphis School District is four years into an eight-year revitalization plan that includes 10 campuses and an investment of $120 million into the public school system facilities. Learn more by visiting www.westmemphisar.gov. T&ID
About the Author