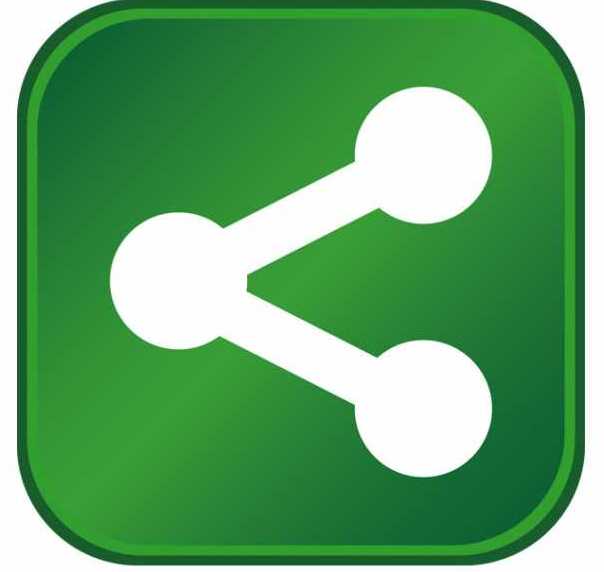 Governor Matt Bevin congratulated three Kentucky manufacturing operations on receiving Corporate Investment & Community Impact (CiCi) Awards from Trade & Industry Development magazine.
In its 11th-annual CiCi awards, the magazine recognized some of the state's largest economic development projects announced last year. It presented Corporate Investment commendations for job-creation and investment announcements made last year to Ford Motor Co.'s Kentucky Truck Plant (KTP) in Louisville and the General Motors Corp. Bowling Green Assembly Plant. It also honored North American Stainless for its positive community impact resulting from an ongoing expansion project at the company's steel mill in Ghent, Ky.
"These award-winning investments by some of the state's premier corporate entities reinforce Kentucky's position as a leading manufacturer of products in demand across the world," said Governor Bevin. "Congratulations to Ford, GM and North American Stainless on winning these CiCi awards. These awards reaffirm the Commonwealth as a top location where manufacturing companies can find the resources they need for success." 
The CiCi awards recognized 15 projects in each of the two categories. This year marks the fourth consecutive year at least one Kentucky facility received a CiCi award.
Ford announced plans in December to invest $1.3 billion and create 2,000 new jobs at KTP. The project prepares the facility for production of the all-new 2017 F-Series Super Duty. The trucks will feature high-strength aluminum-alloy bodies, saving up to 350 pounds each. The plant, one of two Ford assembly plants in Louisville, opened in 1969 and currently employs more than 4,000 people.
Last May, GM announced a $439 million investment at its Corvette assembly plant in Bowling Green, Ky. The project, slated for completion in 2017, includes a new 450,000 square-foot paint shop along with other upgrades throughout the facility. The paint shop includes new technology such as new tooling, robots and state-of-the-art environmental and efficiency enhancements. GM announced in December 2015 it would invest $44 million and add 36 jobs to increase capacity thanks to demand for its high-performance Z06 model. GM began Corvette production in Bowling Green in 1981, and the facility has remained the Corvette's home for 35 years.
North American Stainless celebrated 25 years in the Commonwealth last March with the announcement of a $150 million expansion at its stainless steel manufacturing mill in Carroll County. The project, currently under construction, will add a bright annealing line, a cold rolling mill and will create 36 new full-time jobs by 2017.  The announcement represents the 11th expansion of North American Stainless, a subsidiary of Madrid, Spain-based Acerinox S.A., since the Kentucky mill opened in 1990.
"The positive business climate in Kentucky is clearly evidenced by the fact that the state attracted two mega economic development investment announcements by automotive giants that are being recognized with a 2016 CiCi Award in the Corporate Investment category," said Scott Swoger, publisher of Trade & Industry Development and president of Due North Media, which provides media services to executives within specialized vertical markets impacting economic development. "Not only that, but Kentucky also secured a 2016 CiCi Award in the Community Impact category for a project announced by North American Stainless that promises to be transformational to the community."
Created in 2006, the CiCi Awards program highlights large corporate investments and projects making notable impact on communities regardless of investment amount. Trade & Industry Development magazine considers numerous criteria for the Community Impact category, including new jobs created, current jobs retained, unemployment figures, income level of the region and plant closings.
For more on Trade & Industry Developments's CiCi awards, visit www.TradeAndIndustryDev.com. 
Information on Kentucky's economic development efforts and programs is available at www.ThinkKentucky.com. Fans of the Cabinet for Economic Development can also join the discussion on Facebook or follow on Twitter. Watch the Cabinet's "This is My Kentucky" video on YouTube.