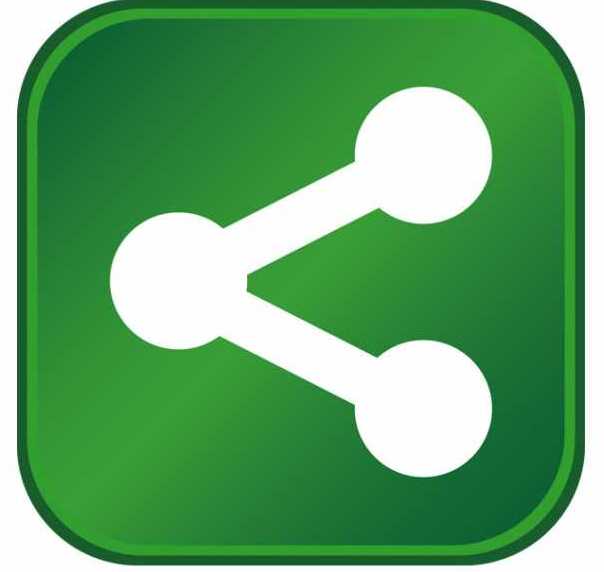 Kim Guadagno was elected New Jersey's first Lieutenant Governor in November 2009. As Governor Chris Christie's running mate, she was sworn into office on January 19, 2010. In addition to serving as the Lt. Governor, Kim Guadagno serves as the 33rd Secretary of State.
As Lt. Governor, Kim Guadagno has led the Christie Administration's efforts to improve New Jersey's economic vitality, to streamline government, and to make business feel welcome again in New Jersey. The Lt. Governor chairs the Red Tape Review Commission, which is engaged in an ongoing review and reform of the State's regulatory process. In her first year in Office, the state saw a 66% decrease in the number of proposed regulations over the same period the year before.
Guadagno also operates the Business Action Center, which is a one-stop shop for business retention, attraction and expansion. Since it opened in the fall of 2010, center officials have spoken with thousands of businesses both in and out of New Jersey. That has led to 31,000 new jobs in the state and the retention of 20,000 more.
Lt. Governor Guadagno has been a lawyer for more than 28 years and began her career in public service as a federal prosecutor with the Organized Crime & Racketeering Strike Force in Brooklyn, New York. When she married a native of New Jersey, Kim Guadagno and her husband decided to move to Monmouth County to raise a family. At that time, Guadagno became an Assistant United States Attorney in Newark. As a federal prosecutor in New Jersey, she was awarded the nation's highest honor for her prosecutions of two separate corrupt public officials in New Jersey. After her federal service, Guadagno served as a ranking member of the State of New Jersey Attorney's General's Office.
In 2001, Kim Guadagno left the public sector to practice law closer to home. At that time, she also became a teacher at Rutgers University School of Law-Newark. In her hometown of Monmouth Beach, she was appointed a volunteer planning board member and in 2005 was elected a Borough Commissioner in Monmouth Beach.
In 2007, Kim Guadagno was elected the 75th Sheriff of Monmouth County, the first woman elected as sheriff in that county's history. As Sheriff, she managed a 650-member law enforcement agency encompassing the county jail, the county 911 communications center and a law enforcement department of 100 men and women. She left both the Office of Sheriff and her position as a teacher at Rutgers Law School upon her election to the Office of Lieutenant Governor.
Lt. Governor Guadagno concurrently serves as New Jersey's 33rd Secretary of State. As Secretary of State, Guadagno is the State's chief election official, oversees promotion of New Jersey's $38 billion tourism industry, administers programs related to the arts, culture and history.
Lt. Governor Kim Guadagno was born in Waterloo, Iowa and is a cum laude graduate of Ursinus College in Collegeville, Pennsylvania. She received her juris doctorate degree, cum laude, from the American University Washington College of Law in Washington, D.C. Lt. Governor Guadagno and her husband, Superior Court Judge Michael Guadagno, currently reside in Monmouth Beach with their three sons.