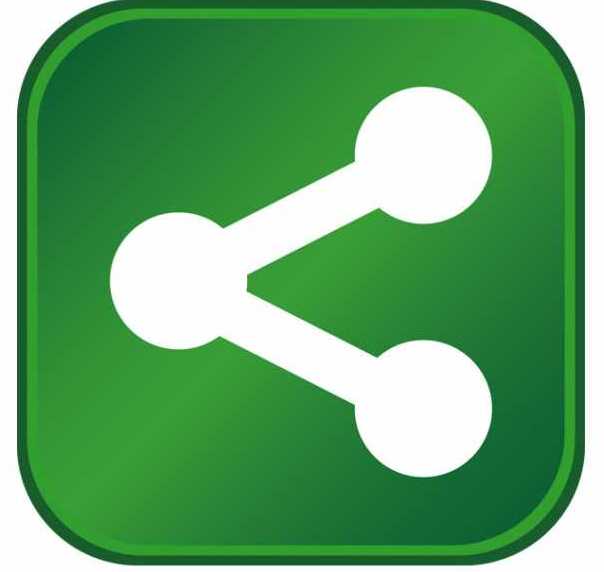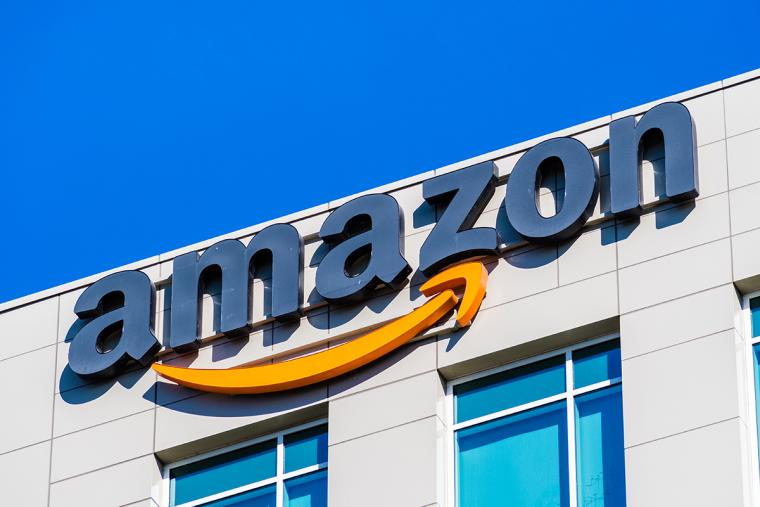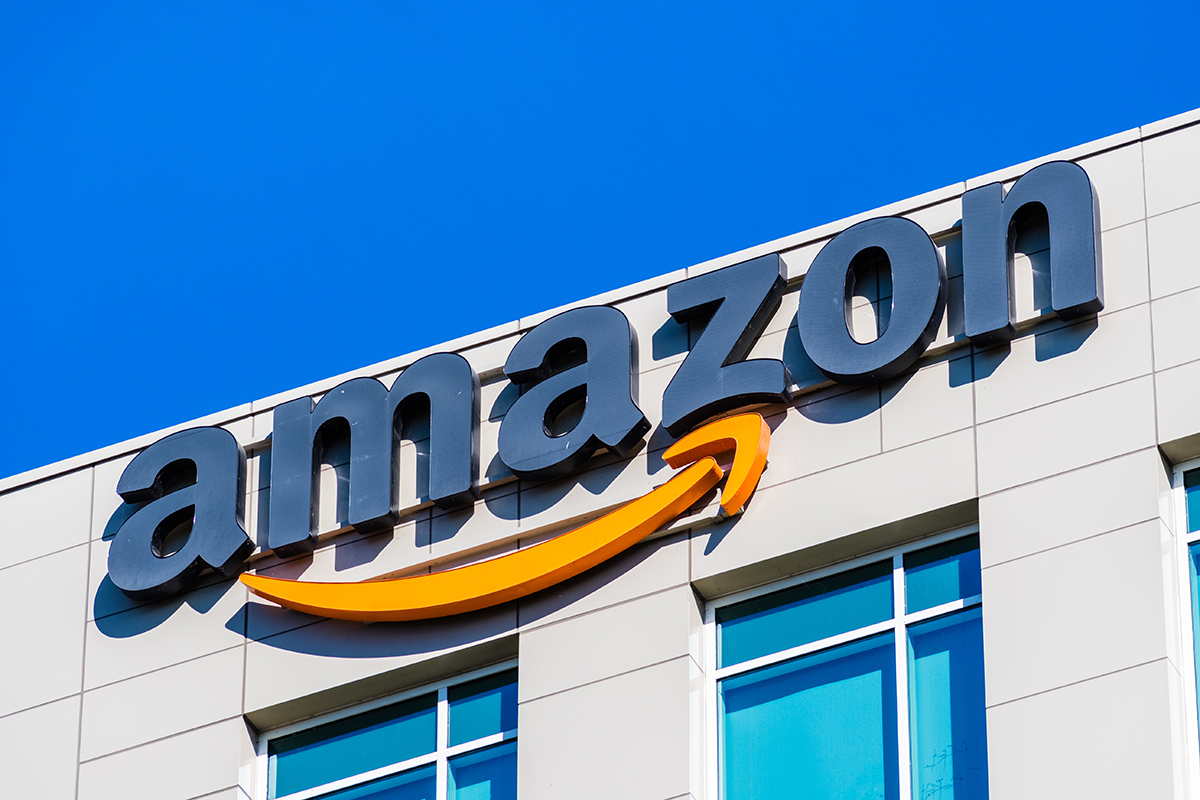 Location decisions today require a strategic approach with particular attention placed on key factors specific to the project's requirements. The ultimate location decision should weigh a list of aspects vital to the specific project scope at hand. This unique approach applies to all location decisions, whether it is a major distribution facility, a greenfield industrial investment or a critical data center.
Corporate headquarters, as highlighted recently by the likes of Amazon and General Electric, often garner the highest profile of site selection projects. Not only do corporate headquarters typically involve a significant workforce impact, especially with executive-level employees, but they can also have a major bearing on a community's identity.
Several key factors go into a corporate headquarters decision today in the United States, and today more than ever, site selectors and corporate movers need to conduct a careful examination before a final selection is made.
Workforce and Education Ecosystem
Most often, the main driving force behind location decisions today are the workforce and overall education ecosystem. With labor costs being of high importance, the availability of required skills within a location's labor shed has been shown to be the most impactful.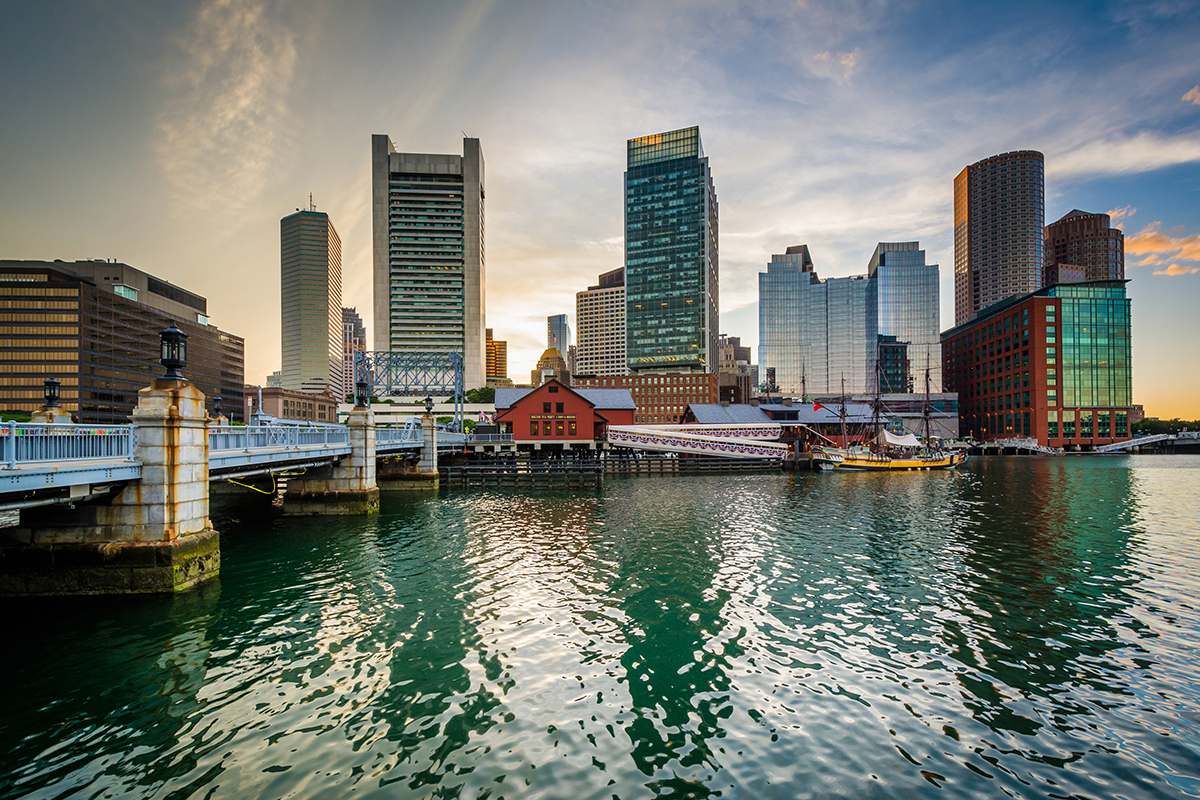 Corporate headquarters projects typically require a specific list of skills, and depending on the size of the footprint, may require a significant labor shed to meet the company's workforce demand.
Workforces can differ greatly depending on the market under consideration. When evaluating a corporate headquarters project, the required workforce typically calls for a specific level of skills and job types, which cannot be found everywhere, ultimately limiting the prospective location options
Perhaps one of the best case studies to illustrate what goes into finding a new headquarters was Amazon's largely public search for a second home, dubbed Amazon "HQ2." With a primary condition of employing 50,000 workers in the desired market, the makeup and size of the workforce was a core element to the HQ2 decision process. Not only would the community need to fulfill the needs of 50,000 jobs, specific skills and education levels also needed to be met. The long-term aspects of the project meant that the future talent pipeline, migratory patterns and other demographic forecasting had to be evaluated to determine the viability of the respective workforce.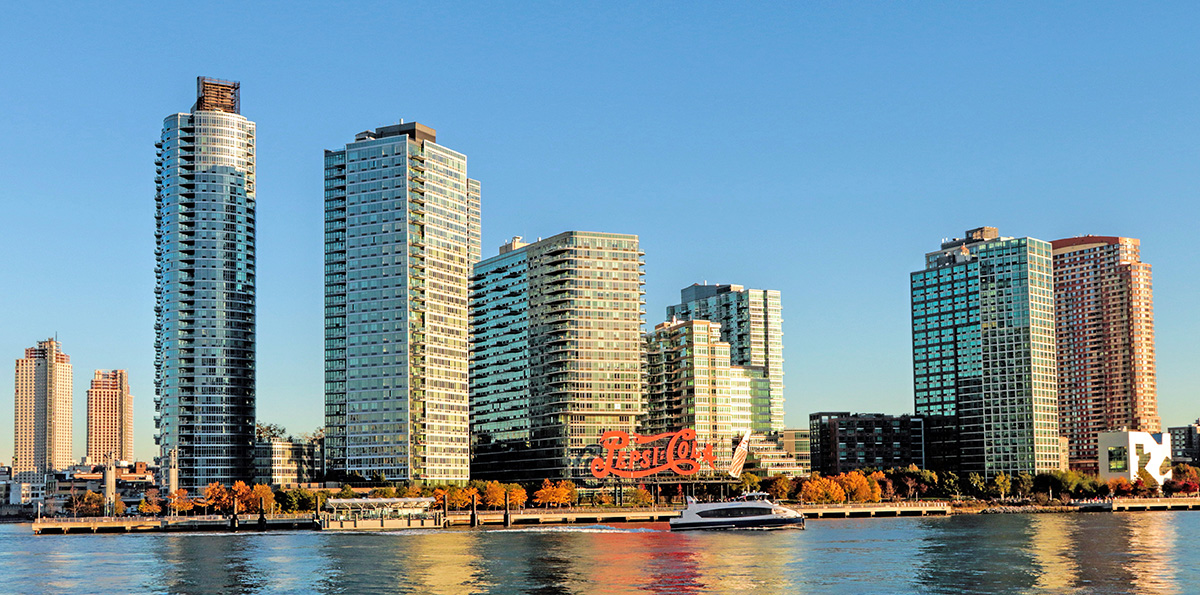 Amazon determined that one market alone would not be sufficient for the entire HQ2 project, thus announcing plans to halve the investment between Arlington, Va., and Long Island City, N.Y. Ultimately, though, due to public controversy and business factors, the New York site was later removed entirely from consideration. (We'll consider further details of Amazon's decision throughout this article.)
Another example of the complexity of corporate headquarters site selection projects was the GE relocation to Boston, from its longtime home in Connecticut. According to GE officials, the decision, which evaluated dozens of markets, decided on Boston based on talent availability, quality of life, business ecosystem and the education system, among other factors. Another leading aspect to the decision was the confirmation of a robust incentive package, which included significant infrastructure funding.
Due to economic considerations, GE has since vastly modified its plans in Boston. According to company statements, GE will downgrade its job creation estimates of 800 to approximately 250 new hires, and no longer plan to construct an office tower. The company is also expected to reimburse MassPort, an independent state agency, for funds already expended for the project. Nevertheless, the workforce is continually cited as the leading reason for basing the business in Boston.
Long-Term Workforce Viability
Understanding and defining that long-term viability of a workforce is critical in the ultimate decision of any corporate headquarters project. Many immediately look toward the highly sought, often misunderstood Millennial generation. Born from 1985 to 2005, Millennials have now eclipsed the Baby-Boomers in size and are quickly changing the American workforce. It certainly isn't a coincidence that corporate hubs are found in the same markets with the highest concentration of Millennials. These include key markets like San Francisco, Denver, Minneapolis, Washington, D.C. and Boston, among others.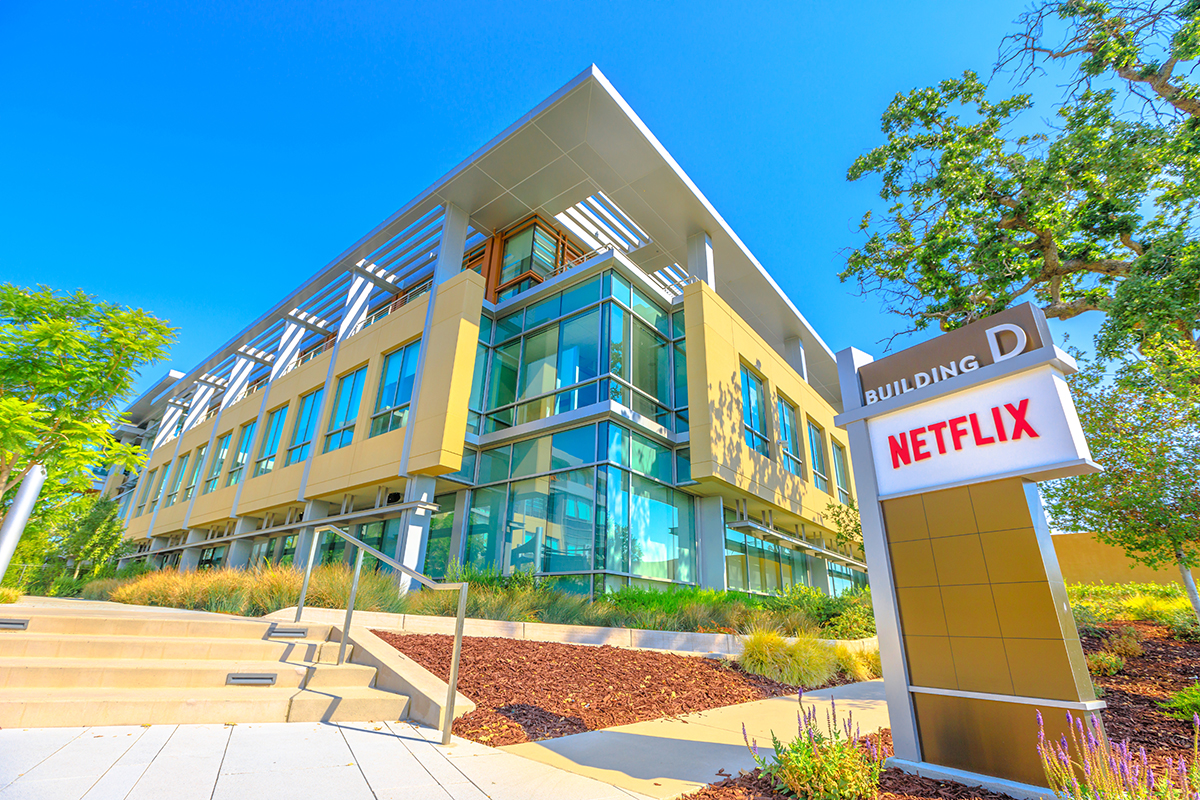 Another key workforce factor is the company's ability to recruit top executive talent to stay and/or relocate to the new community. Personal tax liability is typically a major driver in this decision, as tax nexus can vary greatly from one market to another. For example, an executive residing in a state without an income tax can effectively earn more than an individual in a high-tax state. Many would argue this variance has become even further heightened with the new deduction rules included via the Tax Cuts and Jobs Act of 2017.
When evaluating the larger educational ecosystem, the site selection process must take into consideration key indicators for long-term innovation hubs. Earlier this year, Hickey & Associates released a global review of those markets that are not only showing strong innovation today, but are also investing in the future. In the evaluation, which looked at core labor and education metrics, along with data such as patents, education, research and venture capital investment, Boston, San Francisco, Los Angeles, New York, Seattle and Beijing all led the pack when it came to being talent magnets with significant innovation ecosystems. While our metrics looked beyond just labor components, workforce and talent are the crucial factors that drive all innovation.
Leveraging Public Support
Economic development incentives are also key drivers in the corporate headquarters site selection process. To be fair, not all corporate homes are determined by the level of financial support provided by local economic development entities. However, incentives can bring much-needed confidence and complete the business case for making the ultimate location decision. Communities leverage incentives for corporate headquarters projects to not only create high-paying jobs, but also to encourage development in core areas targeted for development.
Economic developers and public officials leverage incentives to drive investment and job creation, particularly to target certain industries and skill sets. In the case of Honeywell's announced move from New Jersey to North Carolina, state and local officials were keen to support the relocation efforts to attract top-level executives. According to reports, the initial phase of the move would be a transfer of 150 to 200 senior-level employees to Charlotte with an average annual salary of nearly $350,000. Over the next five years, the company would then add another 500 employees with a median salary of $85,000.
Incentives are certainly not without controversy in many cases, as was seen in the previously mentioned HQ2 project in Long Island City.
Despite over $3 billion being on the table from state and local entities, Amazon officials ultimately walked away from the robust incentive offer following a heated debate in the public arena.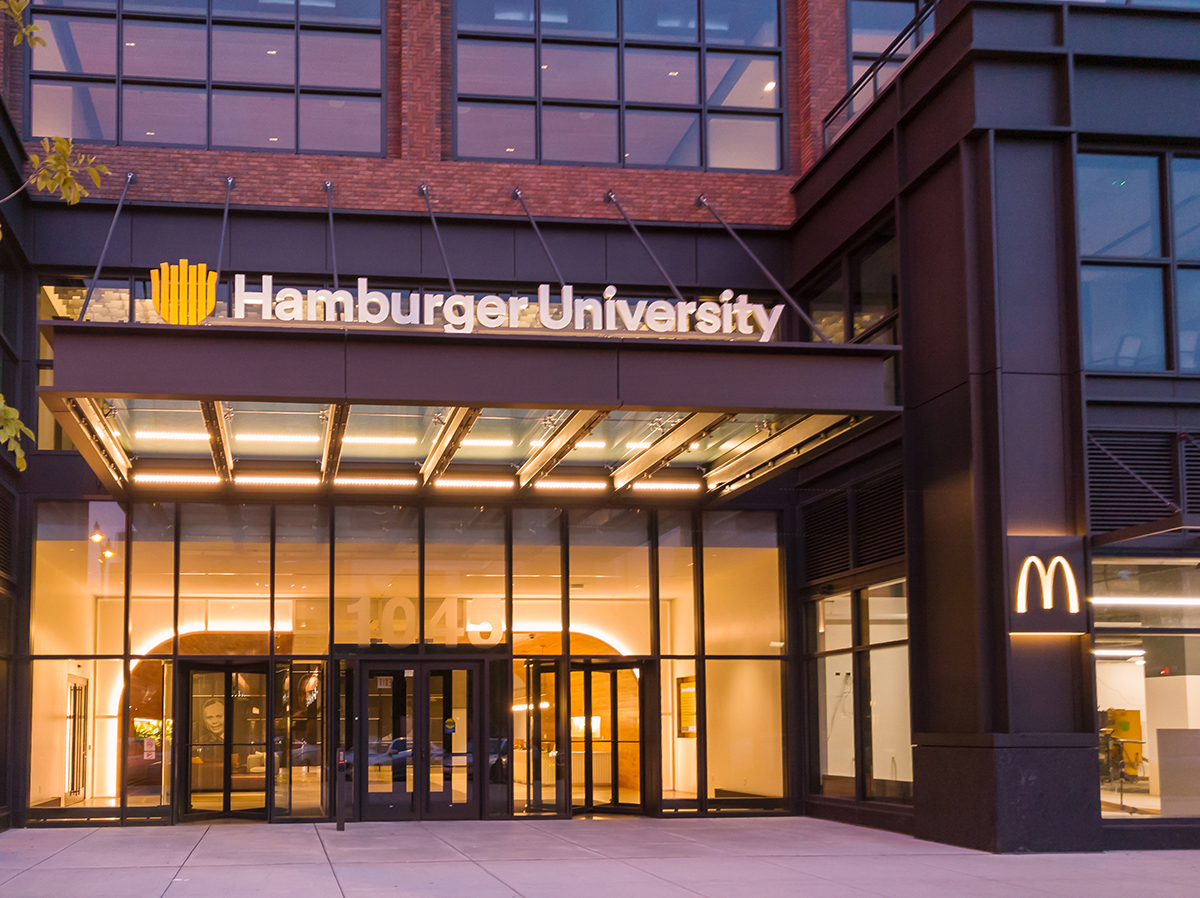 Real Estate
As with any location decision, availability of real estate is fundamental to the site selection process. Corporate headquarters decisions weigh heavily on the availability of land, existing facilities and/or the opportunity to repurpose an asset. Dependent on the company and its internal culture, corporate headquarters design, atmosphere and footprint are wide-ranging. Today, companies are still seeking to have a sprawling campus serving their headquarters needs, while others are shrinking their home footprint within urban centers.
Iconic hamburger chain McDonald's recently left its suburban home for an up-and-coming district in Chicago, nearly five decades after it had initially left the city to support its rapid growth. Locating in the city's West Loop neighborhood, McDonald's has moved back into Chicago in an effort to primarily compete for top talent in a tight labor market.
Recently announcing a move from Norfolk, Va., Norfolk Southern is beginning the development of its new home in Atlanta. Locating in midtown Atlanta, the railroad business is building a 750,000-square-foot complex on a 3.4-acre property. With close accessibility to public transportation, the international airport and the talent center of Georgia Tech, the new site was core to the ultimate decision to relocate to Atlanta.
Real estate availability was also essential to Amazon's HQ2 search process. A core element to the search was the requirement for 5 million square feet of office space, which would begin to rival its Seattle footprint of 8.1 million square feet across 35 buildings. After all is said and done, the result of HQ2 will likely come in less than the initial estimation. Nevertheless, it's a significant mandate for real estate that most markets would struggle to fulfill.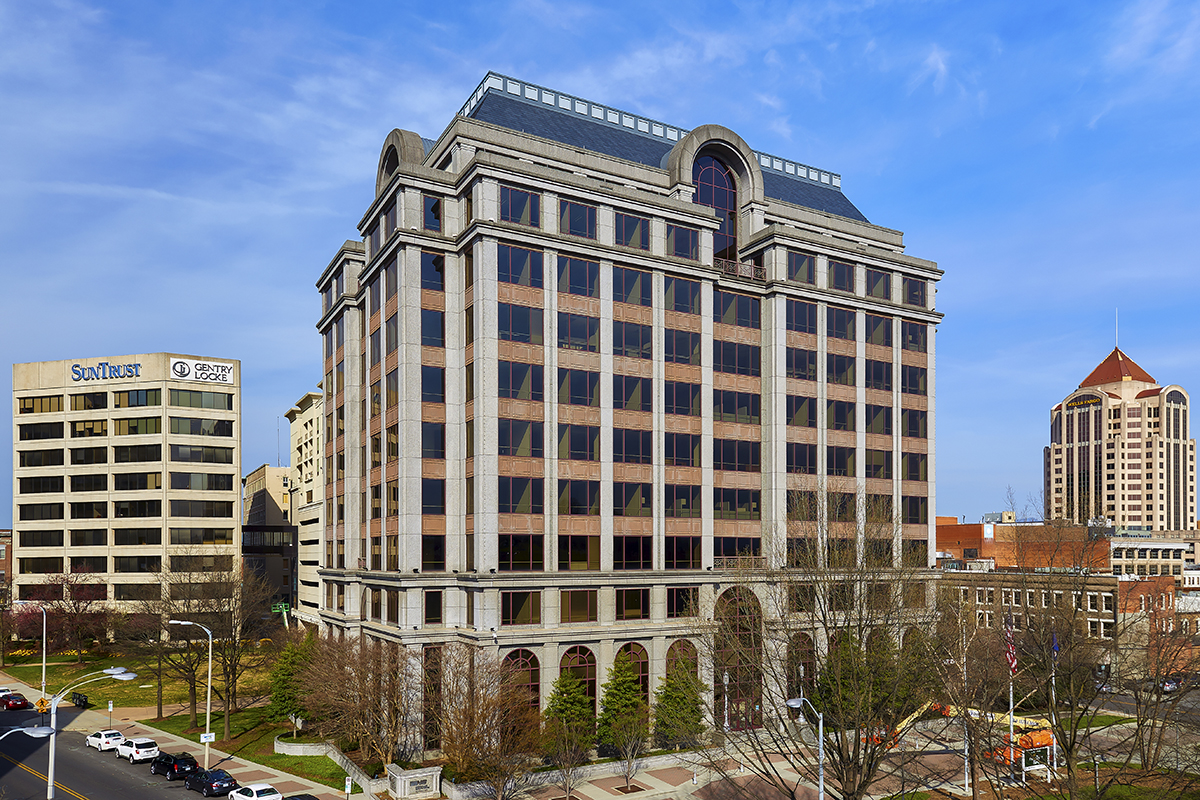 Public Perception
Quantifiable economic benefits are not the only driving factor for communities supporting corporate headquarters, but also for image and perception of their overall business environment.
Unilever, a British company, decided to scrap plans to move headquarters to the Netherlands after backlash from investors. Political leaders and investment promotion officials across the United Kingdom are diligently trying to retain companies, and maintain a strong economy, despite the uncertainty created by Brexit.
The decision for GE to relocate its headquarters was a major success story for state and local business advocates in Boston. Despite its decision to reduce the overall investment, the city will certainly continue to tout the top workforce and education system to entice future corporate relocation projects.
Businesses must also consider the impact public perception may have on headquarters location decisions. Look no further than Amazon's HQ2 project. Pundits will debate for years what ultimately led to the company's decision to withdraw, but it is clear that the HQ2 project was received with much greater public support in Virginia than its counterpart in the New York borough of Queens. Whether correct or not, negative public perception of the project was a critical factor to the investment not ending up in New York.
Conclusion
In determining the next home for a business, there are a list of key factors that must be considered beyond real estate alone. Few decisions in a company's history may be as monumental as a headquarters relocation.
In the end, workforce dynamics, availability of real estate, economic development incentives and public perception are all among the essential components of corporate headquarters site selection. T&ID
---
The Quad Cities:
Lower cost of business, thriving quality of life
The Quad Cities region is home to multiple high-profile headquarters firms, thousands of supportive professional service jobs and a growing array of customer-support and back-office operations. For companies looking for a Midwestern location, our region benefits from a lower cost than nearby Chicago and is home to household names like John Deere, Modern Woodmen of America and Von Maur. EMSI employment projections show this industry is poised to see a 21.4% growth by 2024, with the addition of 1,700 jobs.
Our talented and innovative workforce is ready to support your business needs. People and businesses here enjoy strong school systems, a competitively priced housing market and thriving quality of life amenities, including robust arts, culture, theater, sports and entertainment scenes, as well as top-notch outdoor recreational spaces with hundreds of miles for hiking, biking and walking.
Visit quadcitiesfirst.com for more information.
About the Author