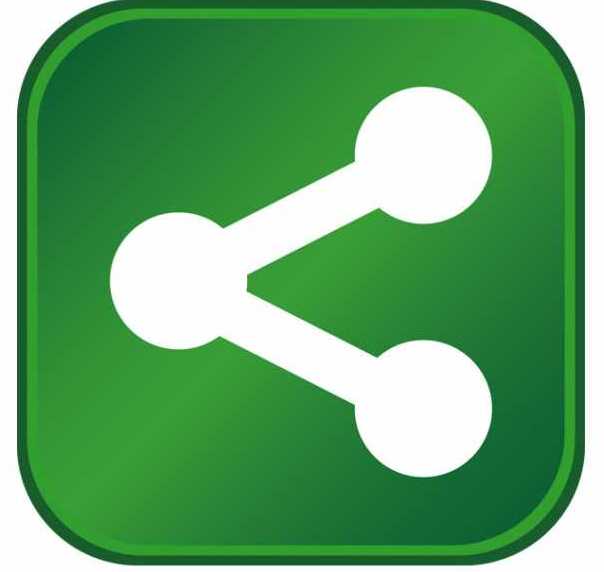 Throughout the country, food and agriculture processing companies are keeping economies satisfied.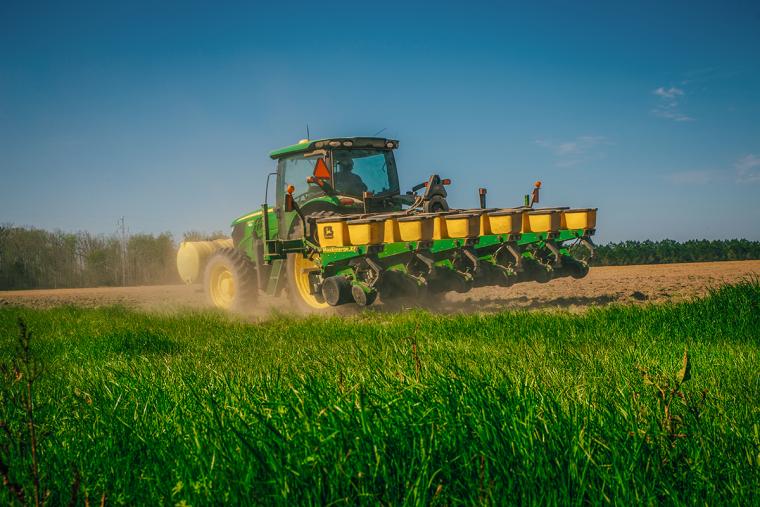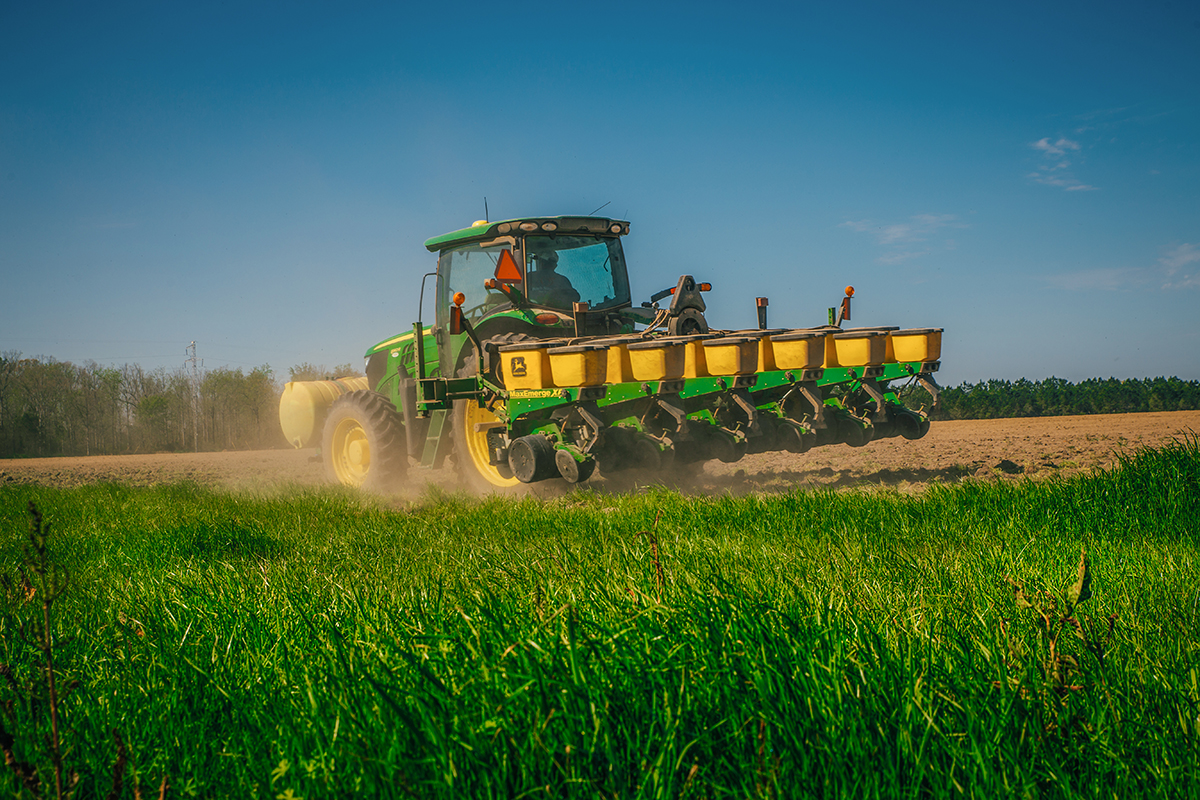 Food and agricultural processing not only provide fuel for appetites. The prodigious output is also fueling economies throughout the country. These companies are turning raw agricultural products into countless consumables and supporting entire supply chains. Learn more about how agribusiness is driving economic development in specific communities.
A thriving, centrally located food production hub
Denison, Iowa
Denison is a food production hub in the heart of pork country. This community of 8,300 has bucked rural trends, adding 13 percent in population since 2000. A new $20 million dry ice plant by Continental Carbonic will come online in May, which community leaders hope will attract additional partnerships within their cluster of food companies. The plant will purchase carbon dioxide, needed to create dry ice, from a neighboring 65-million-gallons-per-year ethanol production facility.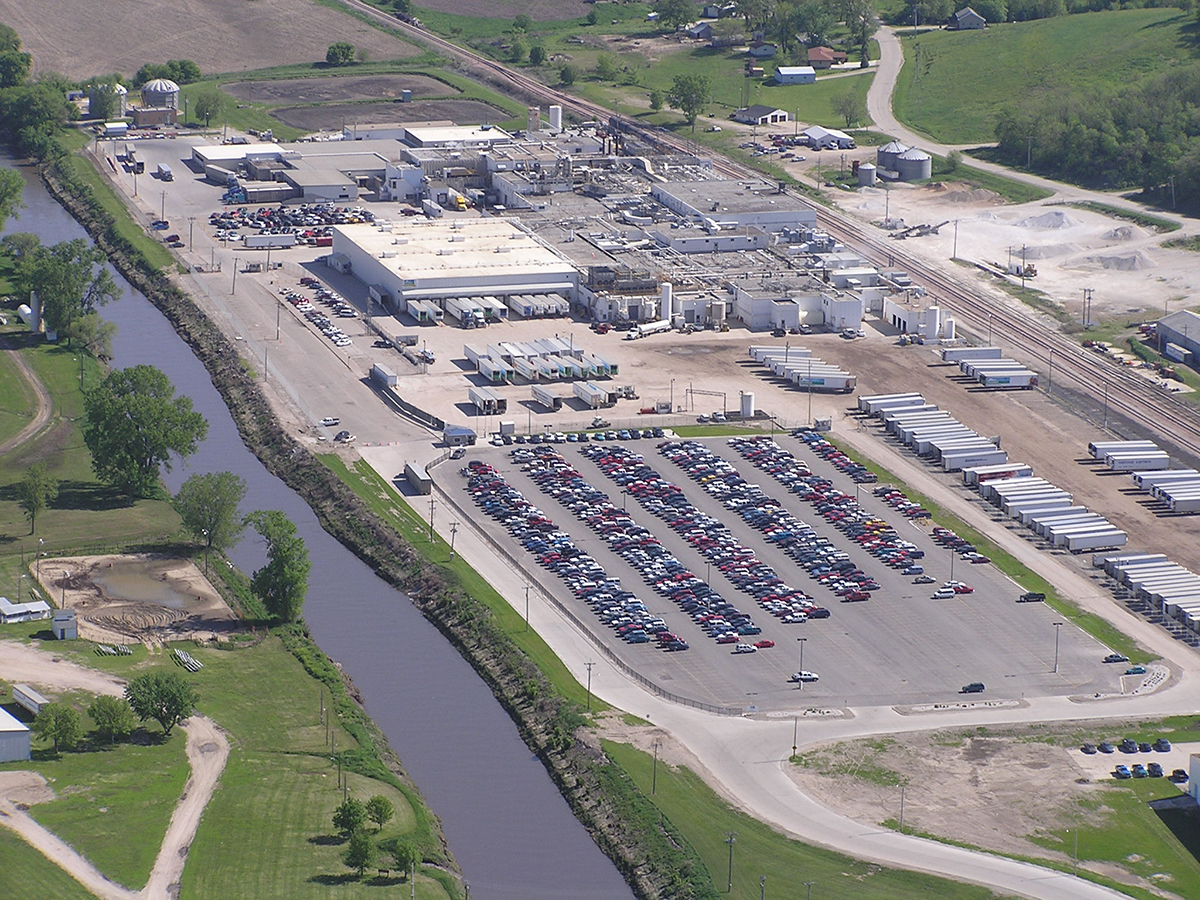 Smithfield Foods is the area's largest employer, providing jobs to 1,650 residents and processing more than 10,000 hogs per day. In addition, Quality Food Processors specializes in bacon and processes millions of pounds per week. Other local companies offer cold storage, byproduct processing, protein production and logistical and shipping support, creating a symbiotic ecosystem of food-related businesses.
Denison is backed by excellent logistics. It's served by Union Pacific and Canadian National railways and is located at the intersection of four highways, including the coast-to-coast Highway 30, which can take visitors to Omaha's commercial airport in about an hour. Denison Municipal Airport allows private aircraft to land right in city limits. The community also offers incentives including TIF, low-interest loans and workforce recruitment assistance to qualifying companies.
"At the moment, we are seeking companies to diversify and support our current food industries," says Evan Blakley, executive director of the Chamber and Development Council of Crawford County. "We're a good fit for bio energy and even manufacturers of food processing equipment."
Thriving agriculture fuels agribusiness
Southwestern Kentucky
In the southwest corner of Kentucky, three counties comprise the South Western Kentucky Economic Development Council. The region has strong agricultural roots dating back to the 1790s and is a top producer in the state for soybeans, corn, winter wheat and tobacco.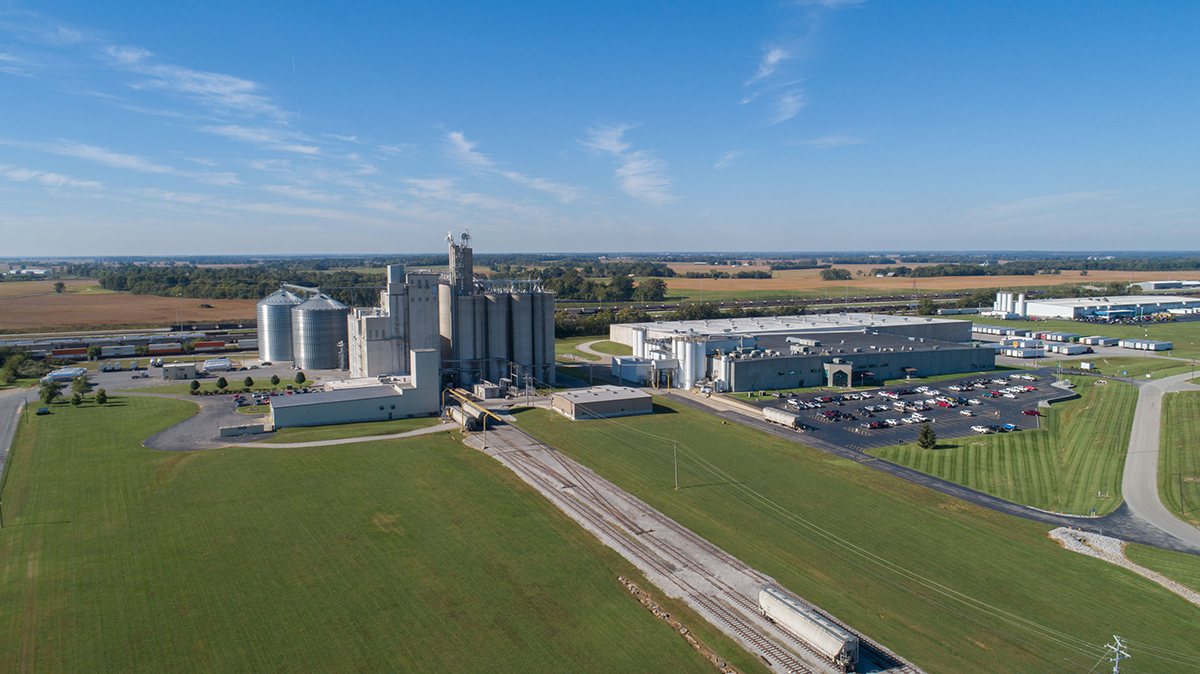 Agriculture creates a $1.8 billion regional economic impact and employs 28,000. With 970 companies in the food manufacturing sector within a 60-minute drive, the number of jobs is expected to grow by 10 percent. Businesses such as Siemer Milling, Continental Mills, Commonwealth Agri-Energy and a local grain elevator, which have been in the area for over 20 years, form a cohesive supply chain.
"Siemer Milling gets its wheat within a 70-mile radius of the region and pipes it directly next door to Continental Mills, where they make bakery products, such as cake mix, cookies, brownies and pancakes," says Mark Lindsey, executive director of the South Western Kentucky Economic Development Council. "Commonwealth Agri-Energy makes ethanol from corn grown by local farmers. From their process, they also have byproducts that turn into chicken feed and local CO2, so there is no waste."
According to Lindsey, these companies chose to locate in the area because of the rich agricultural history, business-friendly environment and proximity to customer base easily accessible with well-established rail, highway and interstate networks. Companies can draw from a ready supply of highly desirable employees, because approximately 500 soldiers from nearby Fort Campbell Army Base exit the military and enter the workforce each month.
Close relationship between ag processors and growers
Oswego County, N.Y.
"Oswego County, in upstate New York on the shores of Lake Ontario, provides great opportunities for synergistic relationships between agricultural producers and food processors," says L. Michael Treadwell, executive director of Operation Oswego County.
One example is Champlain Valley Specialty, the producer of pre-sliced Grab Apples. The company found a strategically located building in Oswego County close to its suppliers and its markets. By forming a close, mutually beneficial relationship, both Champlain Valley Specialty and its suppliers were able to thrive and expand. The company has grown from 60 employees to more than 200 over the last five years.
Oswego County has many assets that are attractive to food processing and agricultural businesses, such as access to a deepwater port, plentiful water and skilled labor with prior food processing experience.
"The best asset of all," adds Treadwell, "is the collaborative nature of Oswego County agricultural producers and food processors, allowing their businesses to grow together."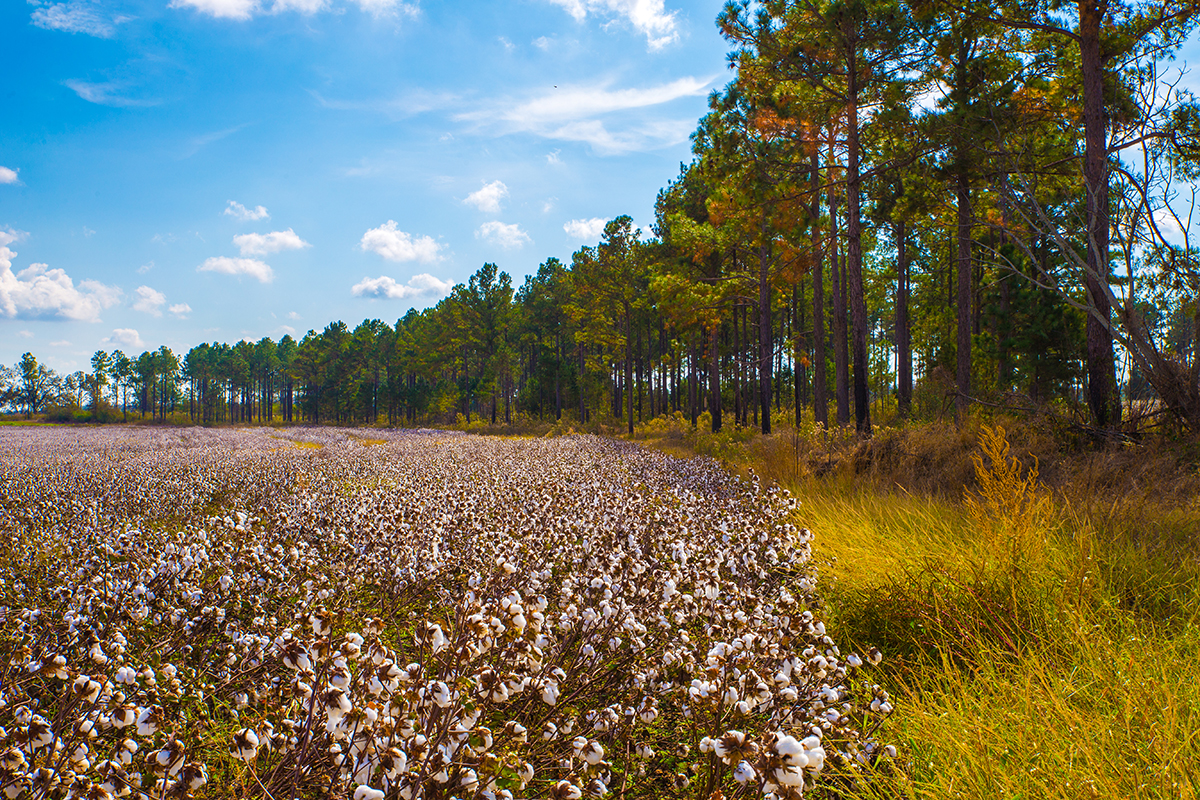 A leading agricultural producer
Sumter County, Ga.
In west central Georgia, Sumter County is known for its breadth and depth of agricultural output, producing significant amounts of pecans, corn, green beans, cotton, watermelon, dairy and more. "Agriculture is our largest economic impactor and a big employer in our county and region," says Barbara Grogan, executive director of the Sumter County Development Authority.
Leatherbrook Holsteins, for example, is a family-owned dairy farm located in Americus, Ga., the county seat. The company employs approximately 100 people and operates around the clock to oversee its 7,000 head of dairy cattle, helping to make Sumter County the third-largest dairy producing county in the state.
Sumter County draws from a labor force of more than 12,000 in the community, and over 300,000 within commuting distance. Situated near multiple transportation options, local food and agricultural producers have easy access to both north-south and east-west highways. In addition, I-75 is 25 miles to the east. "Companies have a tremendous ability to move food in and out," Grogan notes.
Abundant tech and educational resources spur agribusiness
Orange County, N.C.
Located in the Durham-Chapel Hill MSA, Orange County has a strong farming heritage coupled with the rich educational and workforce resources that come from its proximity to North Carolina's Research Triangle and major universities. The state has a long history of value-added production, such as tobacco, textiles and furniture, as well as high-quality natural resources including great soils, significant water resources and a wide range of growing conditions from level coastal plains farms to piedmont and high mountain environments.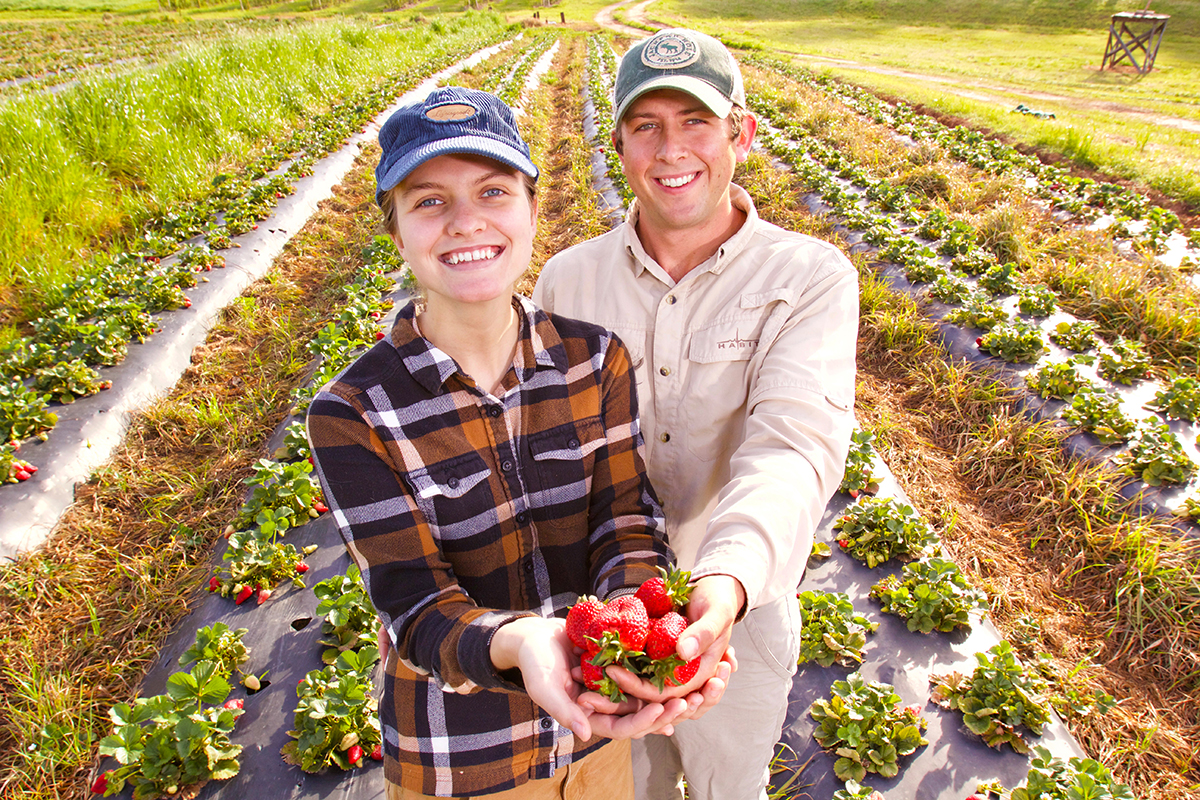 "The state and our local area are highly supportive of food system businesses," says Mike Ortosky, agriculture economic developer at the Orange County Economic Development Office.
Orange County has a number of food-processing and manufacturing facilities, including Morinaga, a Japanese candy company that located its only U.S. operations there. It's home to Piedmont Food Processing Center, a culinary incubator with approximately 60 tenants, which has supported the startup and development of food companies such as Luna Pops, Nellino's Sauce and Seal the Seasons. Founded by an MBA student from the University of North Carolina-Chapel Hill, Seal the Seasons (StS) is a success story that capitalizes on the region's agricultural and technology resources.
"The combination of a well-articulated market stemming from the Research Triangle Park and three major universities, the nearby ag resources with significant prime farmland and farming operations, and a highly supportive entrepreneurial environment offered StS clear opportunity for success," notes Ortosky.
Local companies in the food and agricultural sector also benefit from significant interstate highway access and proximity to nearby ports in Norfolk, Wilmington and Charleston. In addition, Orange County supports the growth of the sector through business and ag grant and loan programs and a partnership with the Food Processing and Manufacturing Program at the North Carolina Economic Development Partnership.
Centrally located home of food production leaders
O'Fallon, Mo.
O'Fallon is located a few minutes west of St. Louis and is the second largest city in the metro region. The area has a long and successful history as a center for food and ag production. Companies like Anheuser-Busch, Monsanto, Solae and Ralston Purina got their start in the area and are global leaders in their industry sectors. AFB International, an industry leader in pet food palatability, operates its production facilities in O'Fallon, with its world headquarters nearby.
"Major food and agricultural producers located their operations in O'Fallon and the St. Louis region because of the proximity to fertile croplands, abundant water supply, trained and experienced workforce, world-class research and a highly developed transportation network," says Patrick McKeehan, director of economic development for the city of O'Fallon.
These firms are supported by a vibrant network of industry thought leaders, state and local governments, large universities and top research institutions working together to address some of the most pressing issues in agribusiness. The resulting knowledge, innovation and entrepreneurial thinking encourages the growth and success of important sectors. O'Fallon also offers food and ag production firms a highly accessible location with direct connects to two interstate highways, along with nearby rail, river and air transportation.
"With affordable sites that are prime for development, a central location that cuts transportation costs, a well-maintained infrastructure and a highly educated workforce, the city of O'Fallon takes pride in offering practical, competitive real estate and development opportunities," says McKeehan.
An ideal location for agribusiness
West Memphis, Ark.
Situated directly across the Mississippi River from Memphis, Tenn., West Memphis in Arkansas is at the crossroads of the nation—and a two days' drive from most of the nation's largest cities. With the region's vast farmland and agricultural raw materials, West Memphis is an ideal location for food and agriculture processing companies.
Arkansas is a major producer of a variety of agronomic crops. According to the University of Arkansas Cooperative Extension Service, the state is the largest producer of rice in the country and a major producer of soybeans, corn, cotton, wheat and grain sorghum. To meet demand from local farmers, West Memphis is home to three grain-handling and shipping facilities: Cargill, Louis Dreyfus and Bunge.
West Memphis is targeting agribusiness with access to incentives through tax abatements, sales taxes, city-owned property and utilities. In addition, companies can take advantage of workforce training programs offered by Arkansas Delta Training Education Consortium (ADTEC), a partnership with Arkansas State University Mid-South and four community colleges.
"We are less than 30 minutes from Fed-Ex headquarters and the busiest cargo airport in the nation," says Phillip Sorrell, director of economic development for the city of West Memphis. "Our access to roads, rail, river and air transportation makes West Memphis the No. 1 option in the state for production and shipping needs."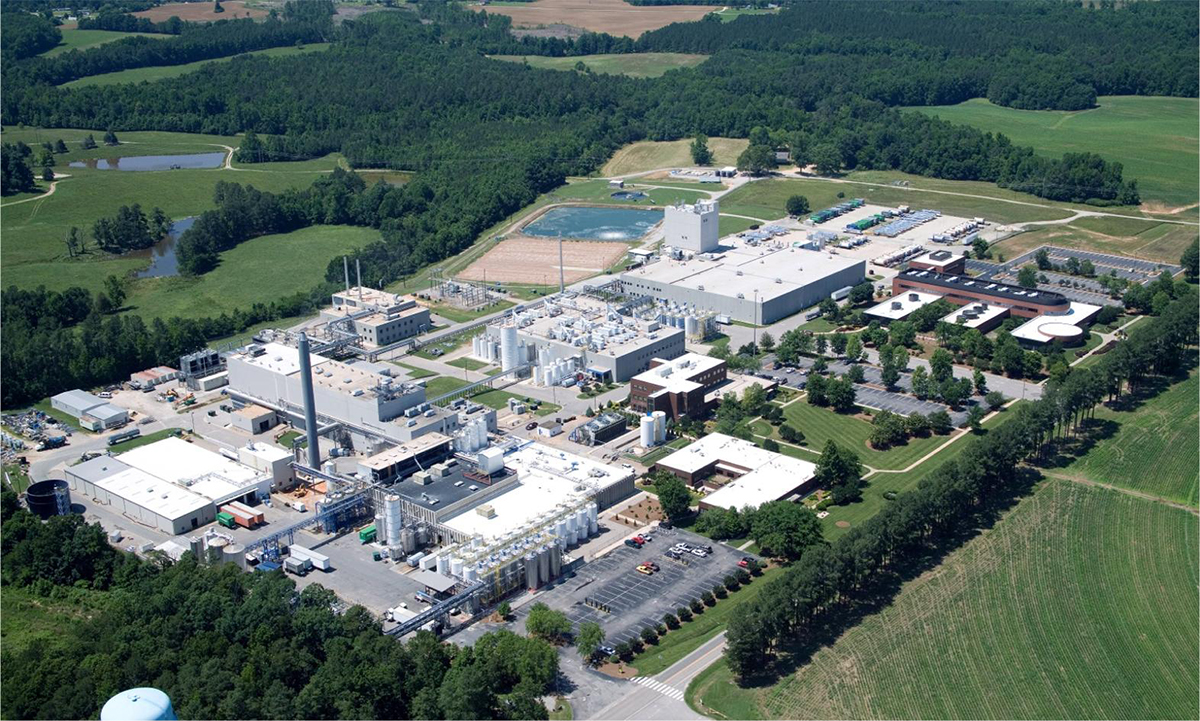 Where ag-tech companies thrive
Warren County, N.C.
Strategically located along the border of North Carolina and Virginia, Warren County is an hour's drive from the Raleigh-Durham Research Triangle. Due to the technology and educational powerhouse of the Research Triangle, the region is home to 312 companies in the agricultural technology sector, employing 7,200 people with an average salary of $130,000.
Warren County was long known as an agricultural community, producing large amounts of tobacco, as well as sweet sorghum, corn and soybeans. It's also home to agribusinesses drawn to the available land and workforce.
"We're a huge value for companies," says Stacy L. Woodhouse, director of economic development at the Warren County Economic Development Commission. "Whether a company needs a basic manufacturing workforce or employees who are highly educated, we have a workforce that can handle that demand."
One such company is RiceWrap Foods Corp., a food manufacturer with a patent-pending method of producing and delivering rice for sushi, which invested $9.9 million in a production facility that generated 305 jobs. Novozymes, a company specializing in enzyme and microbial research, development and production, has been in the area since 1979 and employs 545 full-time workers. In addition, International Paper, which has expanded twice and employs 100, produces food product packaging for food manufacturers.
Six counties, two states and several agribusiness giants
Quad Cities, Illinois & Iowa
The Quad Cities is located along the Mississippi River in eastern Iowa and western Illinois, two-and-a-half hours west of Chicago. The Quad Cities region (which comprises the Iowa cities of Davenport and Bettendorf and the Illinois cities of Rock Island and Moline, along with East Moline) is an agricultural giant and home to several Fortune 500 companies, such as Deere & Company, Archer Daniels Midland, Kraft Heinz and Nestle Purina, along with many other food processing companies.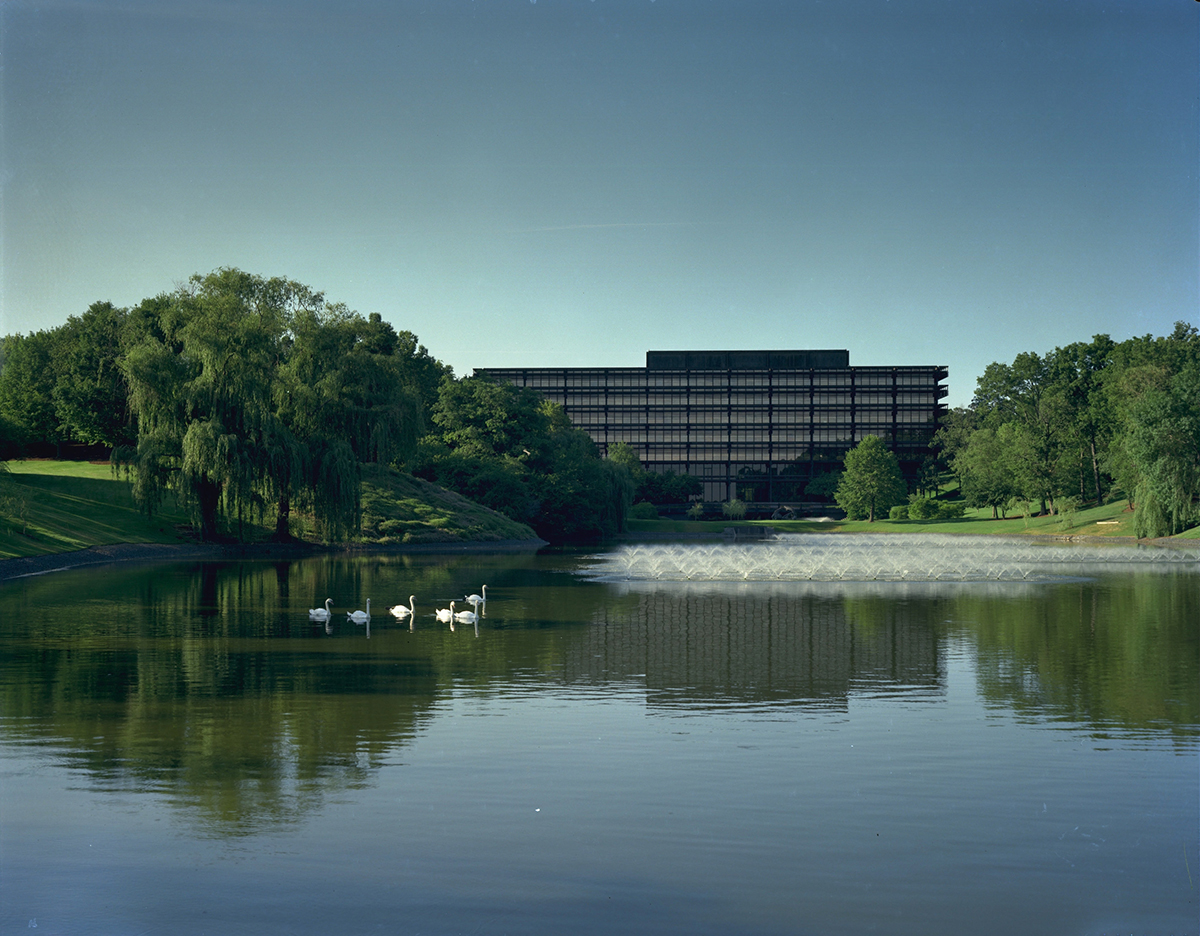 "We are home to some of the richest farmland in the world, accounting for the high production in corn, soybeans, pork, beef and eggs, making the food-processing industry a natural fit," says Liz Murray Tallman, chief economic development officer at the Quad Cities Chamber.
Food processors are drawn to the area's central location and a multimodal transportation that includes rail, road, river and air, making it efficient and affordable to move product. Other regional benefits include an experienced workforce along with abundant water supply and inexpensive utilities, all attractive for companies in the food and ag production industry.
John Deere has been in Moline, Ill., since 1838, when the company's founder moved to the area to manufacture his newly invented plow. Today, Deere & Company is the Quad Cities' largest employer, with approximately 7,000 workers. "John Deere has helped position the Quad Cities as a regional powerhouse for research and commercialization of agricultural production related technologies, products and processes," says Tallman.
Another local success is Kraft Heinz, which opened a state-of-the-art meat processing and packaging facility in 2017 in Davenport, Iowa. The newly merged company invested $300 million to build a new 350,000-square-foot facility on a greenfield site. This replaced Kraft's 100-year-old Davenport facility, which manufactured Oscar Mayer products and was the largest bologna plant in the world. The new facility has created nearly 700 additional jobs. T&ID
About the Author