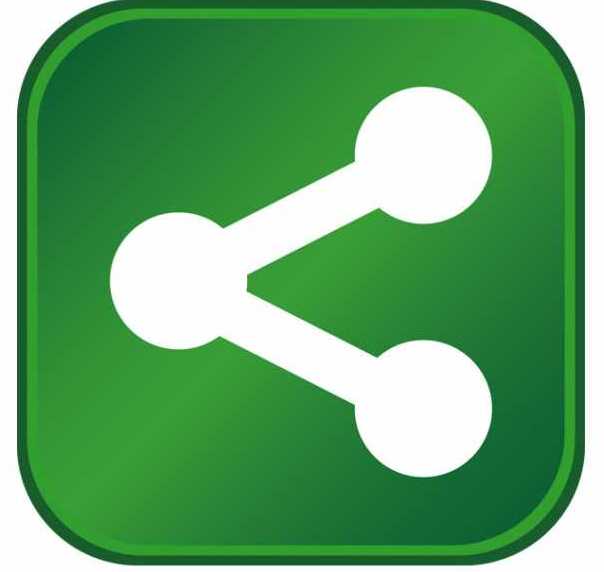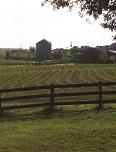 It takes more than a green thumb to run a successful food and agriculture business. Likewise, settling on the best location for this business requires more than closing both eyes and landing a finger on a random place on the map. Instead, savvy site selectors know it is much more advantageous to seek out locations that are geared for food/ag production operations. Even more advantageous is to find out the facts on what these locations have to offer this industry sector and stack them up against one another to determine the best fit for an individual business.
To help get that process started, the following locations offer insight into a few of the particulars that make them great contenders for food/ag economic development.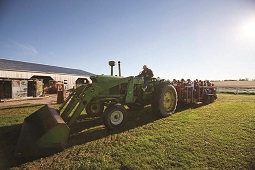 Kirksville, Missouri
Kirksville, Missouri's central position in the U.S. and its rural location make it an excellent spot for manufacturing. Combine this with Kirksville's affordable utilities, high-quality water and waste-water capabilities and a skilled workforce and the result is a great match for food and agriculture production.
Kirksville is situated on four-lane Highway 63 in northeast Missouri, making product distribution easy. "We are close to the large areas but with the ease and convenience of smaller town traffic and life," stated Carolyn Chrisman, director of economic development for the Kirksville Regional Economic Development, Inc. (K-REDI).
Kirksville's location also makes transport from field to factory simple. Kraft Foods, whose Kirksville facility occupies 28 acres, is able to procure raw material for its products within a 250-mile radius of the facility. Hartzell Hardwoods, another Kirksville company, produces 17 million board feet of lumber annually and is known as a leading producer of fine walnut lumber.
Kirksville also boasts a phenomenal education system. "We have award-winning schools that prepare students for the future," said Chrisman. Kirksville is home to Truman State University, a highly selective public university, and A.T. Still University, the founding school for osteopathic medicine. The community is flush with skilled individuals ready to take their place in the workforce. Kirksville's designation as a Certified Work Ready Community is a testament to Kirksville's desirability for employers.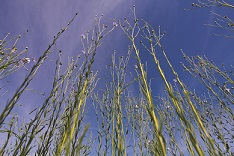 NESA region of South Carolina
The North Eastern Strategic Alliance (NESA) region of South Carolina is where agribusiness companies grow. The NESA region has a great and storied heritage of agriculture and now the area is becoming known as one of the top locations for modern agribusiness-based projects in the southeast.
With more than 200 years of industry experience and 12,000 highly skilled agribusiness and food processing professionals working on 25 percent of the state's agricultural land, the NESA region plays a critical role in bringing products to consumers across the country. Thanks to state and local tax incentives, low operating costs, access to world-class infrastructure and a commitment to educate and train the next generation of agribusiness leaders, the NESA region is quickly expanding.
The region maintains one of the lowest corporate income tax rates in the southeast and offers a suite of generous corporate income tax credits, incentives and exemptions. Even sales tax is exempt on electricity and fuel – already some of the least expensive rates at 20 percent below the national average – used in the manufacturing process, production machinery and equipment, raw materials and packaging materials.
The formula for the NESA region's success is simple: train the highest quality workers in the industry, continuously work to improve infrastructure and maintain policies to keep businesses' profits in their own hands.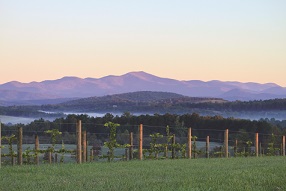 Oconee County, South Carolina
Agricultural/ food production is one of the most prominent industries in Oconee County, South Carolina, with a market value of more than $121,385,000 a year. The County is well positioned for further successes within this sector due to its location on the I-85 corridor, proximity to Clemson University's College of Agriculture and its established agricultural resources.
Oconee County has a logistical advantage of being the "bull's eye" between Atlanta and Charlotte on the I-85 corridor, and also less than one hour to the growing Greenville market. This offers quick and easy access to the 400 mile "locally grown" stretch between Georgia and North Carolina.
Clemson University's School of Agriculture is minutes from Oconee County and offers 10 agriculture-related degrees. Over 4,000 students are currently enrolled in these programs that educate students to become leaders, trendsetters and innovators for the future of the agricultural industry.
Oconee County already has an existing agricultural presence with over 850 farms spread across 67,000 acres of land. Among the 46 counties in South Carolina, Oconee County ranked 10th for total market value of agricultural products sold and 981st among the 3,079 counties nationwide. Top crop and livestock items include soybeans, wheat, broilers and cattle.
Given these key advantages, Oconee County has the resources to easily support an agricultural and/or food processing facility and is a perfect fit for economic development success, now and into the future.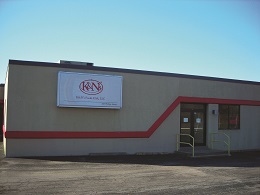 Oswego County, New York
Perhaps once of the best ways to illustrate the characteristics that combine to make a location a desirable place to grow a food-based business is to take a look at the process and reasons the location has been successful for another business. 
Many factors went into K&N's Foods USA's decision to establish its first North American facility in Fulton, Oswego County, New York. Ultimately, it made the most business sense.
What first caught K&N's eye was the availability of a vacant food processing facility. It was the right size and could be ealsily adapted to suit their needs.
Additionally, Oswego County was home to a workforce with extensive food processing experience and a readiness to work.
Oswego County, being strategically located on the southeastern shore of Lake Ontario, offers complete multi-modal access to the northeastern U.S., Canada and the Atlantic seaboard. This made it easy for K&N's to import raw materials and export their products.
K&N's looked into other sites and locations throughout the U.S. What won them over was the creativity of the overall incentive package, which was structured to meet their start-up needs, while respecting cultural business styles.
K&N's Foods USA manufactures a wide range of premium Halal chicken products, such as nuggets, tenders, kabobs, skinless sausages and cold cuts. All products are completely free of monosodium glutamate (MSG), artificial preservatives, nitrates, nitrites and trans fat. Many of its unbreaded products are gluten free.
K&N's is in the first stage of production. It currently employs 68 and projects to create 183 jobs by its third year of operation.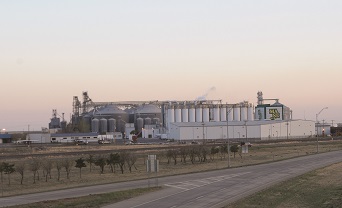 Plainview, Texas
As its slogan states, Plainview Texas, offers "Growing Opportunity" for business and industry. An aggressive and supportive business climate, low taxes, inexpensive energy and enviable logistics make the Plainview/Hale County Community worthy of serious consideration for expansion of the agricultural and food processing industry.
The Plainview/Hale County Industrial Foundation (PHCIF) has successfully brought many organizations to the Plainview area,  including Walmart Distribution with one million square feet and 20 miles of conveyor belts; Azteca Corn Milling, the largest corn mill of its kind in the world; and Plainview Bio-Energy, a division of White Energy. 
Centrally located, Plainview is easily accessible from the East and West Coasts with Interstate 27 connecting to Interstate 40 within an hour's drive. Plainview and Hale County are well connected by highway, air and rail systems. The Ports-to-Plains Trade Corridor will facilitate the efficient transportation of goods and people from Mexico through West Texas to Canada.
Texas is business friendly with no state property tax or unitary tax and one of only seven states without a personal income tax. Companies in Plainview and Hale County enjoy electric and natural gas rates that are among the lowest in the nation. Incentive grants and industrial sites with water are available.
Over 22,000 residents call Plainview home with a total of 36,000 residents in Hale County.
Higher education offerings, an inexpensive cost of living and an Americana quality of life make Plainview a quality option for business expansion.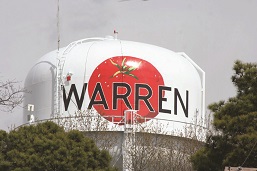 Warren, Bradley County, Arkansas
Warren, Bradley County, Arkansas, is located in the southeastern part of the state in the heart of the "Timber Basket." Although most industry is based around the timber industry, Bradley County has a rich agricultural history. In recent years, Warren has become the No. 1 producer of peppers. Bradley County has long been a leading tomato farming community with family farmers producing the famed Bradley County Pink Tomatoes. In 2014, Warren hosted the 58th "Pink Tomato Festival," the oldest continuous festival in Arkansas.
Bradley County has a growing Poultry Industry. Ozark Mountain Poultry (OMP), based out of Rogers, Arkansas, expanded into Warren in October 2014, when it opened a deboning facility. By December 2014, it added a second shift, doubling its employment.
OK Foods, Inc., one of the world's largest fully integrated chicken producers, which is based out of Ft. Smith, Arkansas, recently made a $10 million investment in its egg operation in Hermitage, Bradley County, Arkansas. Trent Goins, president and CEO of OK Foods, Inc., stated, "OK Foods is excited about investing in the area and we look forward to being an active and productive partner in Bradley County."    
About the Author