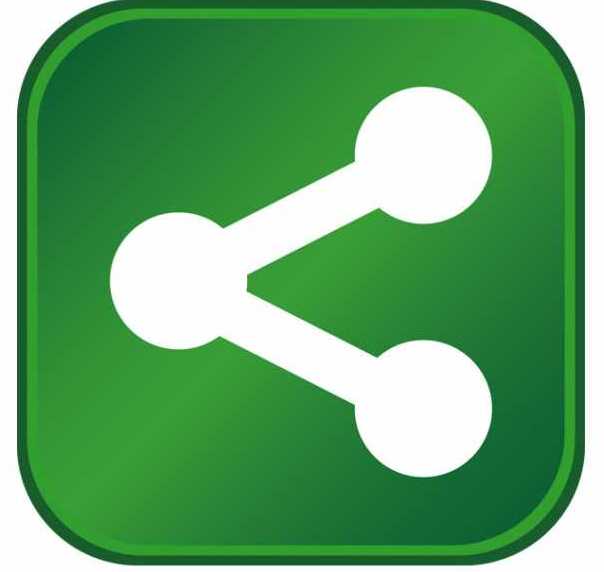 Governor Terry McAuliffe announced that Ariake U.S.A., Inc., a leading manufacturer of quality stocks, bases and seasonings for the food industry, will invest $17 million to expand its manufacturing operation by 20,000 square feet in the City of Harrisonburg. Virginia successfully competed against Illinois, Indiana, and Wisconsin for the project, which will create 22 new jobs.
"Ariake U.S.A. has been an important corporate partner to the City of Harrisonburg for nearly 30 years, and we are proud this global company has chosen to reinvest in the Commonwealth ensuring the longevity of its operation for decades to come," said Governor McAuliffe. "The Shenandoah Valley is consistently recognized as a leader in the food manufacturing industry, thanks to its outstanding workforce, business friendly climate, and accessibility to the Port of Virginia and major interstates. Ariake has demonstrated their value time and again as a contributor to this booming region and to our efforts to diversify and build the new Virginia economy."
The Ariake Group is an international food processing leader with products including bouillon, consommé, sauce bases, noodle soups, and snack seasonings. Ariake's global network includes eight facilities located in Belgium, China, France, Japan, the Netherlands, Taiwan and the United States. Ariake USA, Inc. is headquartered in Harrisonburg, Virginia, where it opened its production facility in 1990. The company owns a 34-acre campus in Harrisonburg and has expanded its facility several times over the past 27 years. Ariake USA, Inc. currently has 90 employees in Harrisonburg. 
"Ariake U.S.A.'s third expansion at its Harrisonburg facility is a powerful testament to Virginia's thriving food manufacturing industry, which has generated $2.2 billion in capital investment and more than 7,500 jobs in the past decade," said Secretary of Commerce and Trade Todd Haymore. "This sector has been a key driver of economic growth for the Shenandoah Valley region and for Virginia, and we congratulate Ariake on its continued success and growth in the Commonwealth."
The Virginia Economic Development Partnership (VEDP) worked with the City of Harrisonburg to secure the project for Virginia. Governor McAuliffe approved a $75,000 grant from the Commonwealth's Opportunity Fund to assist the City with the project. Funding and services to support the company's employee training activities will be provided through the Virginia Jobs Investment Program.
"Ariake U.S.A. values our established relationships in the vibrant Harrisonburg area business community including the proximity to raw materials from the local poultry plants. We wish to recognize our dedicated, hard-working employees who have contributed so much to the success and growth of the company," said Atsushi Moribayashi, Ariake's director of production. "We are excited about this new plant expansion and the opportunity to strengthen and grow our partnerships with businesses and employees here in the Shenandoah Valley."
"The City of Harrisonburg is so pleased that Ariake U.S.A. will be making another major capital investment in its Harrisonburg facility and creating an additional 22 new jobs for area residents," said City of Harrisonburg Mayor Deanna Reed. "It is gratifying that this international leader in the food processing industry has partnered with Harrisonburg for its continued growth and expansion."
"I am pleased that Ariake U.S.A. has announced its $17 million expansion will be built in the Shenandoah Valley," said Senator Mark Obenshain. "While we continue efforts to bring new businesses to Virginia, this is a great example of the potential to foster economic growth by encouraging existing businesses to expand their operations here."
"The central Shenandoah Valley has a diverse economy with the agriculture and food sectors leading the way," said Delegate Tony Wilt. "We are a great fit for Ariake U.S.A.'s expansion and I'm thankful they have chosen to continue to invest jobs and capital in Harrisonburg."