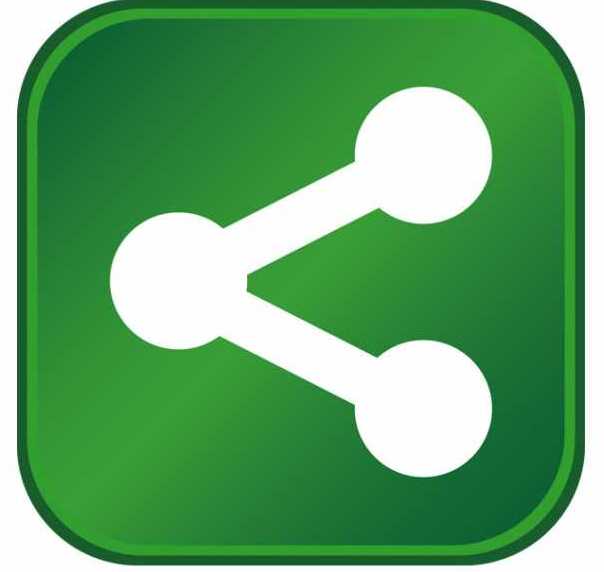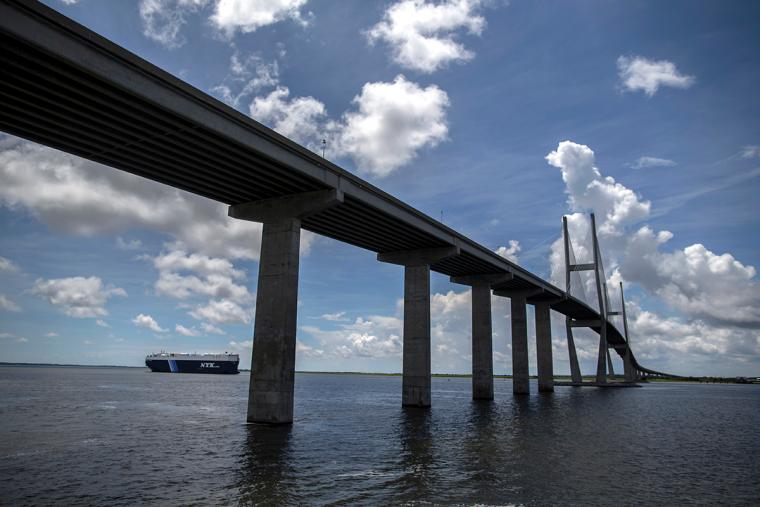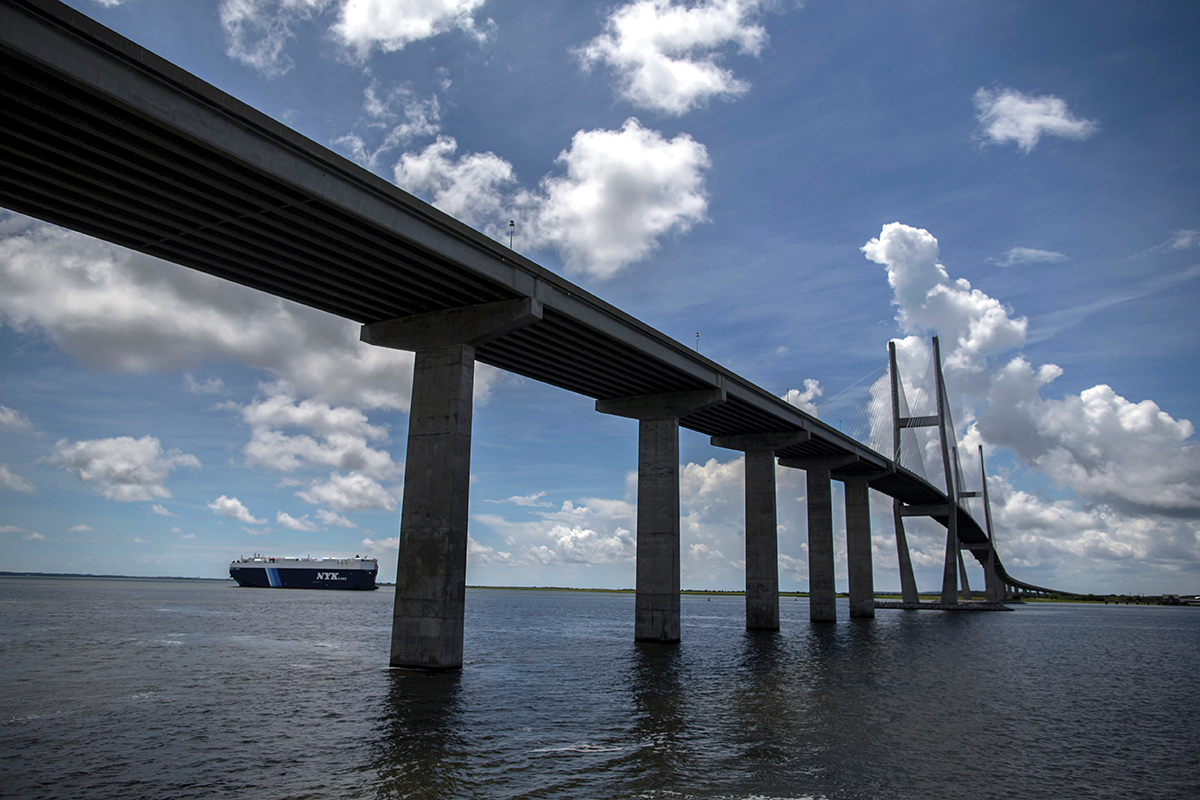 Whether the goods are flowing by sea, river, rail, road or air, ports are responsible for virtually all the products on our shelves and the hum of the nation's economic engine. Take a look at the impact ports are making on communities, regions and states throughout the country.
Inland ports bring goods – and business – into communities
Inland Port Dillon, Dillon, South Carolina
Dillon County, in eastern South Carolina, will soon be home to a new inland port. Inland Port Dillon is slated to open in early 2018 to support growing intermodal cargo volumes between the Port of Charleston and markets throughout the Carolinas, the Northeast and the Midwest. It spans approximately 3,000 acres and will be operated by the South Carolina Port Authority (SCPA). South Carolina currently has another inland port in Greer, in the western part of the state.
"Inland Port Dillon will serve this end of the state," said Jeff McKay, executive director of North Eastern Strategic Alliance (NESA). "It will help our businesses reach the East Coast market and attract business."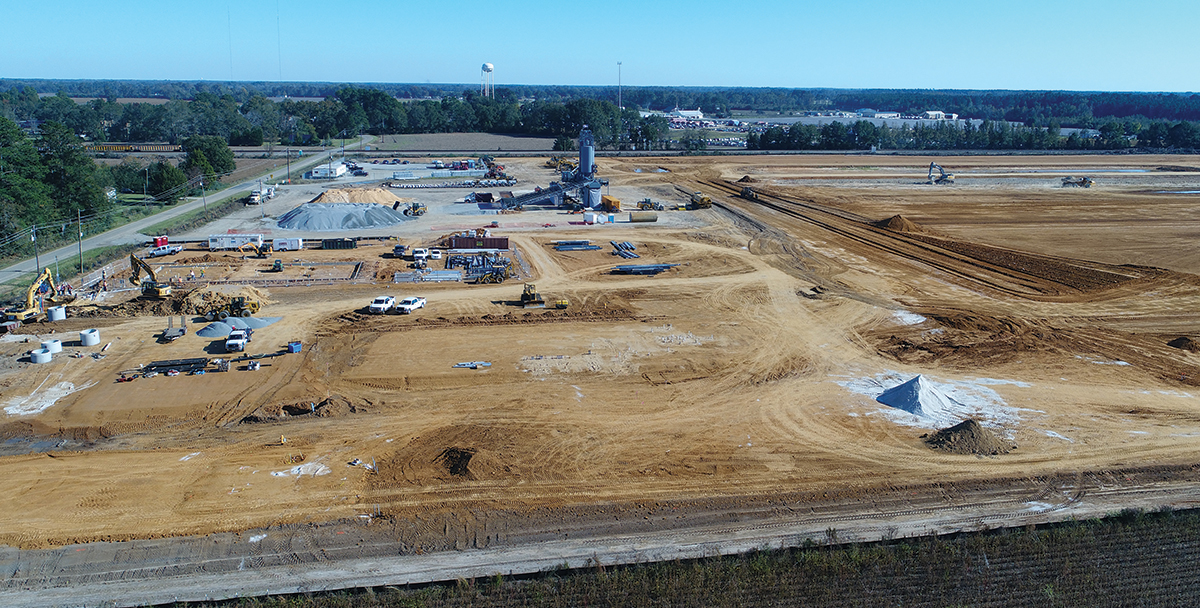 Located within the Carolinas I-95 Mega Site, Inland Port Dillon has close proximity to I-95, a critical transportation artery in the Southeast. The area is central to a significant base of existing port users that represent base cargo opportunities for the facility. The initial phase is expected to handle at least 45,000 containers annually, offering overnight access to and from Charleston via an existing CSX mainline.
"Inland Port Dillon will diversify SCPA's footprint and enable port users to gain logistics efficiencies through rail transportation of their cargo," said Jim Newsome, South Carolina Ports Authority president and CEO. "Inland ports provide infrastructure in the interior of the state that supports the movement of freight to and from our marine terminals. Our facilities in Dillon and Greer are important to SCPA's overall volume growth and the significant amount of cargo that moves today by rail."
Inland Port Dillon was needed because international intermodal rail lifts have increased 170 percent since 2011, with 23 percent of the Port of Charleston's containerized import and export volume moving by rail.
Harbor Freight Tool's distribution center in Dillon will be major beneficiary of the new port. The company will be able to more cost-effectively bring in goods that arrive through the Port of Charleston.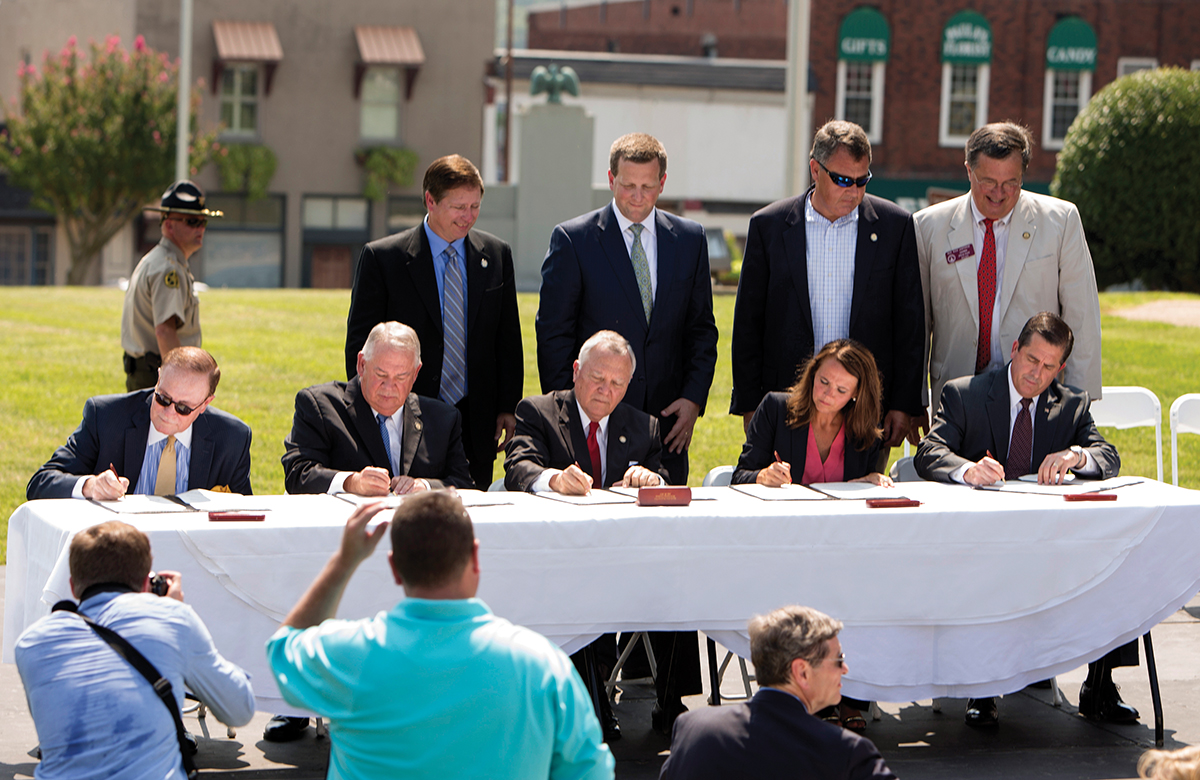 Rail-reducing traffic and shipping costs
Appalachian Regional Port, Murray County, Georgia
Appalachian Regional Port is another inland port scheduled to open in 2018. The Appalachian Regional Port will provide a direct, 388-mile rail route to the Georgia Ports Authority's Garden City Terminal through CSX. It will create and expand international markets for regional businesses, providing a powerful new gateway to the Port of Savannah, the second-busiest port on the East Coast.
"It is expected to move 50,000 containers annually through the port site and that number will grow to 120,000 containers a year by the fourth year," said Illya Copeland, executive director of the Murray County Industrial Development Authority.
The inland port offers an efficient option to an all-truck dray to the deepwater Port of Savannah for target markets in Georgia, Alabama, Tennessee and Kentucky. It sits on 42 acres in northwest Georgia's Murray County.
The State of Georgia, the Georgia Port Authority, Murray County and CSX Transportation recently signed a Memorandum of Agreement creating a partnership which will provide cost savings, traffic mitigation and additional operational services benefiting shippers, truckers and steamship lines. The port will relieve congestion at the Port of Savannah and wear and tear on Georgia highways. Each container moved by rail to the Appalachian Regional Port will offset 355 truck miles.
"The Appalachian Regional Port will eliminate 500,000 semi-trucks annually from the interstate system. Plus, shipping by rail provides a cost savings of about $200 per container as opposed to shipping by truck," said Copeland. "This port will make it more lucrative for companies to locate in the northwest Georgia region."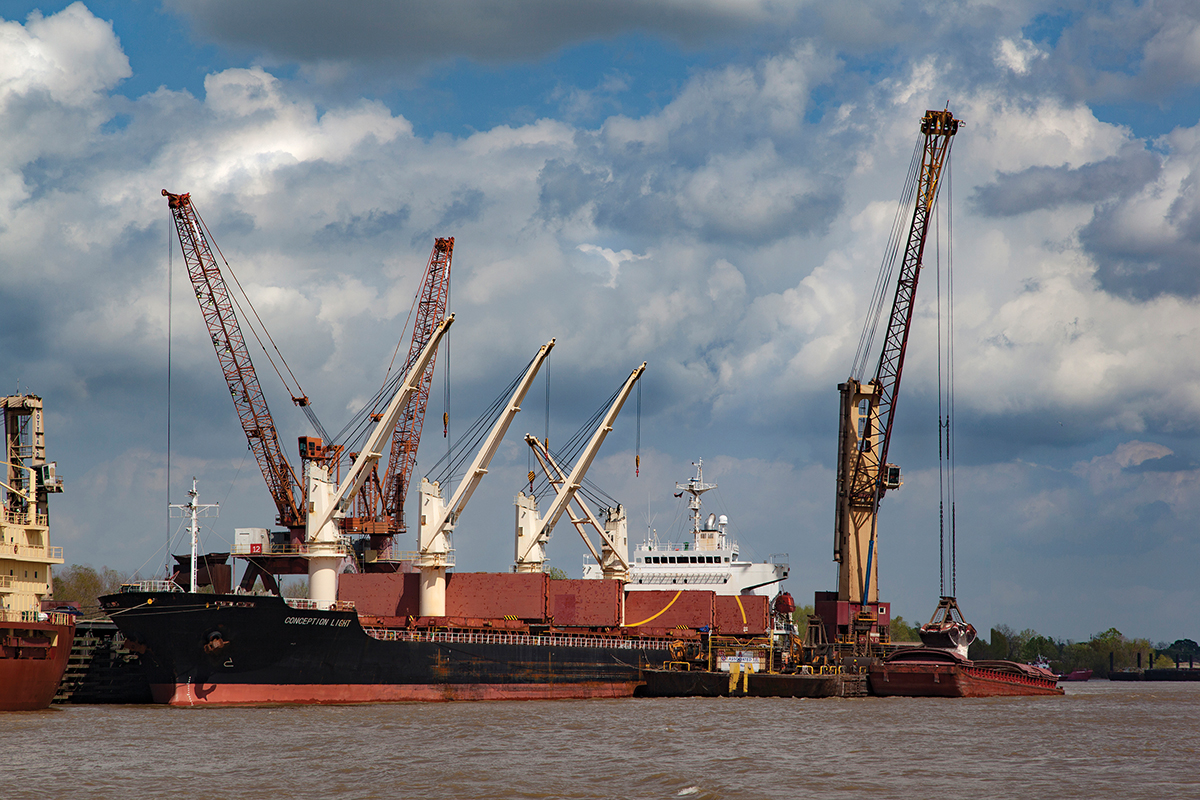 Leading by tonnage – and resulting economic impact
Port of South Louisiana, Louisiana    
Millions of tons of cargo flow through the Port of South Louisiana each year. The deepwater port starts near the New Orleans International Airport and has a 54-mile jurisdiction through three parishes – and is a major economic engine in the area.   
Over 4,500 oceangoing vessels and 59,700 barges call at the Port of South Louisiana each year, making it the top ranked in the country for export tonnage and total tonnage. In 2016, the port exported more than 67 million short tons of cargo, making it second in the nation for exports as well as imports. Plus, the facilities within the port territory handled almost 295 million short tons of cargo in 2016, which was brought to its terminals via vessels and barges.
The impact on the local economy is just as great. The port brings in $310.5 million in tax revenue for the state and $19.9 billion in new business sales. Its Foreign-Trade Zone received $82 billion in merchandise last year. And in addition to the 315 jobs at Globalplex at the port, it also indirectly provides over 83,000 jobs – one in 25 in the state.
"Because one of our biggest commodities is grain, we have seven grain elevators," said Paul Aucoin, executive director of the Port of South Louisiana. "We send grain to 90 countries – we're helping feed the world. Most of this grain comes from states outside of Louisiana."
The Port of South Louisiana is also one of the top energy transfer ports in the U.S. Approximately 20 percent of the port's cargo from approximately 70,000 barges is petrochemical.
According to Aucoin, a major factor behind the port's growth is the fact that natural gas is abundant and inexpensive.
"Natural gas is the feedstock for so many things," said Aucoin. "We have $23 billion of announced projects."
One example is Yuhuang Louisiana methanol project. The Chinese Shandong Yuhuang Chemical Corporation Ltd is investing $1.85 billion to build its first overseas facility. Scheduled to be fully commissioned within 10 years, the complex will host two methanol plants and a methanol derivatives plant for production of intermediate chemicals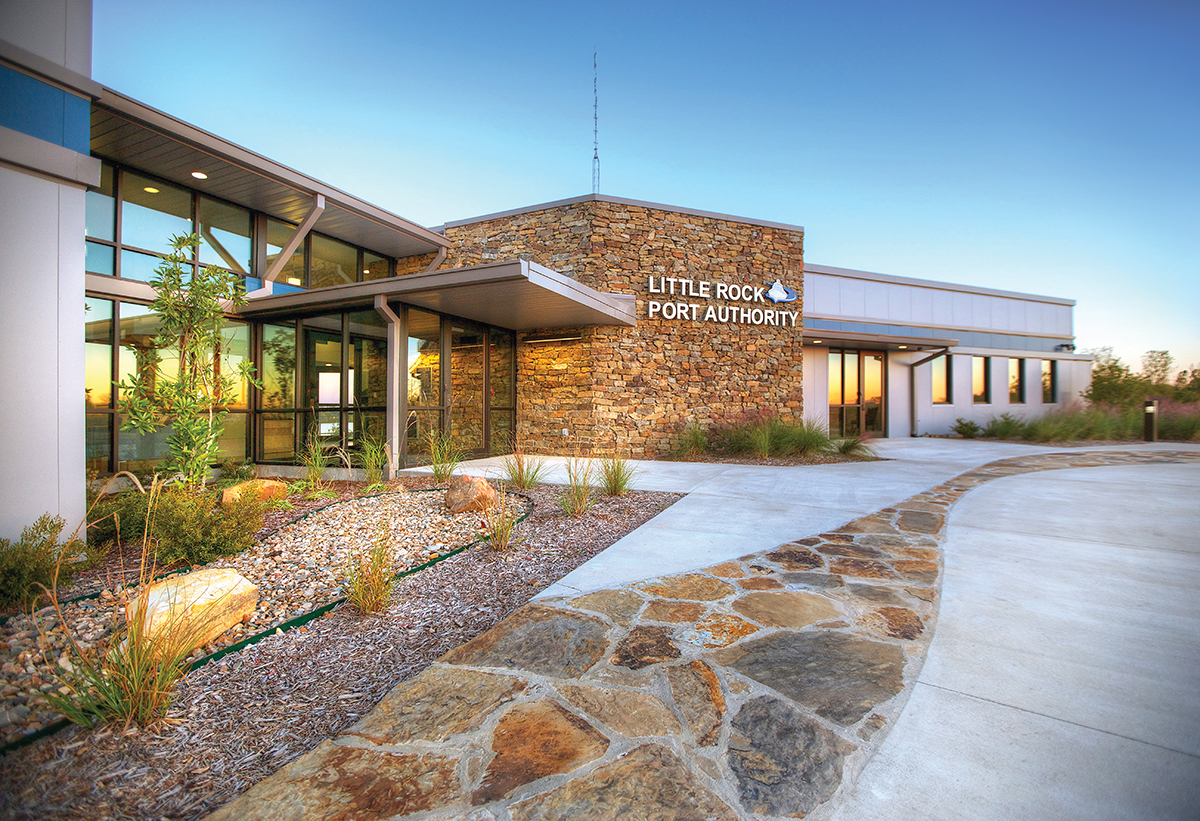 River ports add a logistical advantage to businesses inland
The Port of Little Rock, Arkansas
Located along the banks of the Arkansas River, the Port of Little Rock is situated approximately seven miles east of downtown, less than one mile from the Bill and Hillary Clinton National Airport. All modes of transportation converge at the Port: water, rail and motor freight, offering a variety of intermodal shipping solutions to businesses in the region.
The Port is part of the McClellan-Kerr Arkansas River Navigation System, the United States' farthest west inland waterway, which runs from the Mississippi River northwest to just east of Tulsa, Oklahoma.
"The Little Rock Port Authority was created in 1959 to help create opportunities for higher paying jobs in the manufacturing and industrial sectors," said Bryan Day, executive director of the Little Rock Port Authority.
Today, more than 40 businesses are active within the port's 2,600-acre industrial park. These companies employ approximately 4,000 people in the area.
"These businesses manufacture goods, ship items and provide logistics in a gamut of industries, ranging from Skippy peanut butter to wind turbine components. From 2005 to 2015, the port had a total economic impact on Central Arkansas's economy of $5.1 billion dollars," said Day.
Because of the port's growth, the Little Rock Port Authority recently added 157 acres of land for future economic development prospects and is in the process of securing another 500+ acres adjacent to the Port.
One company thriving at the port is Welspun Corp, which located a new, $150 million manufacturing facility at the port. The facility produces 350,000 tons of spiral welded pipes and 175,000 tons of HFIW pipes annually and employs over 300 people.
"Little Rock Port Authority has one of the most valuable infrastructures in the nation, which adds to our success in North America," said Rajesh Chokhani, Welspun chief operating officer Americas.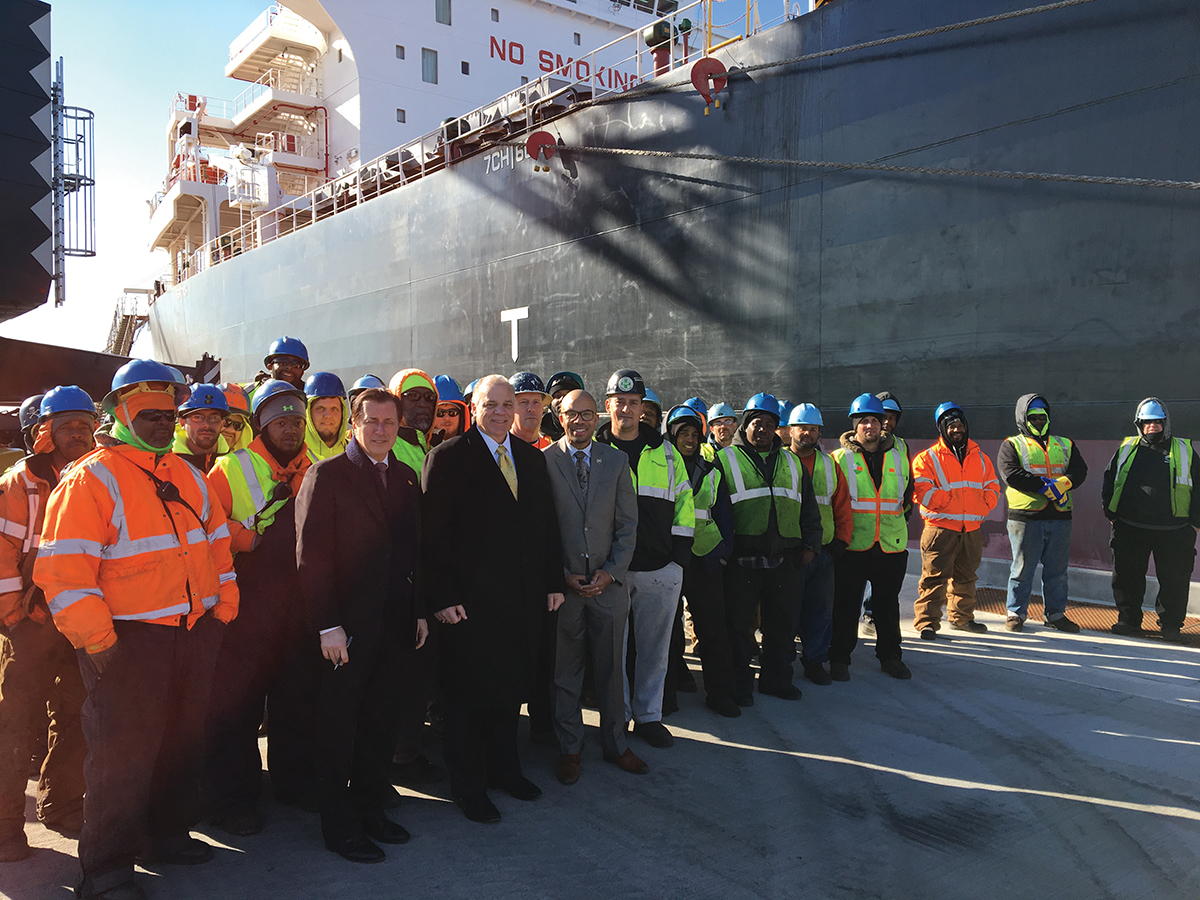 Turning a brownfield into gold
Paulsboro Marine Terminal, Paulsboro, New Jersey
After years of planning and construction, the Paulsboro Marine Terminal is officially open for business.
It is the first modern port to be built along the Delaware River in more than 50 years and features 11,000 linear feet of deepwater births.
The port site was originally a contaminated oil tank farm owned by BP, which agreed in 2007 to remediate the brownfield site. The idea behind the creation of the port was to turn a former brownfield site into a viable economic engine for the region and to create jobs.  
The port is able to receive a range of import, export and domestic commodities and products. NLMK USA, the first tenant at the Paulsboro Marine Terminal, is bringing in 1.2 to 1.7 million tons of semi-finished steel annually.
Holt Logistics has invested in excess of $12 million to create a highly productive facility. A rail line was built on the site so materials can be directly loaded and unloaded on the rail line.
"It is the state-of-the-art for rail operations," said Leo Holt, president of Holt Logistics. "With the loop track and center loading track, we can do two trains simultaneously. The railroad can pull out a train and stage it while we are busy working on loading others. It is the first of its kind in the region."
The port represents an investment of more than $260.8 million. It's expected to provide more than 1,200 direct jobs, 2,340 jobs in New Jersey and nearly 5,000 indirect jobs in the United States, bringing in almost $308 million in net business income in the state.
"The port is going to increase prosperity in Paulsboro, Gloucester County and all of South Jersey," said Tom Bianco, director of the Gloucester County Department of Economic Development.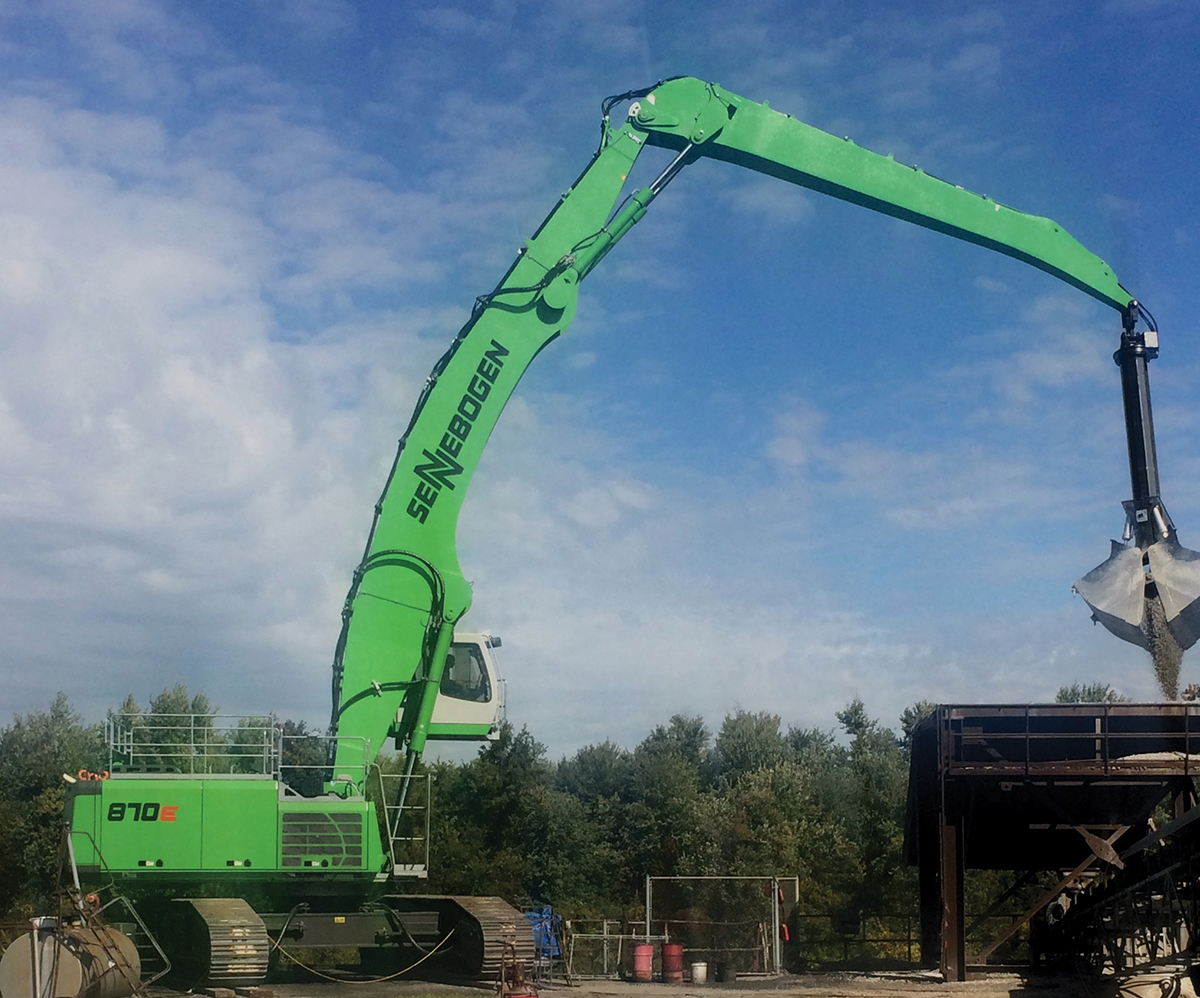 Reaching North America through the river system
The Paducah-McCracken County Riverport Authority, Kentucky
The Paducah-McCracken County Riverport Authority is located at the confluence of four of the largest river systems in the United States of America: Cumberland, Ohio, Tennessee and Mississippi Rivers. Because this strategic location provides access to 60 percent of the U.S. population and Canadian border within a single day drive, the port is a major hub for manufacturing and distribution centers taking advantage of the four types of multimodal transport – water, rail, road and air. 
Reflecting this growth, the Paducah-McCracken County Riverport was granted Foreign-Trade Zone No. 294 in April, 2016. The port also received the America's Marine Highway Leadership Award from U.S. Department of Transportation Maritime Administration in 2016 for its Container on Barge Project, designed to provide the region with direct water connections to and from the U.S. Gulf of Mexico, ensuring year-round movement of cargo.
"With our central location excellent for distribution, we provide low-cost, eco-friendly transportation for construction materials, chemical plants, energy companies, agricultural products and distribution companies," said Bill Miller, executive director of the Paducah-McCracken County Riverport. "The use of water transportation is the most eco-friendly mode of transportation that also reduces congestion and low maintenance cost on our nation's highways."
Plus, the port is driving economic development throughout the region.
"With workforce training and innovation system programs that assist businesses with training and our hardworking and dedicated workforce, the Jackson Purchase region is ideal for industry development," added Miller.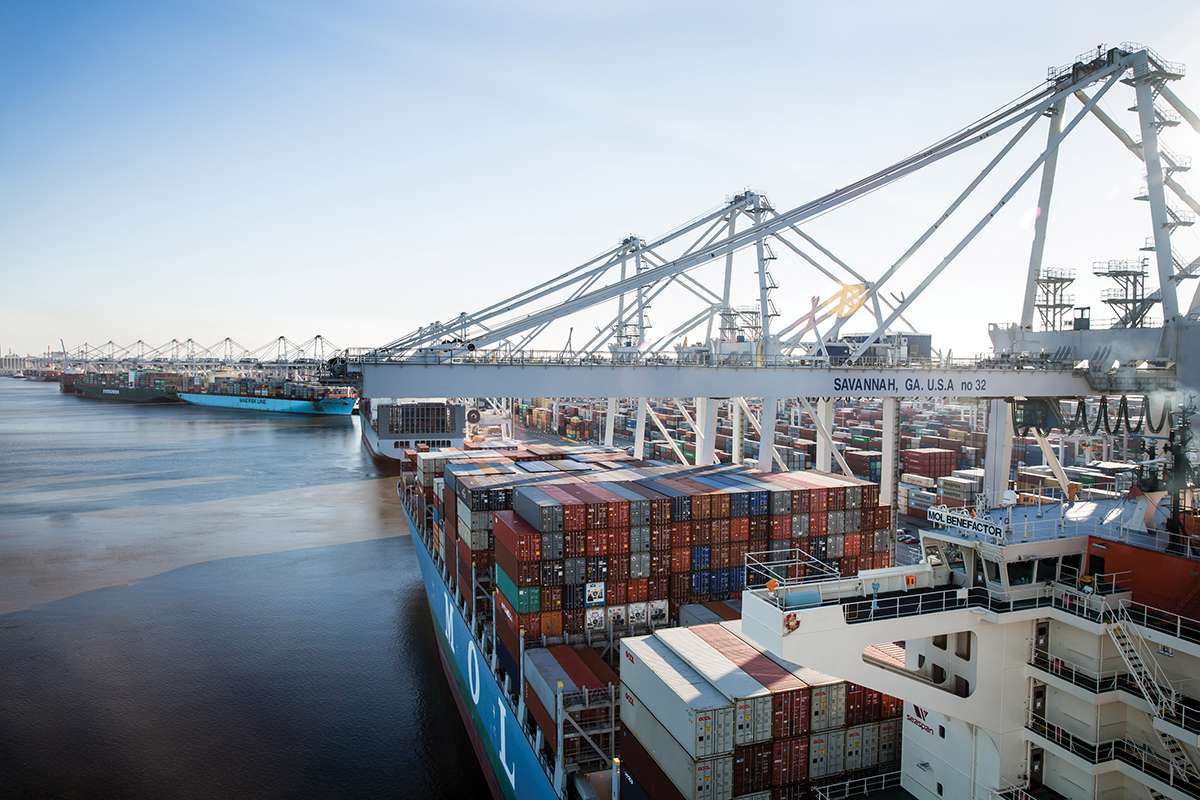 The statewide port authority drives hundreds of thousands of jobs
Georgia Ports Authority, Georgia
In the state of Georgia, ports are big business. Statewide, port activity in Georgia supports $84 billion in sales annually and 370,000 jobs, which translates into $20 billion in worker income each year. In the four-county Savannah market (Chatham, Effingham, Bryan and Liberty), port activity supports 40,000 jobs, according to a study by the University of Georgia's Terry College of Business. In Glynn and its surrounding counties, the Port of Brunswick supports 9,000 jobs.
Companies operating in Georgia announced 6,400 new port-related jobs in 2017 and more than $1.7 billion in private investment by port customers. Those announcements included an 846,000-square-foot distribution center for Wayfair, which will add 150 jobs and a 753,000-square-foot facility for Tory Burch, bringing another 150 jobs to the state.
The largest port in the state is the Port of Savannah. In 2017, the port moved to an all-time high of 3.85 million, 20-foot-equivalent container units, an increase of 6.7 percent over the previous year. In the last half of 2017 alone, the Port of Savannah handled an impressive 1.99 million TEUs, for a growth rate of 11.6 percent over the same period in FY2016.
"The Georgia Ports Authority for us is a bridge to the world," said Chris Swartz, director of global transportation and logistics services at AJC Logistics, which manages a portfolio of 30,000 FEUs of food and consumer products on behalf of more than 1,000 customers. "We export to over 100 countries around the world. And we can reach all of those countries, all those ports, all those destination markets, and more importantly, all of our customers through the Georgia Port Authority. We really see the GPA as an extension to our highway system. It allows us to reach our customers around the world."   T&ID