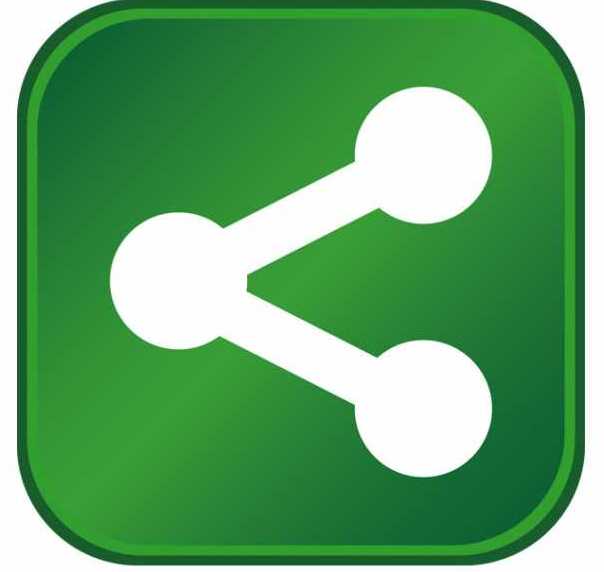 Garner Economics LLC Releases New Analysis of Metro Job Growth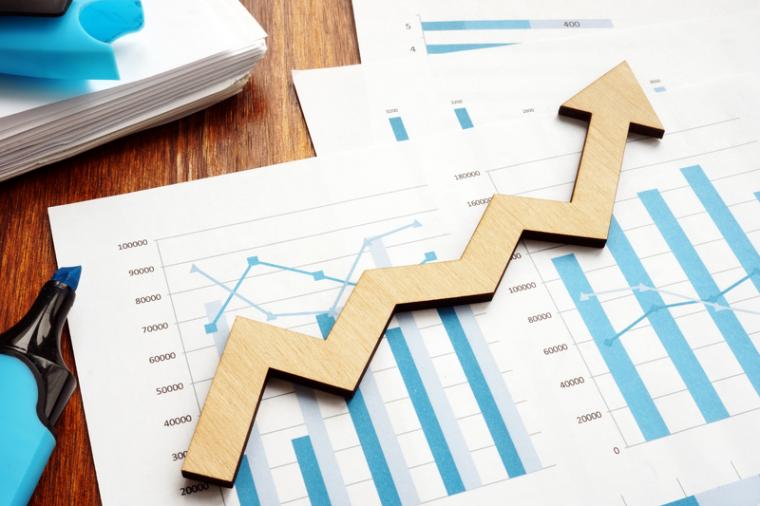 In their analysis, Garner Economics' research economist Tom Tveidt reports on the job-creating progress among all U.S. metros in 2010. The analysis reveals the unique nature of regional economies and the wide divergence between metro performance. This analysis contains a listing of all 372 metros and a measure of how far each is from earlier employment peaks.
The report can be viewed here:  Analysis of Metro Job Growth 2010
About Garner Economics:   Garner Economics, LLC provides innovative economic development solutions in a competitive global market. Garner Economics offers site selection, analytical research, industry targeting, strategic planning and organizational development with a wealth of expertise to companies, communities, and organizations globally. Garner Economics is based in Atlanta, GA and has representative offices in both Europe and Asia.
Since 2003, our team has been headed by Jay Garner, a 30-year veteran of the management consulting, economic development and chamber of commerce professions and rounded out by talented experts with CEcD, CCE and CFRE designations.