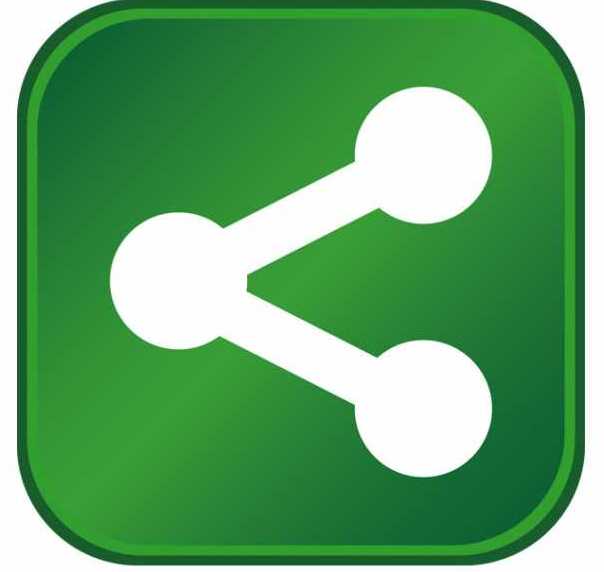 Governor Bob McDonnell announced that Celanese Corporation, a global technology and specialty materials company, will invest $150 million in its Giles County operation. The company, which manufactures cellulose acetate tow at the plant, will replace its coal-fired boilers with natural gas-fired boilers. The project, in conjunction with other efforts at the site, will enable creation of at least 22 full-time Celanese positions and will require approximately 200 construction workers.
Virginia competed against global options for this Giles County investment.
Speaking about the announcement, Governor McDonnell said, "Celanese is one of the largest employers and offers some of the best-paying jobs in the region. Converting the Giles County facility to natural gas demonstrates that the company is really investing in the future of the operation. This tremendous investment will allow the plant to improve its energy production capability, while positioning Celanese for profitable growth and job creation in the years ahead. The company is essential to the economic vitality of the area, and I am confident that this upgrade guarantees Celanese's continued viability and success in the New River Valley."
"This project is significant for both Celanese and Giles County," said Jim Cheng, Virginia Secretary of Commerce and Trade. "Natural gas is a cleaner energy source, thus reducing the company's carbon footprint. And this significant investment helps ensure that Giles County will retain a valued employer and corporate partner and gain an additional 22 well-paid positions."
"Celanese is excited about the opportunity this project represents, particularly in the areas of improved reliability and favorable progress against our environmental and sustainability goals. We appreciate the support from Virginia and Giles County to help make this investment possible," said Lou Purvis, vice president, general manager, Celanese Acetate. "We are proud of our 72 year history in the county and this project which will help ensure our future success."
Celanese is a Fortune 500 global technology and specialty materials company that engineers and manufactures a wide variety of products included in end-use application such as paints and coatings, textiles, automotive applications, consumer and medical applications, filter media, paper and packaging, chemical additives, construction, and consumer and industrial adhesives. Its Giles County plant, in operation since 1939, is one of the world's largest producers of cellulose acetate tow.
The Virginia Economic Development Partnership worked with Giles County and the New River Valley Economic Development Alliance to secure the project for Virginia. Governor McDonnell approved a $500,000 grant from the Governor's Opportunity Fund to assist Giles County with the project. Governor McDonnell also approved a $1.5 million performance-based grant from the Virginia Investment Partnership program, an incentive available to existing Virginia companies.
According to Giles County Industrial Development Authority Chairman, Dr. S. Lee Wheeler, "The importance of this decision cannot be overstated. For 72 years Celanese has been Giles County's largest employer and has provided generations of families with employment opportunities. The scale of this investment will benefit the entire region and we are very appreciative of the Governor's assistance, and Celanese's confidence in the County."
The Giles County Board of Supervisors also extended their appreciation to the Industrial Development Authority, the New River Valley Economic Development Alliance, the Virginia Economic Development Partnership, Governor McDonnell, and all of the hard working Celanese employees that have made this possible.
About Celanese
Celanese Corporation is a global technology leader in the production of specialty materials and chemical products that are used in most major industries and consumer applications. Our products, essential to everyday living, are manufactured in North America, Europe and Asia. Known for operational excellence, sustainability and premier safety performance, Celanese delivers value to customers around the globe with best-in-class technologies. Based in Dallas, Texas, the company employs approximately 7,600 employees worldwide and had 2011 net sales of $6.8 billion, with approximately 73% generated outside of North America. www.celanese.com or the company's blog at www.celaneseblog.com.