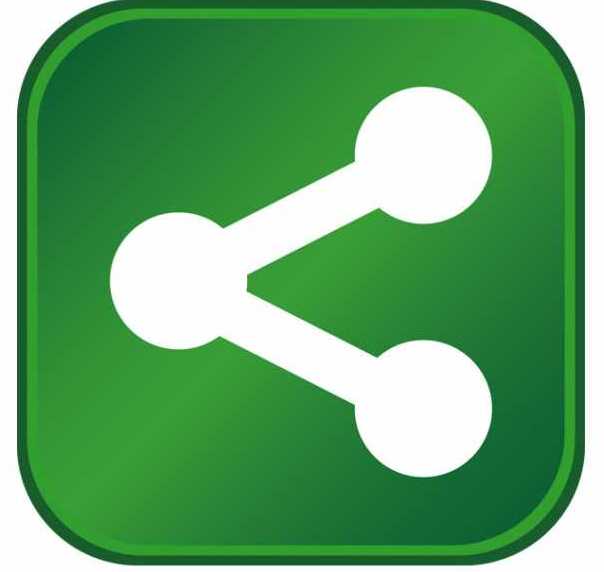 Governor Bob McDonnell announced that Korona S.A., one of the largest producers of candles in the world, will invest $18.3 million to locate its first U.S. candle production facility in Pulaski County. The company, based in Poland, will create 170 new jobs. Virginia successfully competed against North Carolina for the project.
Speaking about the announcement, Governor McDonnell said, "It is a great day when Virginia gains a new corporate citizen, especially an international company's first operation in the United States. Korona S.A. manufactures 8.7 million candles per day, and we are pleased that Pulaski County will be home to the company's candle production for the U.S. market. The Commonwealth offers an available facility and land that suits the company's needs and allows room for future growth, as well as a quality, available workforce in the New River Valley region. This project is a great win for Virginia and Pulaski County, and we welcome Korona S.A. and the addition of 170 new jobs."
"Korona S.A. is a great addition to the more than 780 internationally owned companies operating in Virginia," said Jim Cheng, Virginia Secretary of Commerce and Trade. "The Commonwealth's access to markets through rail and transportation infrastructure will be a great advantage to the company as they expand. We are confident that Korona will benefit from Virginia's business climate and continue its path of success in its first U.S. location."
Korona S.A. is one of the largest producers of candles in the world. It is also a supplier of private label products for global companies and a major producer of scented candles in Europe. The company was founded in Poland in 1992, and was converted into a joint-stock company in April 2005. Korona S.A. employs about 820 employees and operates in a continuous 3-shift system, 24 hours / 7 days a week. The company's core activity is development, design, production and sale of candle products: tea lights, pillar candles and candles in glass jars in a wide range of sizes, colors and fragrances.
"We are very happy about the establishment of our new candle factory in USA," said Friedrich Rather, Chairman, Korona S.A. "This is a great commitment that Korona Candles is making to better serve our North American client. In Virginia and Pulaski County, we have found the ideal elements for our business to succeed and grow. Our location search took over eight months and encompassed three states. In the end, we felt right at home in Virginia with the ideal climate conditions for our business, the right workforce capabilities and training programs, and the right building. However, what we are most enthusiastic about is having found the right officials with whom to work. Our experience and support from state and local officials could not be any better and we look forward to a continued and successful relationship with them."
The Virginia Economic Development Partnership worked with Pulaski County and the New River Valley Economic Development Alliance to secure the project for Virginia. The Virginia Tech Office of Economic Development and the New River Community College also provided valuable assistance. Governor McDonnell approved a $600,000 grant from the Governor's Opportunity Fund to assist Pulaski County with the project. The company qualifies for rail access funding from the Virginia Department of Rail and Public Transportation, and is eligible to receive state benefits from the Virginia Enterprise Zone Program, administered by the Virginia Department of Housing and Community Development. The company will also be eligible for Sales and Use tax exemptions on manufacturing equipment. Through its Virginia Jobs Investment Program, the Virginia Department of Business Assistance will provide funding and services to support the company's recruitment and training activities.
Joe Sheffey, Chairman of the Pulaski County Board of Supervisors, echoed the Governor's sentiments, stating, "We are very pleased to welcome another international company joining our industrial community in Pulaski County. Korona S.A. represents the continual diversification of our industrial base, which strengthens our local economy and employment opportunities. Pulaski County is also pleased that Korona S.A. chose to establish operations in a previously vacant, high-quality industrial building. We appreciate the investment by Governor McDonnell, the assistance of the Virginia Economic Development Partnership, the initiative of the New River Valley Economic Development Alliance, and the dedication of the County economic development staff."