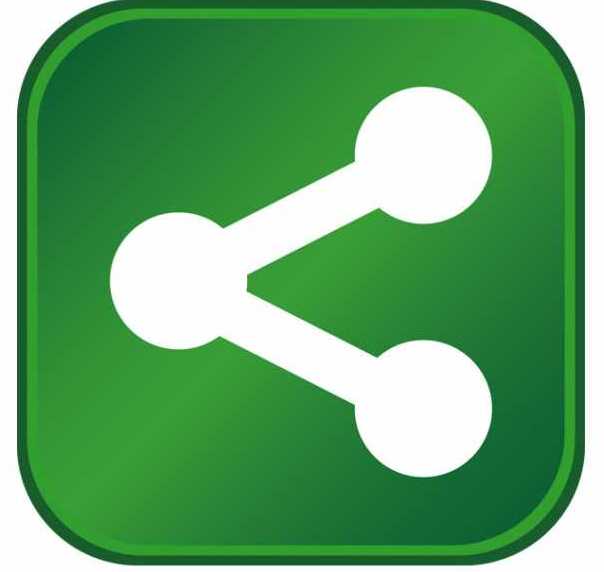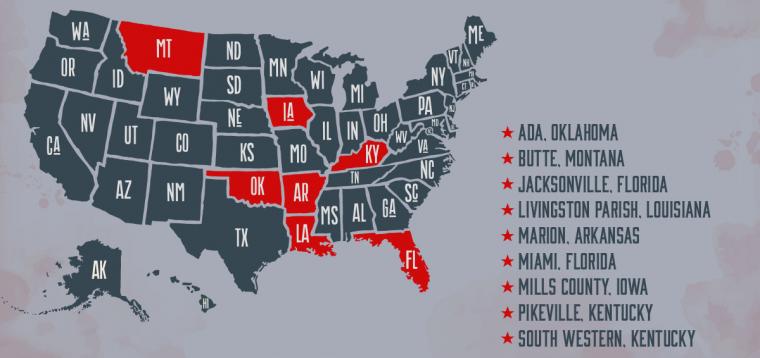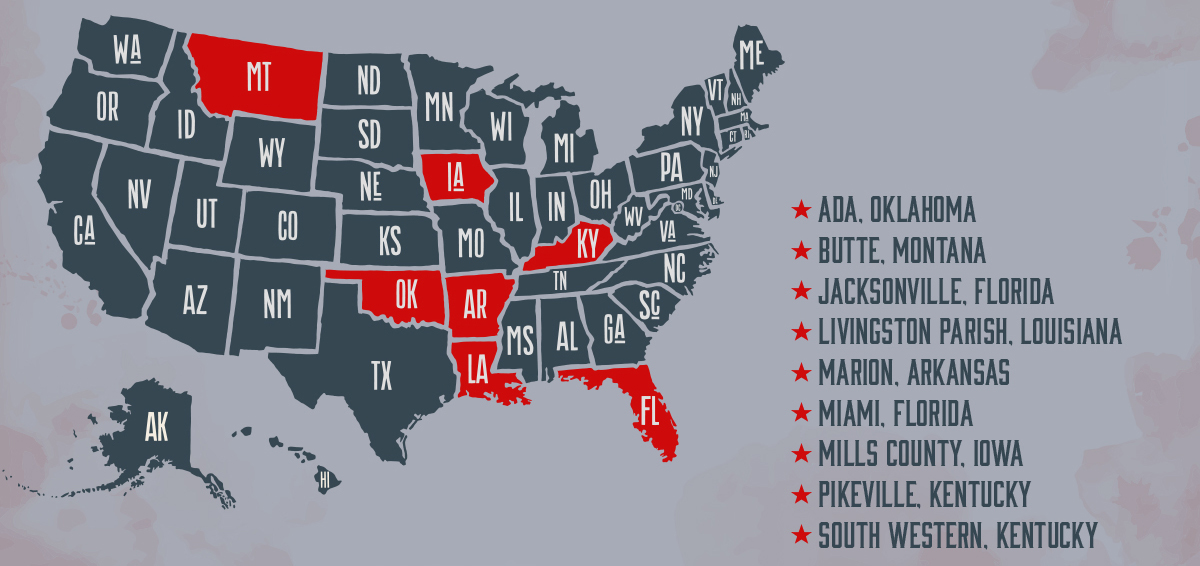 As the old saying goes, don't let the grass grow under your feet. In other words, getting things going quickly is the best way to go. That's exactly what designated sites do for businesses. There is no set formula for a designated site, although certified sites have a stringent set of rules to follow, but they are all compelling for business location. That is the beauty of these sites across the United States. There is something for every business need, as you will read in the following compilation of outstanding industrial and business park sites as well as certified sites in our nation.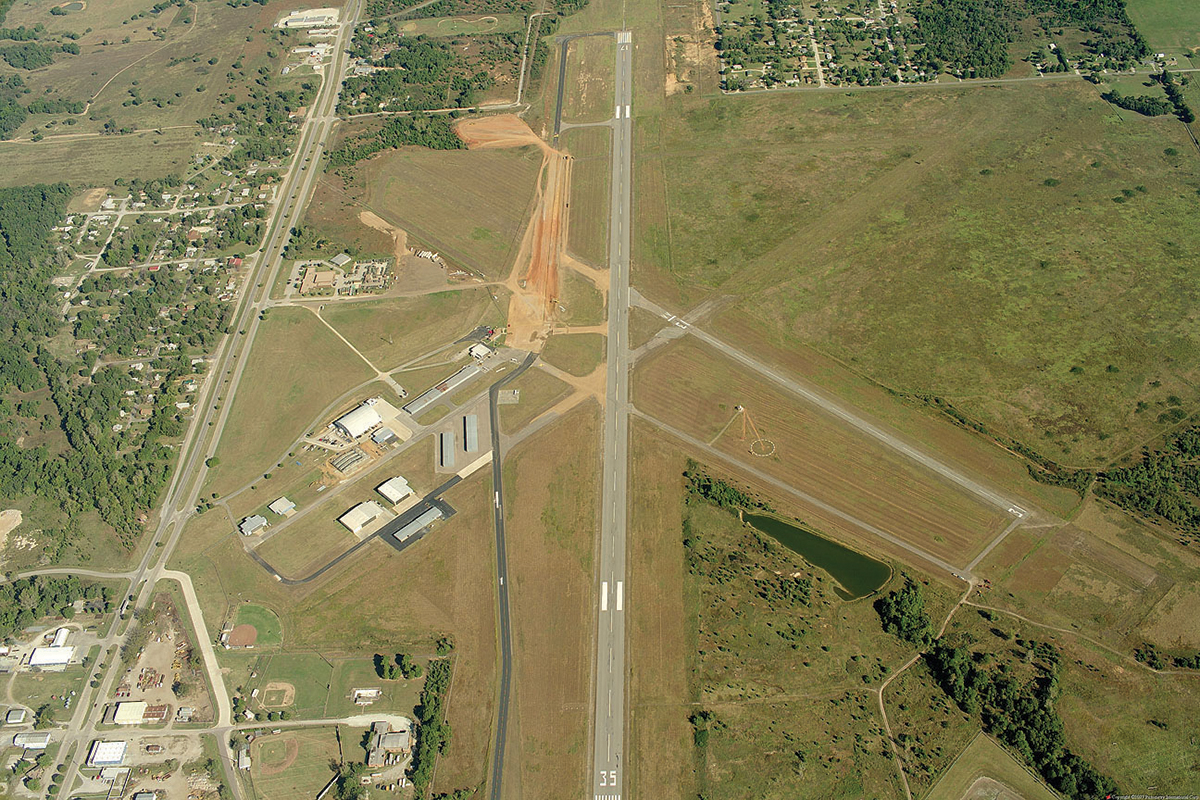 Ada, Oklahoma
The Ada Industrial Airpark is a two-part, 175-acre site suitable for industrial development located in Ada, Oklahoma. The site is owned by the City of Ada and sits on property adjacent to the Ada Municipal Airport, and the Airpark land has been cleared by the FAA for non-aviation-related business use. The area is home to General Aviation Modifications Incorporated (GAMI) and Tornado Alley Turbo's manufacturing and R&D facilities. Development goals for the site include creating sites for general aviation manufacturing attraction and expansion efforts and creating opportunities for water technology research and development.
There are two separate areas to the Airpark. The Western portion of the Airpark contains 25 acres of developable land, including sites that can be located "through the fence" for airport runway access. Approximately 15 acres of the West Airpark are currently served by infrastructure, and speculative building plans have already been drawn up for this area.
The eastern portion of the Airpark is in the planning stage and encompasses more than 150 acres for new development. The site is served by two electric utilities, a natural gas provider and water and sewer through the city of Ada. The area has been master planned by Olsson and Associates and will provide opportunities for new expansions and sites in the next several years.

Butte, Montana
The Montana Connections Business Development Park, located in Butte, Montana, is a strategic location for businesses seeking to add capacity or relocate. This mega park offers ample land and industry-friendly zoning in a magnificent location in southwest Montana. It is one of the few places in the Northwest with intersecting Interstates (I-15 and -I90) and service by two Class II Railways (BNSF and Union Pacific). In one day, shipments can reach major markets such as Calgary, Salt Lake, Seattle, Minneapolis and numerous other locations. Therefore, it provides excellent access to markets.
Abundant, affordable water supply needs are met reliably with a five-million gallon/day industrial water system. Affordable energy products are provided by NorthWestern Energy, one of the largest utility companies in the northern tier states. Transportation, warehousing and distribution services are readily available through the Port of Montana. The Port offers storage services, certified scales, railcar and truck transloading services and much more.
As a Foreign Trade Zone, the Montana Connections Business Development Park eliminates costs related to import/export duties for customers. Montana Connections resides in a tax increment district, enabling the use of tax revenue to assist with the public infrastructure needs of projects. Funds are available to assist qualified candidates; levels are based on project investment and job creation.
The Montana Connections Business Development Park promises a Big Sky welcome to businesses looking to expand or relocate.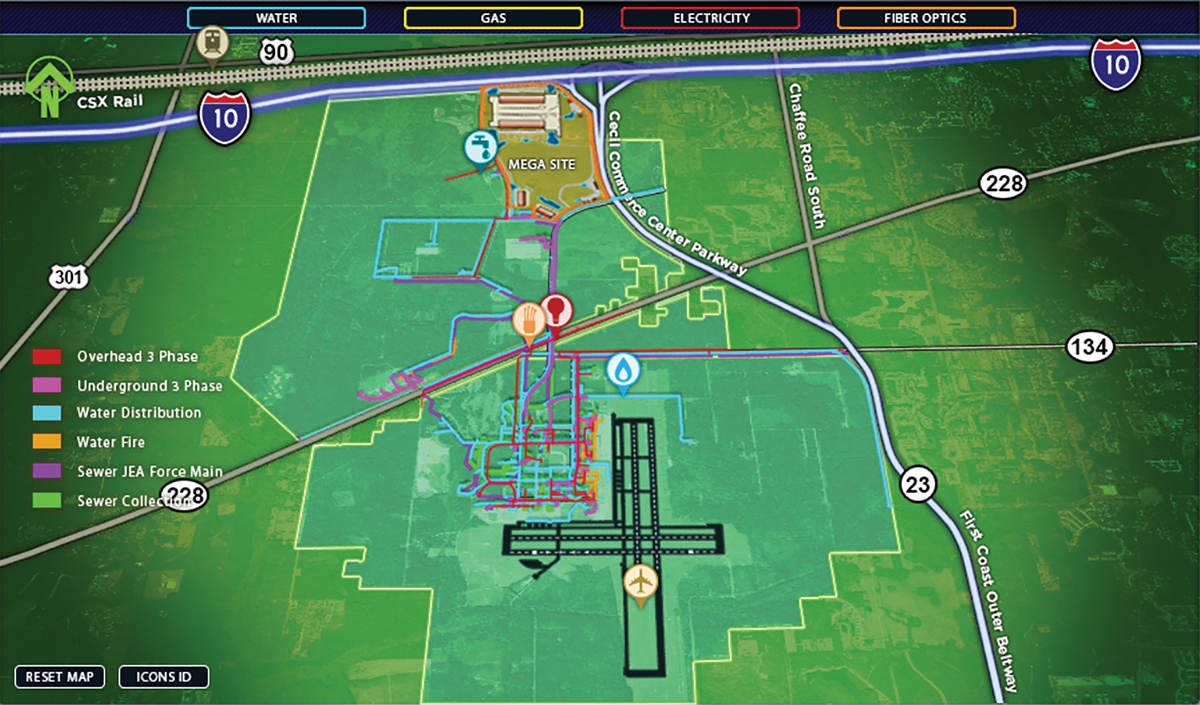 Jacksonville, Florida
Jacksonville, Florida's, Cecil Commerce Center has quickly become the premier industrial development complex in the United States. More than $300 million has been invested in infrastructure and utility improvements by the City of Jacksonville, along with the state and federal government. It is home to some of the preeminent names in manufacturing and logistics, including GE Oil & Gas, Bridgestone, Amazon and Boeing. It is also home to one of the most significant tracts of contiguous property for large industrial projects in its 800-plus acre megasite. Located on Jacksonville's Westside, the megasite is owned by the City and is situated in the AllianceFlorida complex at Cecil Commerce Center, in partnership with Hillwood. Certified by McCallum Sweeney in 2006, the megasite has been deemed ready for industrial development based on its size, access to rail service and interstate, industrial-grade utility infrastructure, including multiple substations and satisfactory environmental assessment. It has immediate high-speed interstate access to I-10 leading to nearby I-75, I-295 and I-95; high-capacity utilities; is FTZ available; is rail-served on CSX and located within minutes to Cecil Airport and Spaceport and nearby Jacksonville International Airport and JAXPORT facilities.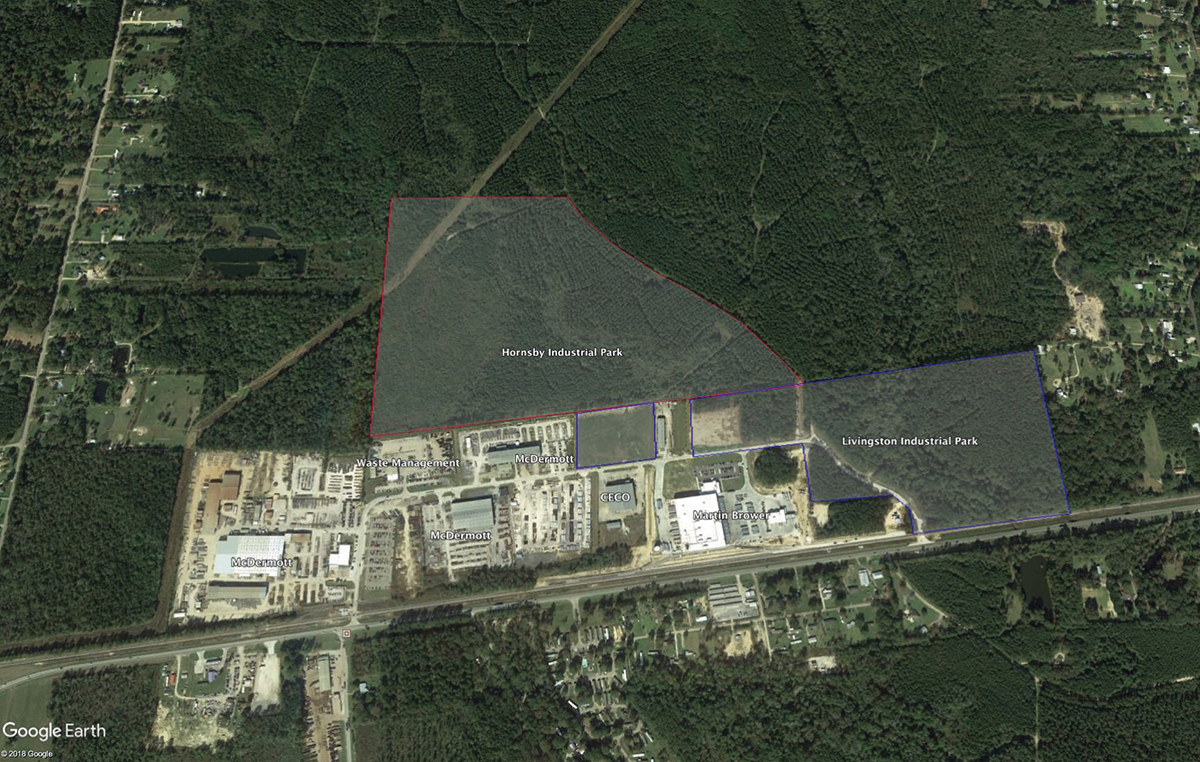 Livingston Parish, Louisiana
When a company is looking to build a new distribution center or manufacturing plant, Livingston Parish, Louisiana, knows that speed to market is key. Livingston Parish boasts two Louisiana Economic Development Certified Sites that can help remove uncertainty and potential obstacles that arise with a location decision, and ultimately decrease the time needed to be operational. These sites are development ready, having been qualified based on zoning restrictions, title work, environmental studies, soil analysis and surveys.
These two certified sites, Livingston Industrial Park (70 acres available) and Hornsby Industrial Park (127 acres available), are both located along U.S. Highway 190, providing easy access to Interstates 12 and 55. The Livingston Industrial Park also receives rail service via the Canadian National (CN) mainline, for increased transportation options.
Located in the Baton Rouge Metropolitan Area and just a short drive to New Orleans, Livingston Parish offers affordable sites, access to a large, skilled labor force and a robust transportation network that makes the entire Gulf South, with a population of nearly 60 million, easily accessible. Companies like McDermott, Pepsi Co., EPIC Piping, Martin-Brower, and Superior Steel have selected Livingston Parish as their place to do business. New businesses are welcome to join them.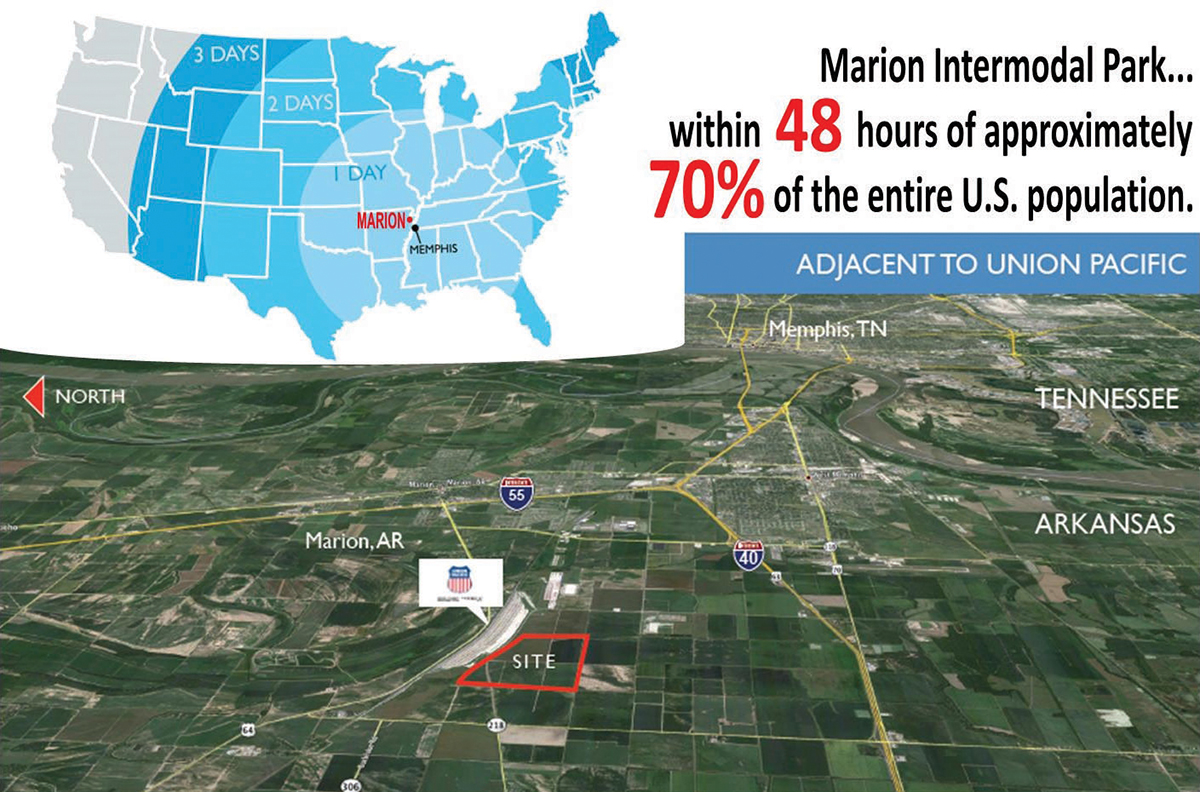 Marion, Arkansas
Located within 48 hours of approximately 70% of the entire United States population, this city boasts one of the most accessible and business-friendly environments in the US. The area's 1,400-acre greenfield site features immediate access to I-40 and I-55, as well as the adjacent Union Pacific Intermodal Terminal. The world's second-largest cargo airport, Memphis International, is just minutes away, as is the fifth largest inland river port in the country. Close proximity to a FedEx superhub and UPS hub offers additional cost-effective shipping advantages.
Marion maintains a business-friendly tax environment and offers consistently superior education and workforce training opportunities. It is home to Hino Motor Manufacturing's first US plant, having begun construction in 2004. Arkansas State University Mid-South has proven a great asset in providing the workforce training needed to supply skilled labor for Hino as well as other industries.
The Marion Intermodal Park offers the best of all possibilities and Marion's officials are willing and eager to work with development prospects.
Founded in 1976, the Greater Miami Foreign-Trade Zone, Inc. (GMFTZ) is the Grantee for FTZ #32. The GMFTZ views the FTZ program, which it administers in its defined Service Area, as an economic development tool capable of providing benefits to companies located in the Greater Miami area as well as to companies looking to locate in the area.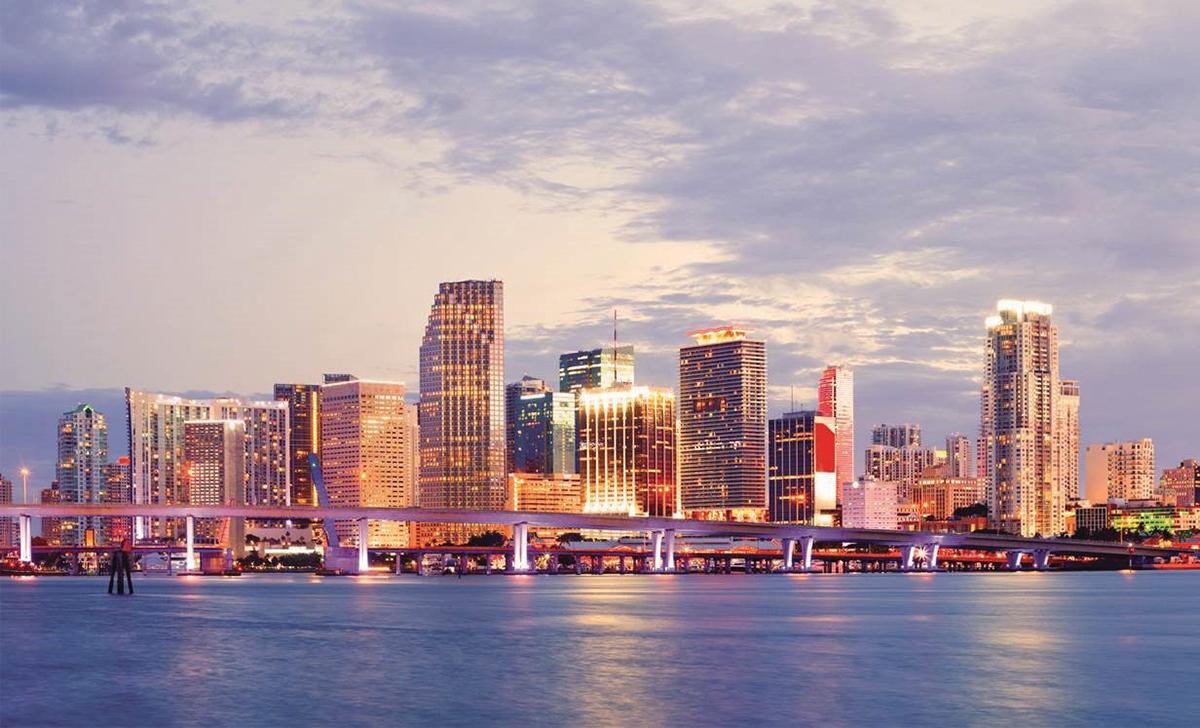 Miami, Florida FTZ 32
As a Grantee, GMFTZ is responsible for providing general management of the zone and ensuring that the reasonable needs of the business community are served through (1) sponsorship of FTZ designation and production applications to the Foreign-Trade Zones Board, with the companies interested in obtaining the FTZ benefits preparing the applications; and (2) sponsorship of FTZ activation and alteration applications filed with Customs & Border Protection, with the companies interested in utilizing the FTZ preparing the applications.
In its role as a Grantee, the GMFTZ is responsible for ensuring (1) that FTZ #32 is operated as a public utility, with all rates and charges for all services or privileges within the zone being fair and reasonable; (2) that any entity interested in securing and using FTZ benefits at FTZ #32 be provided uniform treatment under like conditions to all other zone participants; and (3) that the Annual Report to the Foreign-Trade Zones Board be timely filed.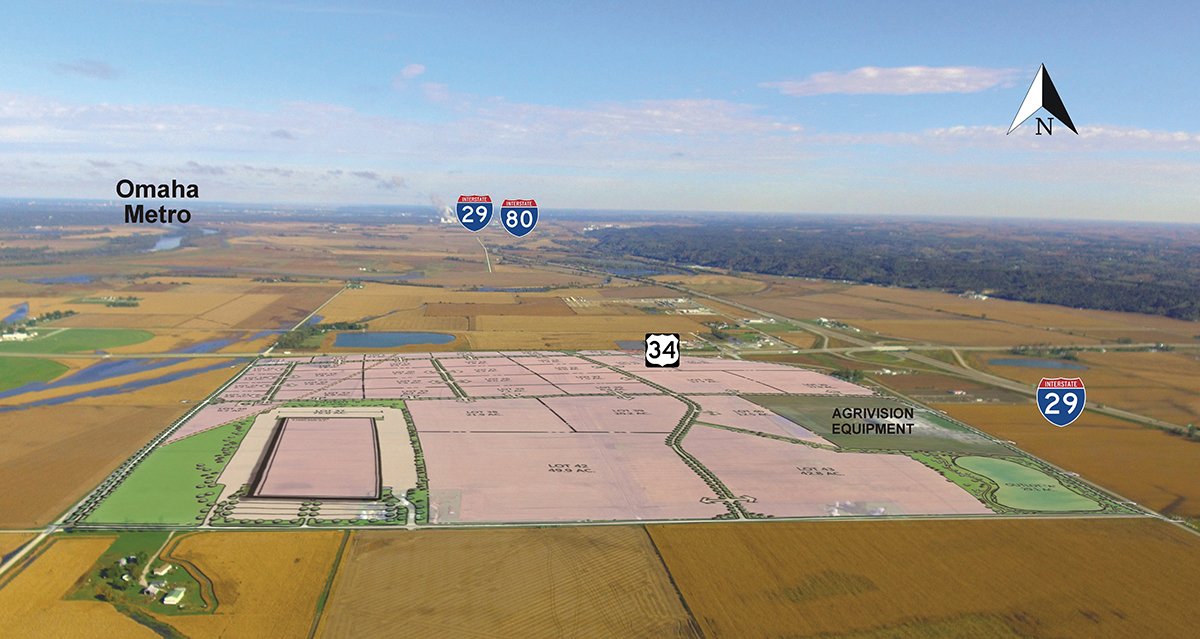 Mills County, Iowa
Eagle Crossing Business Park (ECBP) consists of 680 acres set within a 5,600-acre master-planned development area. The development was planned and engineered to accommodate logistics and advanced manufacturing industries. Sites range in size from 10 to several hundred acres, meeting the needs of industry of all sizes, with available growth flexibility. These sites are ready for development with Mills County and the Park Developer partnering with utility providers, universities, technical colleges, key state and local agencies, engineers and planners, and all understand the needs of business. Utilities are abundant and readily available. Project permitting will be expedited.
Eagle Crossing Business Park's labor shed spans the Omaha Metropolitan Region, Southwest Iowa, Northwest Missouri and Southeast Nebraska. These sites have the right mix of infrastructure and workforce to meet the needs of global companies seeking a profitable location. With MidAmerican Energy's electrical rates ranked nationally among the lowest available rates for industrial users and a large portfolio of "Green Power," Mills County has the right tools for new employers to achieve success. ECBP sites are easily accessible from two Interstate 29 interchanges just 15 minutes from the intersection of Interstates 80 and 29.
Mills County works to meet businesses' labor, site, infrastructure, high quality of life and positive business climate that enable companies and their employees to achieve success.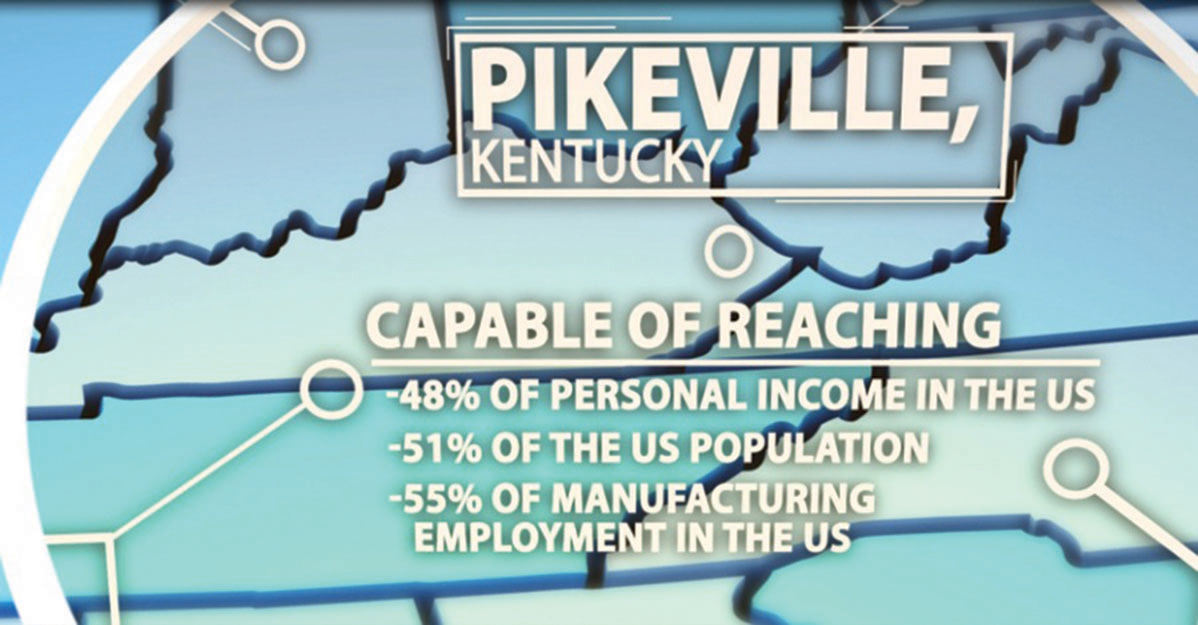 Pikeville, Kentucky
A premier industrial park has been developed in eastern Kentucky from reclaimed mining property in Pikeville, Kentucky – the Kentucky Enterprise Industrial Park. The 400-acre park is located in a strategic area, allowing businesses to reach more than 50 percent of the U.S. population within a one-day drive.
The Kentucky Enterprise Industrial Park is conveniently located adjacent to interstate quality U.S. Highway 23 and the 460 industrial corridor. A new industrial standard road was constructed for the park and is accessible by two entrances. One is using a newly constructed bridge which allows direct access to U.S. Highway 23. Nearby are regional airports and within a two-hour drive are commercial airports.
Utilities are in place and all major infrastructure projects are complete. There is a newly constructed one-million-gallon tank and new high-capacity industry standard water/sewer transmission lines extend throughout the park. Power lines were put up by Kentucky Power to meet current and future loads and natural gas transmission lines are accessible.
The City of Pikeville is dedicated to supporting businesses and industries locating in the area and will provide them with resources to help them grow. Pikeville is a forward-thinking, progressive and fast-growing municipality that has recently been named City Government of the Year by the Kentucky League of Cities. Pikeville has an excellent quality of life that complements the natural beauty of the area.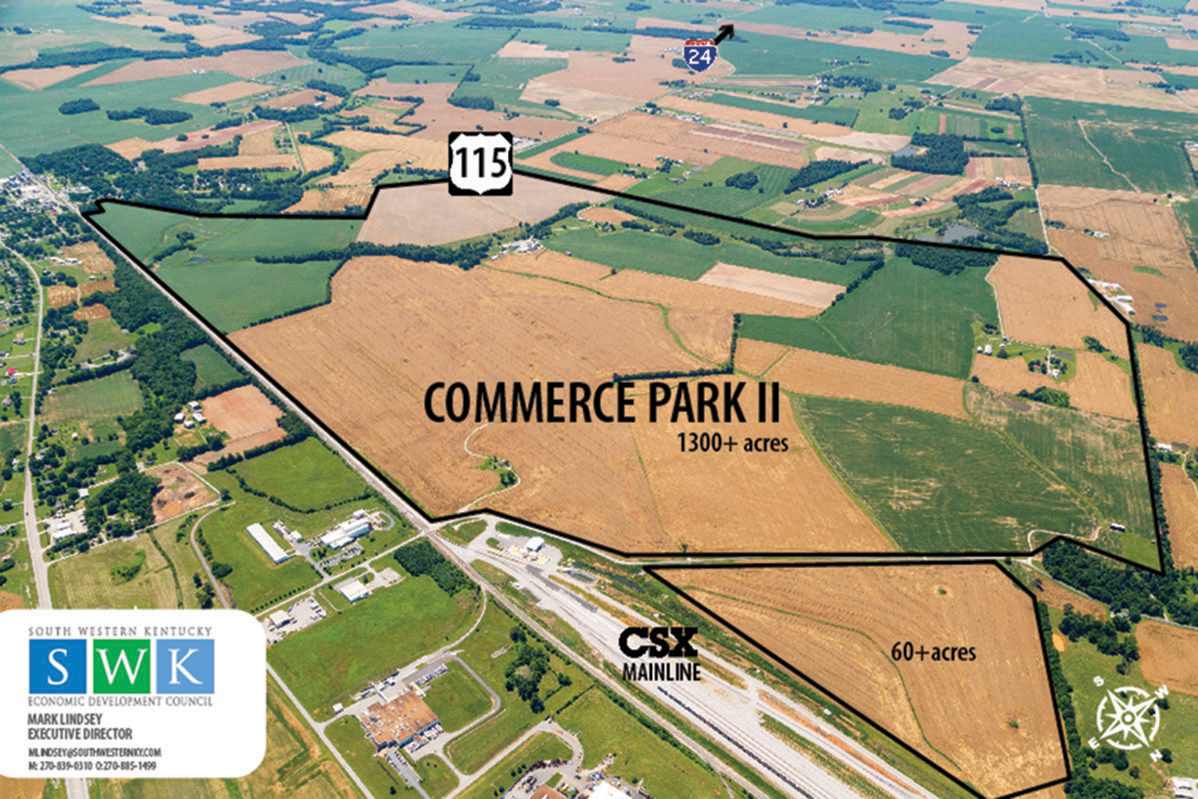 South Western, Kentucky
The South Western Kentucky region of Christian, Todd and Trigg counties is a great place to grow or expand a business. Its target markets include automotive, data centers, distribution, aerospace and defense and agricultural-related Industries.
Within the region, there are several attractive amenities it can offer from Interstates I-24, I-69 and I-169, four-lane divided highways, CSX mainline rail, educational universities and a diverse industrial base. There are over 50 manufacturing facilities, with 16 being international companies. The region pulls from Fort Campbell Army Base, which adds 400-600 soldiers per month into the workforce. The labor force, which includes 291,000 people across the metropolitan statistical area, commutes up to 1.5 hours to work in the region every day.
Having TVA power, along with other great utility partners, makes the area very attractive as well.
Logistically, the region sits within a one day's drive of nearly 70 percent of the other states across the nation. The Nashville International Airport is just 60 miles southeast, which adds to ease of transportation. Several incentive programs locally, statewide and through TVA, help industries locate in the area. Between the Workforce Investment Board and Hopkinsville Community College, there are numerous training opportunities for employees.
The rural setting in South Western Kentucky makes the quality of life enjoyable with Land Between the Lakes, low housing costs, low sales tax, greenway trails and close proximity to major markets. T&ID
About the Author