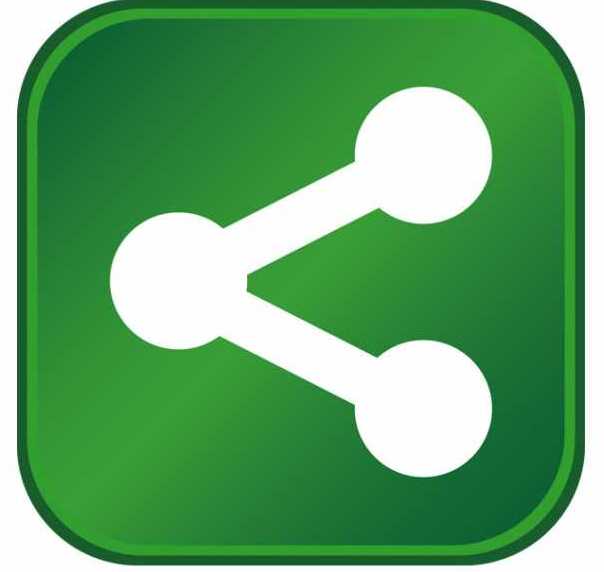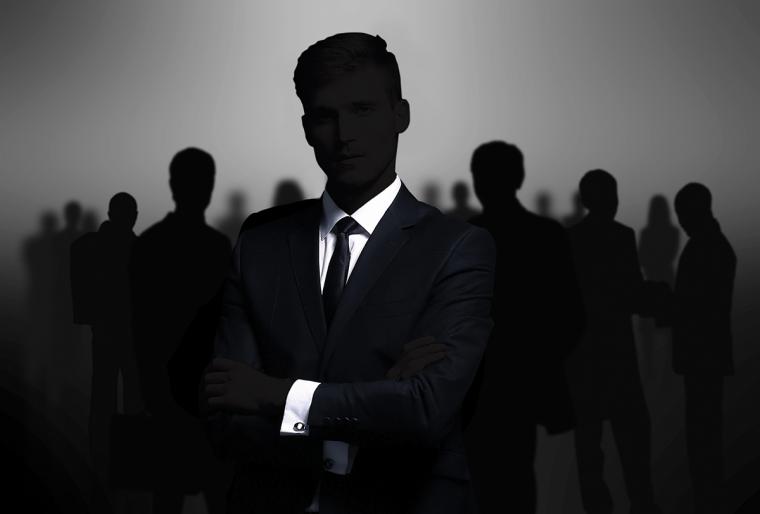 In a country with its economy on the move, site selection professionals are a vital part of the economic pipeline. They assist at nearly all stages of the economic development process and, as a result, it's imperative that they possess a wide variety of skills. They're present from the beginning in skillfully marketing their location to organizations. They're guiding stars to companies during the investigation and bidding stages, and they represent the single most important person in the liaison between organizations, municipal entities, and state governments. In this feature, we're highlighting the achievements of several site selection superstars and teams. 
Auburn, Alabama: The City's First Economic Development Director
Phillip Dunlap serves as the economic development director for the City of Auburn, Alabama. Phillip's career as the city's first economic development director began in 1984 when he designated Auburn's Economic Development program with a strategy focusing on the recruitment of technology-based, value-added manufacturing, concentrating on small to medium-sized projects. Dunlap is passionate about strengthening and growing Auburn's economy, enabling the creation of highly skilled and well-paid local jobs, attracting high-quality commercial development, and providing affordable housing and business opportunities to low-to moderate-income residents.
During his tenure, Dunlap has facilitated over 80 commercial project locations and expansions. He has also overseen the development of four industrial/technology parks. He was instrumental in the city's partnership with Auburn University and the Auburn Research and Technology Foundation to develop the Auburn Research Park. Since 1994, Dunlap has been involved in 43 new industrial location projects and 59 industrial expansions with a total announced job creation of 6,800 and a total announced capital investment of $1.3 billion. 
Through Dunlap's efforts, affordable housing became one of the focus points of the City of Auburn Community Development activities. One of the first major projects in housing was the use of Urban Development Action Grant funds to build 110 single-family housing units and provide second mortgages to write down the costs for low- to moderate-income families. The city continued these housing efforts through its Community Development Block Grant program. To date, the city has been able to assist in the delivery of 409 multi-family units, the construction of 185 new single-family homes, and the rehabilitation of over 250 single-family houses. This represents almost 1,000 units of housing impacted by the Economic Development Department. 
Dunlap attended the University of Alabama in Birmingham where he received a Bachelor of Arts in Political Science and Public Administration. He began his career with the City of Birmingham where he was involved in manpower development programs. 
Tomball, Texas: The Tomball Economic Development Corporation: A Collaborative Approach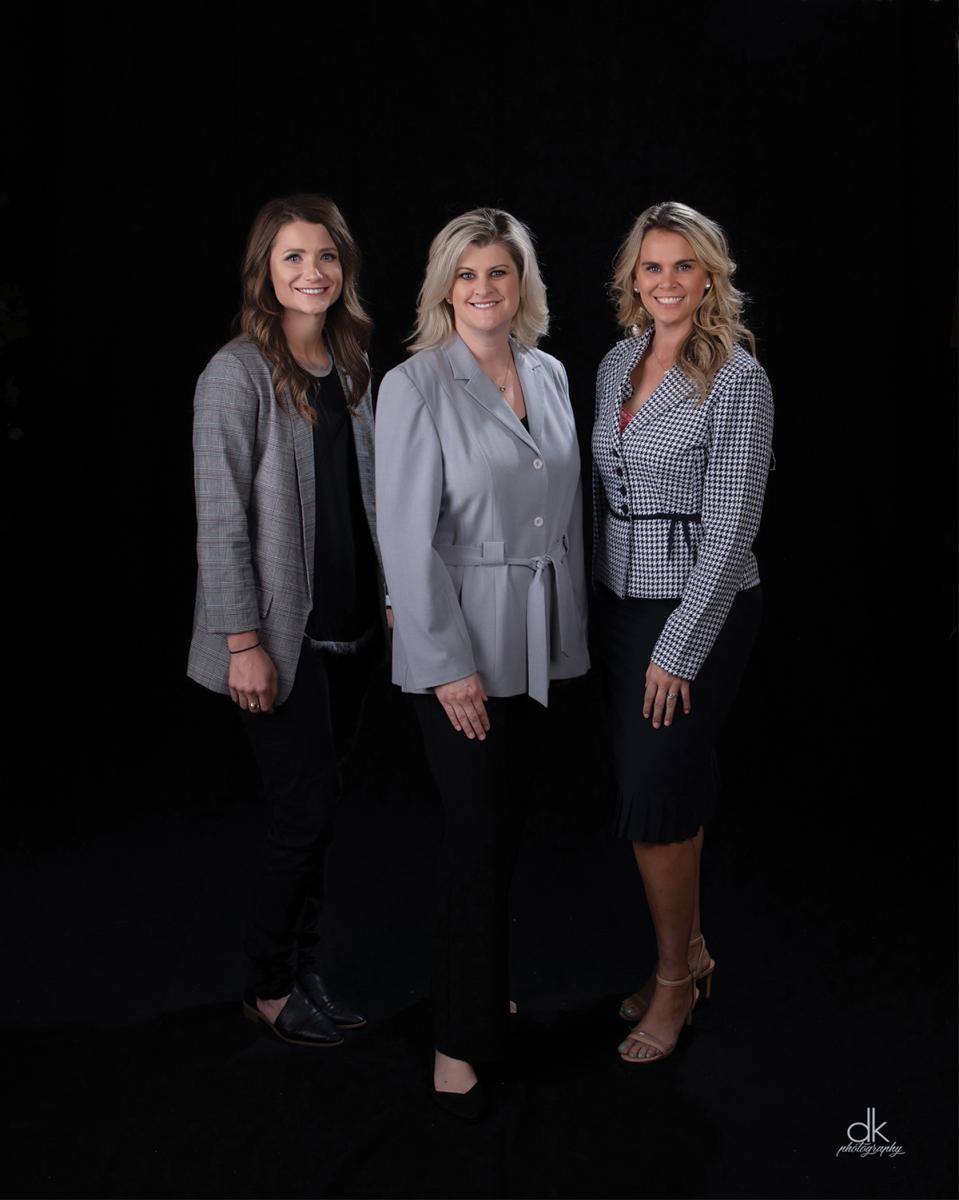 The Tomball Economic Development Corporation team of Executive Director Kelly Violette, Assistant Director Tiffani Wooten, and Economic Development Coordinator Tori Gleason excel at meeting the organization's goals of attracting new business and industry, promoting business retention and expansion, and coordinating economic development efforts. 
The staff's collaborative approach brings together strong ideas on how to help Tomball's economic climate thrive. Each of the three professional developers plays a key role in Tomball's dynamic growth.
Violette, who holds professional certifications as Certified Economic Developer, Professional Community and Economic Developer, and Certified Planner, has led the TEDC since 2011. Violette has managed more than 70 projects resulting in the creation of thousands of jobs and millions of dollars in capital investment. Under her leadership, the TEDC has developed the fast-growing Tomball Business & Technology Park. 
Wooten, also a Certified Economic Developer, has served as assistant director since 2008. Her focus on retention and expansion has steered business growth and the retention of hundreds of jobs. Wooten has helped establish workforce initiatives, such as STEAM camps and job fairs.
Gleason, a member of the TEDC since 2016, was promoted to economic development coordinator in 2020. She supports recruitment, retention, board relations, and marketing efforts. 
The staff prioritizes professional development to hone economic development and leadership skills. Violette and Wooten completed the Advanced Economic Development Leadership (AEDL) program in 2020, earning their Economic Development Master Practitioner diplomas. The AEDL program emphasizes connections and creates a network among economic developers while providing best practices.
The entire TEDC team participated in Community Development Institute (CDI) Texas. Gleason completed the second of a three-year program focused on implementing economic development strategies aligned with the primary focuses of TEDC. Graduates of CDI, Violette and Wooten participated in Advanced CDI training, concentrating on the application of community and economic development principles.
City of Havre de Grace, Maryland: One of America's Best Small Towns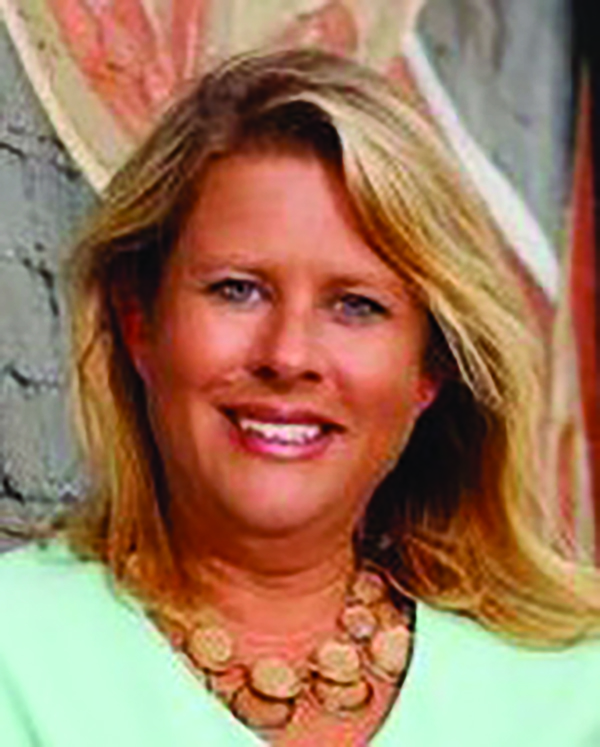 Erika Quesenbery Sturgill returned to the City of Havre de Grace, Maryland in 2015 to become the Director of Economic Development. The city, with a population of just over 14,000 at the head of Chesapeake Bay on I-95 and US Route 40, has subsequently welcomed a host of retail and hospitality businesses to their Maryland Main Street and Arts and Entertainment District historic downtown area. Key among these is the city's investment in a state-of-the-art restored Opera House performance venue and the soon-to-be-launched downtown trolley system. During that time, a new public library was built and opened, as well as a new high school and middle school. All-access playgrounds, 11 Little Free Libraries, a National Votes for Women Trail historic marker, and a Gold Star Memorial monument have also been added to the landscape. 
Havre de Grace is home to Dunlop Performance Footwear, the ACER Exhibits Events, Inc. 5000-recognized Pendant Automation, and a number of defense industry businesses including Ad Hoc Research Associates, ITekFED, NextGen, Nexagen, SciTech Services, Surany Research & Development, Millennium Systems and more. Located on the Chesapeake Bay, Havre de Grace is also home to marinas, boat slips, one of Maryland's oldest lighthouses, a popular promenade, and five museums, and has received recognition by Smithsonian Magazine as one of America's Best Small Towns.
Jonesboro, Arkansas: A Red Wolf Returns to His Pack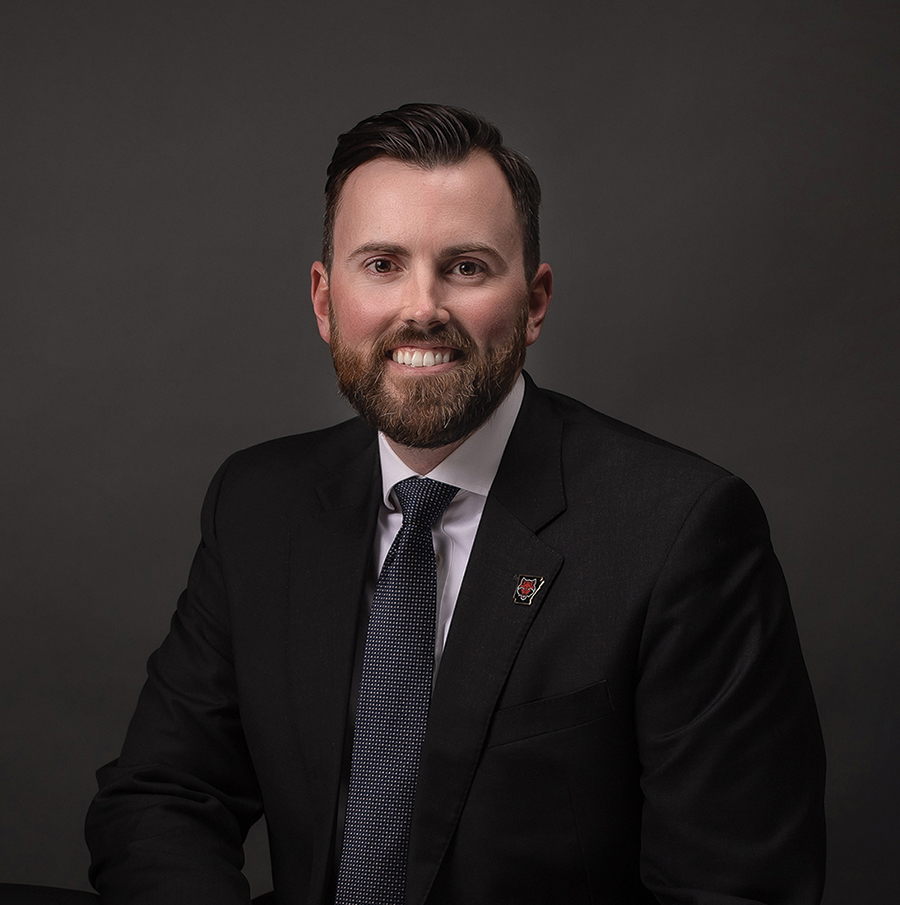 When Jonesboro Unlimited tapped Steven Lamm to become the new Vice President of Economic Development, the Arkansas State University graduate knew it was time to come back to Jonesboro. 
"Arkansas is home," Lamm said. "I am thrilled with the opportunity to bring what I've learned back to Jonesboro and continue to build on the momentum that is happening here." 
Lamm received his Bachelor of Science in International Business from A-State and his master's degree in Emergency Administration Management and Homeland Security from Arkansas Tech. 
Mark Young, President and CEO of Jonesboro Unlimited, said of Lamm, "He knows this business, and he knows this state. Add in the fact he is a Red Wolf and already has extensive knowledge of Jonesboro, and he is a natural fit."
Before coming to Jonesboro, Lamm served as the Vice President of Workforce Development in Fort Smith, Arkansas. Prior to that, he spent four years as a Project Manager at the Arkansas Economic Development Commission.
"I've been in Jonesboro since March and the calls about the industrial opportunities here keep coming in," said Lamm. "Exciting times are ahead in Jonesboro, Arkansas. It's great to be part of it."
Liberty County, Georgia: For the Welfare of the County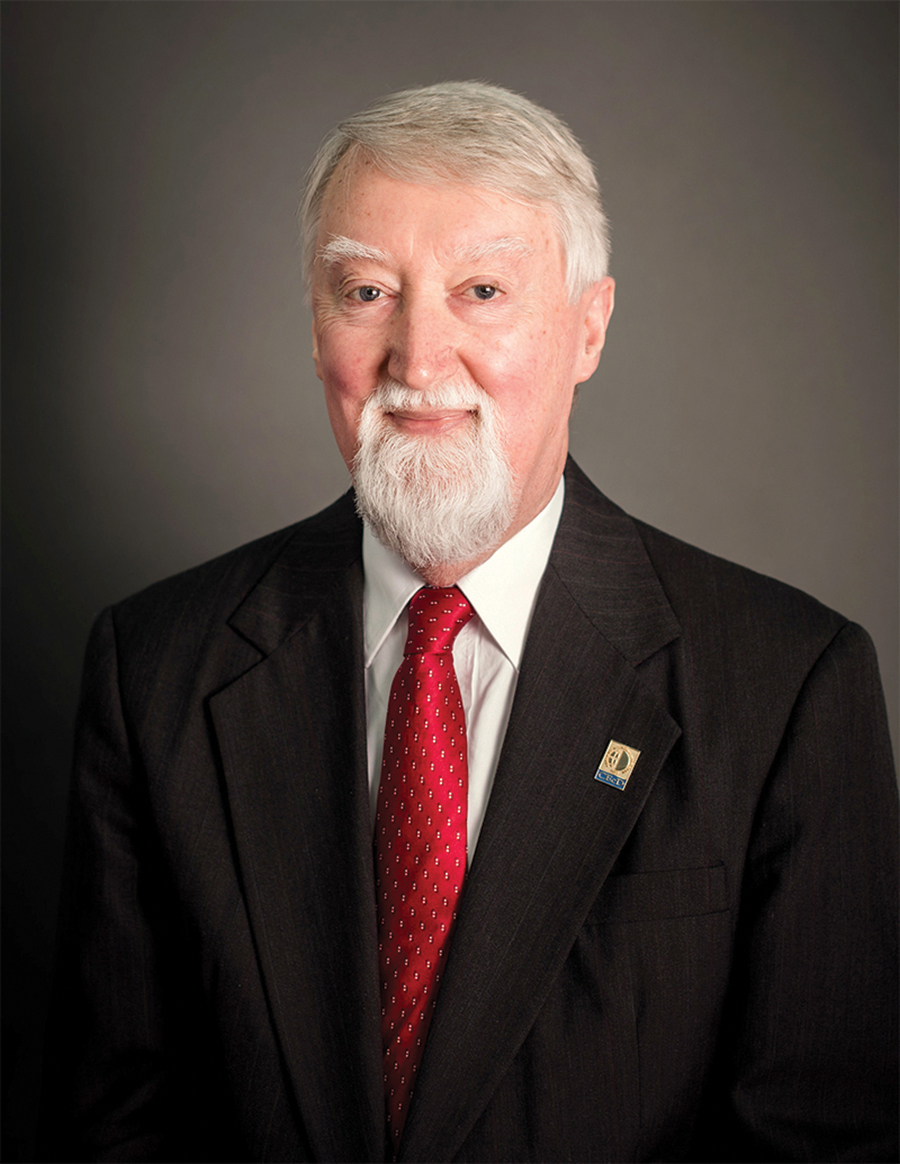 Ronald E. Tolley, CEcD has been chief executive officer of the Liberty County Development Authority since 1981. He has an A.A. in Business from Rend Lake College in Illinois, and both a B.S. and an M.S. in Economics from Southern Illinois University. He has an M.P.A. from Auburn University and is a member of several honor societies, including Omicron Delta Epsilon, Beta Gamma Sigma, and Phi Kappa Phi. In addition to being a Certified Economic Developer, he has memberships in the International Economic Development Council, the Industrial Asset Management Council, the Southern Economic Development Council, the Georgia Economic Developers Association, and the Middle Coastal Unified Development Authority, of which he is chair and board member. He is also chair and board member of the Southeast Georgia Chamber and Development Council. 
Liberty County Development Authority was established in 1958 by an amendment to the Georgia Constitution to create and enhance economic growth and development in Liberty County. The mission of LCDA is to develop and promote industry for the public good and welfare of the county. To accomplish this mission, the LCDA has developed industrial parks, constructed shell buildings, developed retention and recruitment programs, supported educational and workforce development programs, and formed partnerships with other public and private entities.
LCDA engages extensively with an "extended staff," which includes development professionals in allied organizations such as the Georgia Department of Economic Development, Georgia Department of Community Affairs, Georgia Power Company, Coastal Electric Cooperative, Canoochee Electric Cooperative, Savannah Technical College, Georgia Southern University, and Liberty County School System's College and Career Academy.
Bowling Green, Kentucky: In the Top One Percent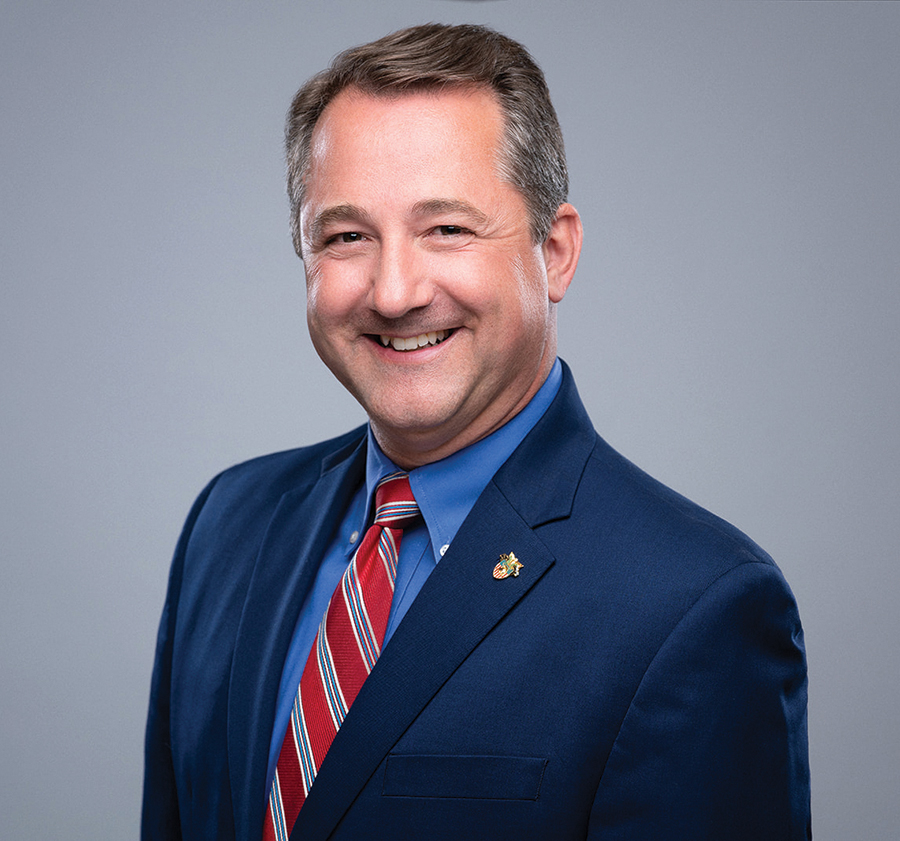 Ron Bunch, CEcD is president and chief executive officer of the Bowling Green Area Chamber of Commerce, a five-star accredited Chamber of Commerce, which places it in the top one percent of all Chambers in the United States. The Bowling Green Area Chamber of Commerce has served the Bowling Green and Warren County area for more than 85 years. As the driving force for the business community in Bowling Green and Warren County, the Chamber also serves as the lead economic development organization for the region and is responsible for the South-Central Kentucky Regional Economic Development Partnership. 
Since Ron joined the Bowling Green Area Chamber of Commerce, the community has announced over $3.6 billion in capital investment and more than 7,800 new jobs. Bowling Green has been ranked in the top six nationally for its performance in economic development for populations under 200,000 for eight consecutive years, including number one overall in 2018. Simultaneously, the Chamber has been invited to apply for Chamber of the Year by American Chamber of Commerce executives for six consecutive years, making it to the finalist stage in four of those years. In 2014, Bunch received the Kentucky Association for Economic Development's James J. Coleman Community Economic Professional of the Year award. In 2021, the Bowling Green Area Chamber of Commerce was recognized as a top 20 economic development organization in the U.S. for its performance the previous year. 
With nearly 30 years of professional economic development experience, Bunch has led successful local and regional economic development efforts in Florida, Virginia and South Carolina before coming to Kentucky.
Louisiana Economic Development: It's About Crafting Customizable Solutions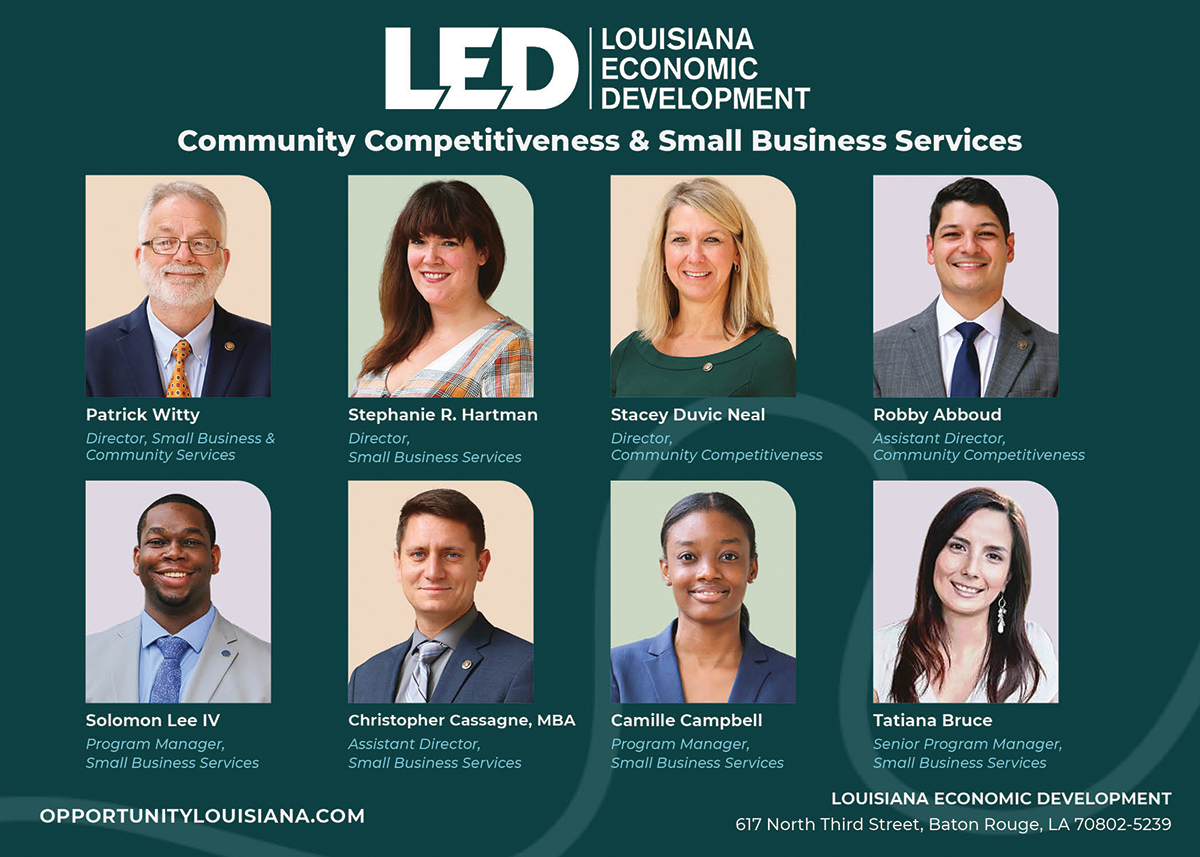 Small businesses in Louisiana are a big deal. That's why Louisiana Economic Development's Small Business Services team gives entrepreneurs valuable start-up tools as well as continuing support for achieving goals and meeting market demands. There is a full suite of services, from training in management and marketing skills, to helping with business planning and industry-specific assistance. 
Programming solutions are customizable, and all small businesses can take part. There are opportunities for business owners in hometown-minded rural areas and those looking to make an impact globally with exports. Everyone does their part: mentors are paired with the next generation of entrepreneurs, and there are unique opportunities for veterans. CEOs share best practices that lift all Louisiana small businesses. LED is committed to new and existing small businesses with a shared understanding that they're the backbone of the state as jobs providers, leaders in innovation, and catalysts for a more diverse economy.
Tucson, Arizona: Expanding Business Opportunities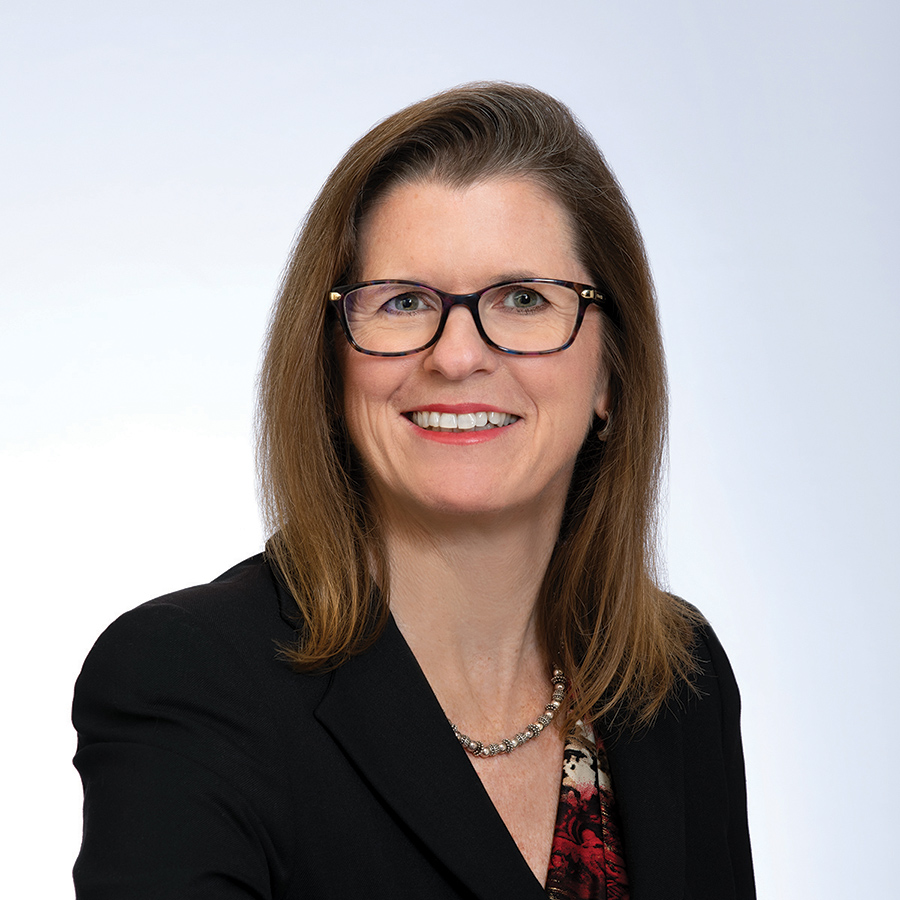 Barbra Coffee serves as director of economic initiatives for the City of Tucson Arizona. She is responsible for the city's economic development strategy, which includes local business retention and expansion programs, business attraction, small business and entrepreneurial development, and redevelopment activities. Her division is also responsible for annexations and the economic development and workforce grants program.
Before joining the city in 2019, Barbra was director of economic development and tourism for the City of Henderson, Nevada. Prior to Henderson, she served as economic development director for the City of College Park, Georgia. From 2003 to 2009, Barbra was the senior development manager for the City of Goodyear, Arizona. Barbra started her career directing revitalization efforts in Houston and Marlin, Texas.
Barbra is on the board of directors for International Economic Development Council (IEDC) and is a member of the Arizona Association of Economic Development. She serves on the local workforce investment board and represents the City of Tucson on the Downtown Tucson Partnership Board of Directors.   
Barbra earned her Certified Economic Developer (CEcD) designation from the International Economic Development Council in 2008 and attained her Economic Development Finance Professional (EDFP) credential from the National Development Council in 2012.  
About the Author