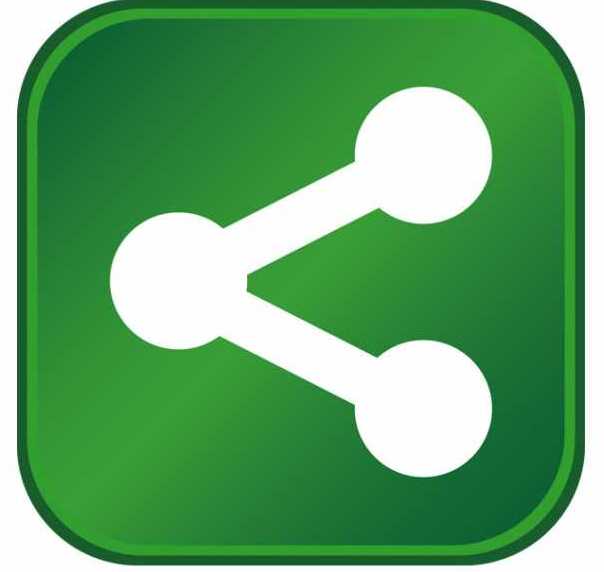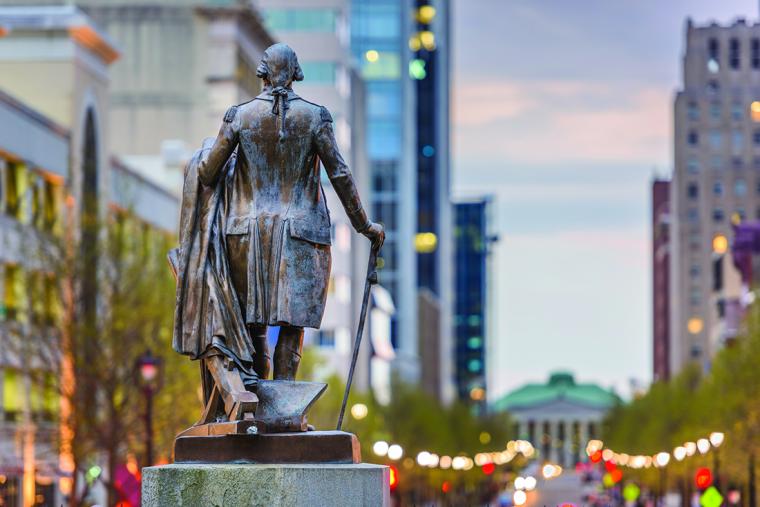 "North Carolina is a benchmark when it comes to economic development success," said Christopher Chung, CEO of the Economic Development Partnership of North Carolina (EDPNC). "In 2022 alone, North Carolina has welcomed some of the biggest economic development announcements in the state's history, and there are no signs of slowing down."
Business is Flourishing in North Carolina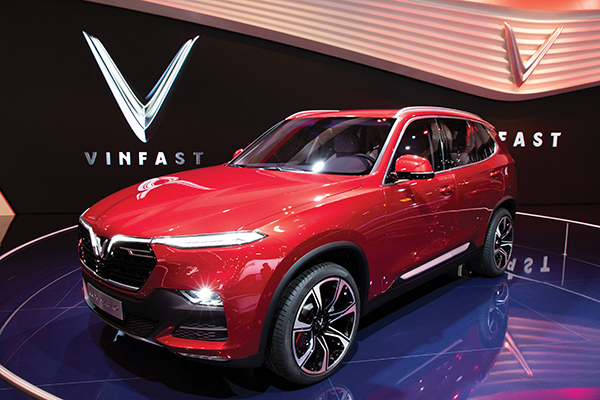 VinFast earned the distinction of being the biggest economic development project in the state's history when it announced in March that its new North American vehicle and battery manufacturing plant will be located in Chatham County, southwest of Raleigh, North Carolina. The company is investing $4 billion and will create 7,500 jobs. American retailer Macy's, Inc. will build its first-ever fully automated distribution center in China Grove, located in Rowan County. The company will invest $584.3 million for the project, which has a goal of 2,800 new jobs. Boom Supersonic chose a site at the Piedmont Triad International Airport in Greensboro to manufacture and assemble its modern supersonic airliners for commercial use. This project will bring an investment of $500 million through 2030 to create 1,750 jobs. Finally, pharmaceutical company Eli Lilly is investing $1 billion to develop a manufacturing plant in Concord and create nearly 600 jobs.
These companies are just a few examples of North Carolina's recent successes. Since the beginning of 2022, North Carolina has announced 92 projects for a total of over $8 billion in capital investments and the creation of over 20,000 jobs. These announcements encompass many industries and include expansion of existing businesses as well as new operations. Small businesses are also flourishing across the state, with the number of small business filings with the North Carolina Secretary of State hitting record highs in 2021.
Because of these record-breaking successes, people are taking notice. Most recently, CNBC named North Carolina as America's Top State for Business in 2022, rising above states like Washington, Virginia, Colorado and Texas. The state's economy, technology and innovation and workforce were cited as the reasons North Carolina took top ranking this year.
In May, Site Selection magazine chose the state to win its 2022 Prosperity Cup. This is the second year in a row North Carolina has won the award for most successful economic development and business development projects. In June, Area Development magazine awarded its inaugural 2022 Platinum Shovel award to North Carolina, recognizing states that went above and beyond the gold standard for investment and job creation for 2021.
Let's look at the factors contributing to North Carolina's winning formula for success.
Location, Location, Location
North Carolina benefits from a central location on the eastern seaboard, roughly equidistant between Washington, D.C. and Atlanta, which is strategically important in terms of market access. Sixty-five of the top 100 United States metros are less than a day's drive, representing ready access to almost 107 million consumers. North Carolina's transportation infrastructure includes the second largest state-owned highway system in the country, an expansive rail system, four international airports and two deep water seaports.
Low Cost of Doing Business
Businesses that move to or expand in North Carolina find that the cost of doing business in the state is great for the bottom line. North Carolina's current corporate income tax is 2.5 percent, which is the lowest rate among the 44 states that levy this tax. In 2025, the tax will decrease to 2.25 percent and will continue to decrease until it reaches zero percent in 2030. The state is one of four states to receive a AAA bond rating from Standard & Poor's for over 55 years. And for businesses looking to build, construction costs are 17 percent below the national average, and there is no state property tax.
The state's average construction costs in our metropolitan areas are almost 17 percent below the national average, and industrial electricity costs are about 14.5 percent below the national average. North Carolina is also one of 27 right-to-work states. North Carolina's cost of living is low — 11 percent below the national average — but our personal satisfaction ranking is high. Several of our cities — Raleigh, Charlotte, Asheville, Winston-Salem and Wilmington — offer some of the most favorable scores on the Council for Community and Economic Research's acclaimed cost of living index.
First In Talent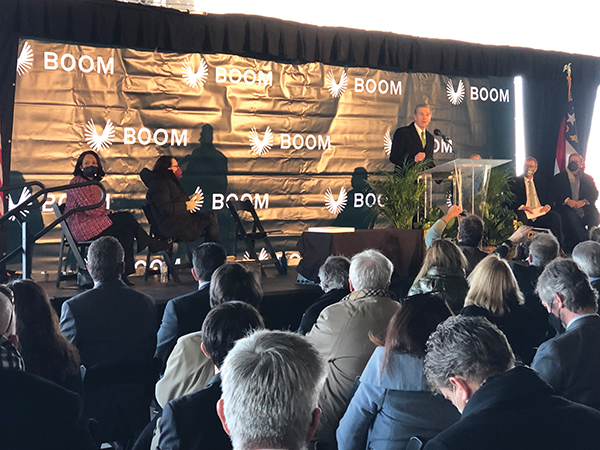 North Carolina's most important and valuable resource is its people. The state has one of the fastest-growing populations in the country, with over 10.5 million people and counting. In 2021, North Carolina's population grew at a rate nine times higher than the U.S. average. North Carolina has the largest manufacturing workforce in the Southeast, and over 275,000 people in STEM-related fields, positioning the state well to support emerging and expanding industries like life sciences and biotech, aerospace and clean energy. Plus, the state also has the second-highest percentage of women in the tech workforce.
The foundation of North Carolina's ability to provide consistency and quality in its workforce is its strong and accessible educational system. North Carolina is home to three Tier-1 research universities, Duke, North Carolina State and the University of North Carolina, and a total of 52 public and private colleges and universities enrolling over 330,000 students each year. The 58-school-strong North Carolina Community College system is the third-largest system in the nation, enrolling more than 525,000 students each year. North Carolina also has the highest student enrollment of Historically Black Colleges and Universities (HBCUs).
To continue ensuring the state's workforce is prepared and resilient for an ever-changing economy, the North Carolina Department of Commerce developed a four-year economic development strategic plan, "First in Talent."  The program focuses on creating coordinated efforts between the state, local communities and private industry in order to develop a robust pipeline of talent with the specific skills and education North Carolina businesses need now and in the future. This plan can be currently seen in action at many of the state's community and technical colleges, where tailored workforce development programs are already in place for companies like Honda Jet, Pratt & Whitney, Pfizer and Eli Lilly.
Partnerships and Collaboration
It takes a village to make anything successful, and in North Carolina, it's partnerships.
"North Carolina's successes are attributed to the work, cooperation and partnerships between Governor Cooper, the North Carolina General Assembly, the North Carolina Department of Commerce, the Economic Development Partnership of North Carolina (EDPNC) and its Board of Directors, among many other partners at the local, state and even federal levels," said Chung. "By coming together to form lasting partnerships to make success the gold standard in the state, everyone – businesses and North Carolina residents – wins."
Those interested in expanding or locating in North Carolina, can contact the North Carolina Economic Development Partnership of North Carolina by visiting edpnc.com.  T&ID