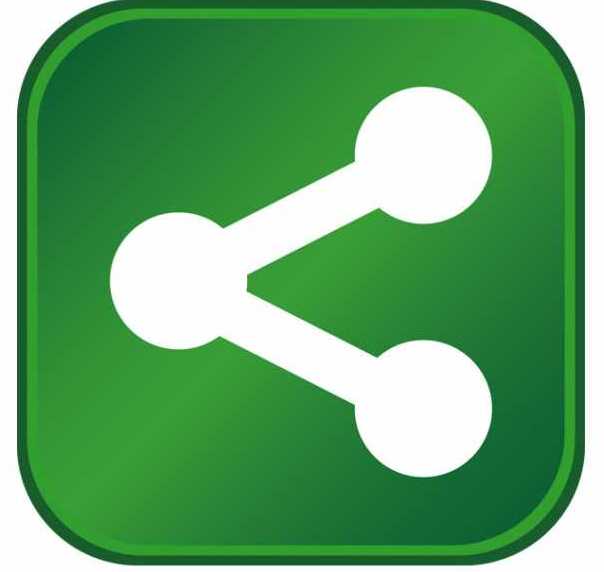 Dove Vinyl Windows to invest $2 million in Virginia manufacturing operation
Image via Wikipedia
Governor Bob McDonnell announced today that Dove Vinyl Windows will invest $2 million to open a manufacturing operation in Pulaski County. The project will create 100 new jobs.
Speaking about today's announcement, Governor McDonnell said, "Dove Vinyl Windows has come a long way from the small company founded in Pennsylvania 65 years ago. Pulaski County is a strategic location for the company's first Virginia operation, offering an available manufacturing facility that meets the company's needs. The new location provides competitive advantage for Dove to meet its customer's timelines from product manufacture to order delivery.  I congratulate Pulaski on 100 new jobs and its newest corporate partner."
"I am confident that Dove Vinyl Windows will find success in the Commonwealth and Pulaski County," said Jim Cheng, Virginia Secretary of Commerce and Trade. "The company has a long and rich history, and apropos to today's environmental concerns, focuses on green technologies to save energy usage."
Father and son Phillip and Nathan Dove originally established Dove Industries Inc. in 1945 as Dove Venetian Blind Company in North Hills, Pennsylvania. In 1972, the company name was changed to Dove Vinyl Windows, Inc. Also starting in 1972, the company began to slowly phase out of the retail segment of the business and focus its marketing strategy on the manufacturing end of the aluminum business. By 1980, the company was under the joint leadership of brothers Bruce and Eric Dove. Today, Dove Industries is a major player in the vinyl window industry. Dove Vinyl Windows has grown from a base of zero vinyl window production in 1987 to more than 16,000 windows by the end of 1988. In 1996, the youngest brother, Ron Dove, and the fourth generation of Doves, Bruce Dove, Jr., added their expertise in expanding the company to the next level. Currently, Dove Industries produces approximately 170,000 vinyl windows per year. Since 1987, Dove Industries has grown to a multimillion-dollar company.
"The southwest corner of Virginia was chosen as an expansion location due to its proximity to our current customer base and with ideas of further territory expansion," said Bruce Dove, Jr., General Manager, Dove Vinyl Windows. "The highway system is ideal for distribution of our products. Moreover, the New River Valley has shown us that they have a labor force that we can partner with and succeed. It also should be said that the professionalism of the economic development team in Virginia is second to none. From the state level and the New River Valley Economic Development Alliance to the county level, Virginia should be proud of the team they have in place to make a project like this happen. Speaking for everyone in the Dove organization, we are very excited about this opportunity."
The Virginia Economic Development Partnership worked with Pulaski County and the New River Valley Economic Development Alliance to secure the project for Virginia. The company is eligible to receive state benefits from the Virginia Enterprise Zone Program, administered by the Virginia Department of Housing and Community Development. The company also may be eligible to receive a Major Business Facility Job Tax Credit. Through its Virginia Jobs Investment Program, the Virginia Department of Business Assistance (VDBA) will provide funding and services to support the company's recruitment and training activities.
Pulaski County Board of Supervisors Chairman, Joe Sheffey, voiced his appreciation, "Dove Vinyl Windows decision to expand its operations to Pulaski County and to employ 100 persons provides a much welcomed boost to our local economy. Their 'green technology' products complement our ongoing mission to diversify our economy as we recover from this recession. We sincerely appreciate Dove Vinyl Windows' commitment, the assistance of the Virginia Economic Development Partnership, the initiative of the New River Valley Economic Development Alliance, and the dedication of the County economic development staff."