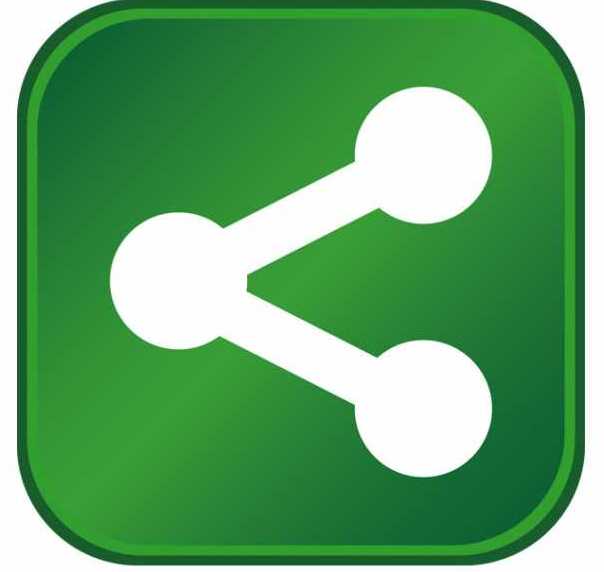 Company to invest $56 million, create 123 jobs
Governor Bob McDonnell today announced that semiconductor manufacturer Micron Technology, Inc., will invest $56 million to increase memory chip production at its Manassas facility. Lieutenant Governor Bill Bolling joined business and government leaders today on the Governor's behalf to announce the project, which will create 123 new jobs.
Speaking about today's announcement, Governor McDonnell commented, "Virginia has declared advanced manufacturing a target sector and we are honored to have this vibrant semiconductor manufacturer not only operating in the Commonwealth, but experiencing continued success. Corporate growth validates the importance of a stable environment and competitive business costs, and we are pleased to have a global leader like Micron creating jobs in Virginia."
Lieutenant Governor Bolling added, "I am delighted that Micron has decided to expand production at their Manassas facility.  This expansion will result in significant capital investment and more high paying jobs for the people of Northern Virginia.  Micron has been a valued corporate citizen of Virginia for a number of years, and this expansion shows their continuing commitment to the Commonwealth.  It also shows that Virginia continues to be a great state for technology and manufacturing related businesses, which are both targeted sectors for our future economic development efforts."
"Virginia competed globally for this project. Micron's decision speaks volumes to the company's confidence in Virginia and our strong workforce," said Virginia Secretary of Commerce and Trade Jim Cheng
Micron Technology, Inc., is one of the world's leading providers of advanced semiconductor solutions. Through its worldwide operations, Micron manufactures and markets a full range of DRAM, NAND Flash and NOR Flash memory, as well as other innovative memory technologies, packaging solutions and semiconductor systems for use in leading-edge computing, consumer, networking, embedded and mobile products. Micron's common stock is traded on the NASDAQ under the MU symbol.
"Micron enjoys a strong relationship with Virginia, and we applaud Governor McDonnell and the Commonwealth for helping foster an environment where our business and team members can thrive," said Steve Appleton, Micron CEO and Chairman.
The Virginia Economic Development Partnership worked with the City of Manassas to secure the project for Virginia. Governor McDonnell approved a $500,000 grant from the Governor's Opportunity Fund to assist Manassas with the project. Governor McDonnell also approved a $1 million performance-based grant from the Virginia Investment Partnership (VIP) program, an incentive available to existing Virginia companies. Through its Virginia Jobs Investment Program, the Virginia Department of Business Assistance (VDBA) will provide funding and services to support the company's recruitment and training activities.
"In the midst of these challenging economic times, we are proud that here in Manassas Micron continues to innovate and manufacture products that will power our global future," said Harry J. Parrish, II, Mayor for the City of Manassas. "We share Micron's optimism about the future of American ingenuity and the quality of our well educated and talented local workforce. Thanks to our city's joint efforts with the Virginia Economic Development Partnership and Governor McDonnell, we look forward to continuing a long and fruitful partnership with our corporate neighbor."