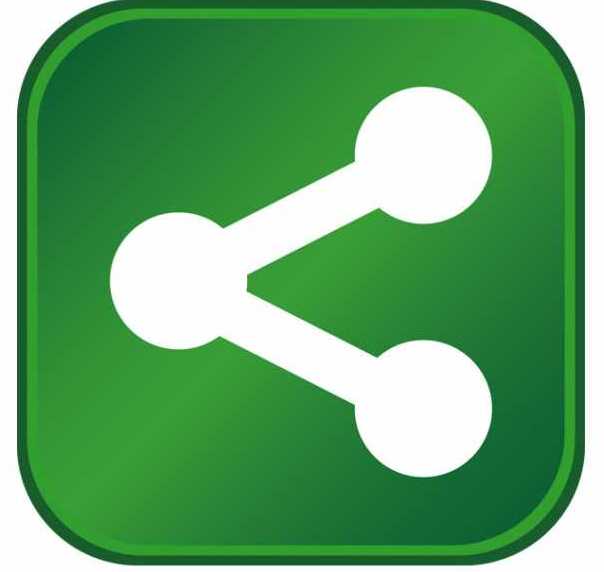 Pendulum Management Company, LLC.
Charles "Sid" Saunders is responsible for strategic planning and marketing activities for Pendulum Management Company LLC. From 1992 until 1998, Mr. Saunders was Vice President of Government Operations for ICI Americas Inc. In this position he was responsible for the management of Army Ammunition Plants in Charlestown, Indiana and Chattanooga, Tennessee. The Indiana site has served as a model for the U. S. Army ARMS (Armament Retooling and Manufacturing Support) Program. This program has been hailed as a successful model for privatization of Government facilities. In 1998, the Indiana site was awarded a Phoenix Award for excellence in development of a brownfield site. Between 1995 – 1998, Mr. Saunders directed the National Marketing campaign for the U. S. Army, Industrial Operations Command (IOC) ARMS program.
Mr. Saunders was Vice President of Business Development for ICI's Advanced Materials Division between 1986 – 1992 and was responsible for product development and Government systems as well as market research and marketing to include advertising and promotion for high temperature superconductors, orthopedic implants and high performance ceramic polymer materials.
Mr. Saunders was Vice President of the Texas Research and Technology Foundation in San Antonio Texas from 1985 – 1986. He was responsible for land planning and acquisition of the original 250-acre tract for the Texas Research Park and options for an additional 1000 acres. During this planning of the project Mr. Saunders worked with land planners and architects as well as attorneys, financial annalists and community leaders on a development plan from the acquisition of the land to its use as and endowment for research. In the planning process visited research park facilities though out the U. S. and participated in reviews and assessments of other projects.
Prior to joining ICI, Mr. Saunders was Director of Commercial Development for GAF Corporation in Wayne, New Jersey, and was responsible for new business development, market research department, economic evaluation, and for management of the advanced technology and materials group.
Mr. Saunders holds a B. S. Degree in Chemistry from Texas A&M University, and a M. S. Degree in Chemistry from the University of Utah. He has had articles published in a number of different periodicals as well as a section in the AMA Management Handbook, Third Edition on Industry Government Collaboration. He served as an officer in the U. S. Air Force and is retired from the U. S. Air Force Reserve.