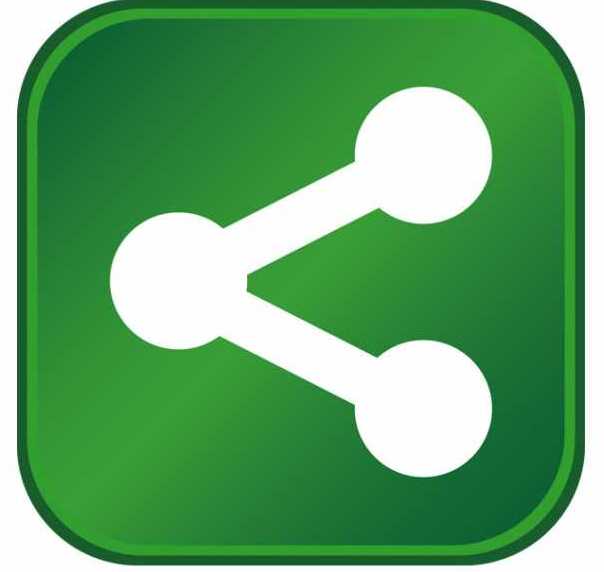 United Technologies Corp. announced plans to hire 35,000 people and make investments of more than $15 billion in research and development (R&D) and capital expenditures (CapEx) in the United States over the next five years (2018-2022). With this announcement, the company also launched a dedicated site to highlight its investments in the U.S.: www.utcinvestingintheusa.com.
"United Technologies is growing globally and growing the fastest in the United States," said Gregory J. Hayes, chairman & CEO, United Technologies Corporation. "Over the past three years, we have created more jobs in the U.S. than in the rest of the world combined.
"Our investments reflect our core belief that, similar to U.S. economic goals, United Technologies' continued success will be dependent on a highly skilled workforce, world-class manufacturing facilities, and workforce education programs that enable employees to improve their skills and remain competitive in an increasingly digital economy."
The company's investments will create additional capacity to better serve United Technologies' customers in the aerospace and commercial building industries, which are benefitting from the mega-trends of rapid urbanization, a growing middle class, and the growth of commercial air travel.
"We are excited about our significant employment opportunities and investments as more people globally have the buying power and desire to live in cities and to fly commercially, and the expectation of living and working in smart buildings that make modern life possible," said Hayes.
United Technologies is a Net Job Creator
United Technologies is a Fortune 100 company. It employs more than 200,000 people in more than 75 countries developing innovative products and services for the aerospace and commercial building industries. The company is a major U.S. employer with 67,000 employees working in hundreds of sites today, and expects to have 35,000 positions available for U.S. job seekers over the next five years. Although most openings will result from workforce retirements or normal turnover, several thousand positions are expected to be net-new jobs that do not exist today. The openings are expected to be available across all 50 states with the greatest hiring needs in Connecticut, Florida and Georgia.
Half of United Technologies' hiring is expected to be in production and maintenance roles, which involves the manufacturing, installation and servicing of the company's vast array of products. The other half will be professional and managerial positions with more than one-third filling a wide range of engineering and technology development roles, including many that reflect the company's increased focus on digital innovation.   
United Technologies believes that a diverse workforce produces the best ideas and outcomes for its customers, shareowners and communities around the world. Over the last three years, one-third of the company's new hires in the U.S. were people of color. United Technologies is committed to achieving gender parity in our leadership work force with a near-term goal of women holding at least 30 percent of senior roles.
Commitment to Workforce Training and Education
United Technologies is also committed to preparing its U.S. workforce for the future of work and advanced manufacturing. In contrast to a recent report from Deloitte LLP¹, which said that 54 percent of U.S. companies have no training programs in place designed to build skills for future needs, United Technologies invests today in more than 30 U.S. workforce training programs. These programs include apprenticeships, community college and high school partnerships, digital certificate programs and an industry-leading, company-paid higher education program that has resulted in the award of more than 29,000 degrees to United Technologies' U.S. employees (average company contribution valued at $37,000 per participant).
$15 Billion Investment Will Drive Innovation Efforts
The competitive tax system resulting from U.S. tax reform is encouraging global companies, such as United Technologies, to make long-term investments in innovation in America.
United Technologies anticipates investing $15 billion in R&D and CapEx projects in the U.S. over the next five years. About $9 billion of that investment is expected to go toward R&D that will include initiatives to accelerate the firm's digital strategy. The strategy is focused on transforming service capabilities, improving the customer experience with intelligent products, driving optimization through smart factory adoption, and developing connected products that enable real-time health monitoring capabilities. It will also include work on next-generation additive manufacturing, artificial intelligence and autonomy, hybrid-electric, cybersecurity and the advancement of high-temperature materials.
The remaining $6 billion is expected to go towards CapEx initiatives that will drive innovation across existing U.S. manufacturing facilities to increase capacity and improve quality and efficiency.
Recent CapEx Investments Include:
*Note: in addition to its own direct investments in R&D, United Technologies expects to manage an additional $6 billion in R&D efforts in the U.S. over the next five years on behalf of its customers.
Local Communities and Small Businesses to Also Benefit
United Technologies is also an important business partner to thousands of small and medium-size businesses. Over the next five years, the company is projected to spend about $75 billion with U.S. suppliers, further bolstering local economies and supporting job creation across hundreds of communities. Roughly one-quarter of the spend is projected to be with companies classified as small businesses.²
¹Source: Deloitte LLP's 2018 Global Human Capital Trends Study (https://www2.deloitte.com/insights/us/en/focus/human-capital-trends.html)
²As defined by the U.S. Small Business Administration's guidelines for small businesses
About United Technologies Corporation
United Technologies Corp. (NYSE: UTX), based in Farmington, Connecticut, provides high-technology systems and services to the building and aerospace industries.  By combining a passion for science with precision engineering, the company is creating smart, sustainable solutions the world needs. To learn more about UTC, visit the website or follow the company on Twitter: @UTC.