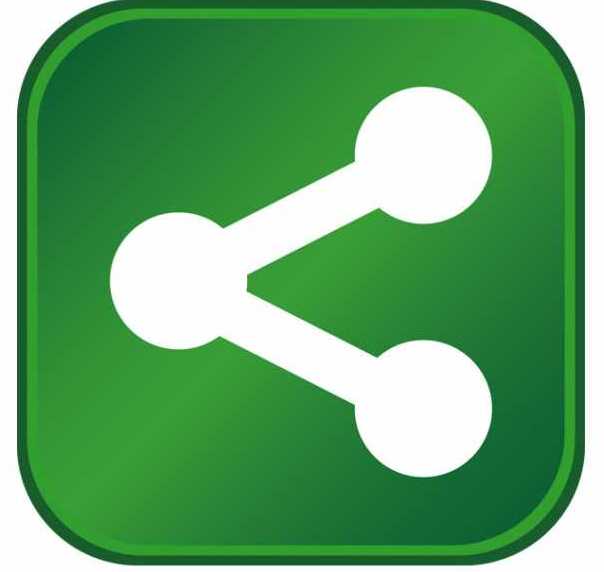 It's hard to capture the immeasurable impact businesses can have on a community, yet the CiCi Awards Community Impact category does just that.
The 12th Annual CiCi Community Impact category celebrates projects that are making their communities a better place. From revitalizing the local environment to bringing hope by providing much-needed jobs, these companies are beacons of light. 
This year, the 15 Community Impact projects are worth a total of $2,374,050,000 in capital investment. But what that number doesn't reflect are the 16,425 new jobs and 8,887 retained jobs – many in areas that desperately needed them. To those more than 25,000 families, these companies represent livelihoods. To their cities and towns, these companies are enough to spur revitalization and provide momentum to encourage other businesses to join them.
Each Community Impact story came to fruition through the tireless efforts of community leaders, local economic development authorities and state officials, along with the decisive leadership at each company that took a chance in its location decision.
This year, like every year, it's difficult to select only 15 projects for our Community Impact awards. But every single 2017 recipient has a fantastic story behind it.
Trade & Industry Development's 2017 Community Impact projects include Midas Gold Idaho, an environmental success story. The mining company located large deposits of gold and antimony in Donnelly, Idaho. But rather than mine the area for all it's worth, Midas Gold plans to leave the ecosystem of the area better than it is today. This includes reconnecting streams and waters, creating wetlands and repairing water quality. On top of that, the company expects to invest $1 billion over 20 years in the area.
Another notable project is CSX in Edgecombe County, North Carolina. The transportation giant initially announced plans to move to another county in the state and after significant community pushback there, it considered moving out of the state entirely. After heroic collaborative efforts between local developers in the county, the Economic Development Partnership of North Carolina and the North Carolina Department of Transportation, CSX chose to locate in Edgecombe County's Rocky Mount, bringing hundreds of much-needed primary and secondary jobs to a predominantly rural county.
Amazon.com, Inc.  is another company making a huge impact. This year, it is on our Community Impact list three different times, for multiple projects in Pennsylvania, Florida and California. Not to be outdone, ADP received two Impact awards this year for projects in Virginia and Florida.
Those are just several of the stories. Read them all and see for yourself what sort of impact a business can have on our nation's communities – and the people who live within them.
The 2017 CiCi Awards Community Impact Category Recipients
Midas Gold Idaho, Inc.
Donnelly, Idaho    
 
General Motors
Bowling Green, Kentucky
 
Microsoft Corp.
Mecklenburg County, Virginia
 
CSX Transportation
Rocky Mount, North Carolina
 
Amazon.com, Inc.
Pennsylvania
 
Amazon.com, Inc.
Jacksonville, Florida
 
Charles Schwab Corp.
Westlake, Texas
 
Becton, Dickinson and Company (BD)
Holdrege, Nebraska
 
Moon Ridge Foods
Pleasant Hope, Missouri
 
CompuCom Systems, Inc.
Lancaster, South Carolina
 
ADP
Norfolk, Virginia
 
ADP
Maitland, Florida
 
Amazon.com, Inc.
Eastvale, California
 
Orgill, Inc.
Post Falls, Idaho
 
Décorworx
Cedar City, Utah
See www.tradeandindustrydev.com and http://www.tradeandindustrydev.com/industry/2017-community-impact-awards-12809.