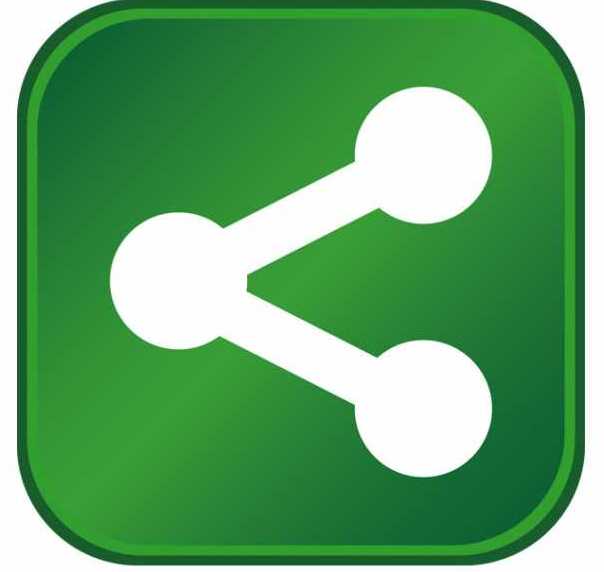 South Carolina Department of Commerce
When Bob Faith took the helm at the South Carolina Department of Commerce in January 2003, he didn't think twice about rocking the boat. Secretary Faith took the agency's sprawling, disorganized 19-division structure and scaled it back to four departments. This he achieved by returning to the anchor mission of Commerce, which is to improve the economic well-being of all South Carolinians in a manner that supports and enhances a high quality of life.
This captain is leading a more efficient and focused crew, ready to navigate the state's economic development waters to reach the target destination—a thriving, prosperous South Carolina. Faith's streamlining of the Commerce Department to make it more akin to a business operation is consistent with his strong faith in free enterprise.
"I believe in Governor Sanford's philosophy of limited government and in applying free enterprise principles to the DOC," Faith says. "I've created a lot of jobs in the private sector and look forward to trying to do so from within the public sector."
Faith, at 41, has business leadership in his blood.
In addition to his duties at Commerce, Faith pilots a company he founded at age 30—Greystar Real Estate Partners, a real estate development, investment, and property management company. CEO Faith has 1,500 employees there, many of whom have become millionaires because of his entrepreneurial talents.
These "world-class" employees are what Faith is most proud of at Greystar, a company he founded on the principle of integrity. "We always want to be the ones in the white hat," he says.
Greystar is in fact only the most recent brainchild of Faith. He has founded four businesses in total, including Starwood Capital Partners, L.P., and Homegate Hospitality, Inc., an owner and developer of extended-stay hotels. Two of the four companies later became publicly traded.
Faith's real estate career began with Trammell Crow Company, a commercial real estate firm in Dallas, Texas. Like the former Oklahoma State Champion sharpshooter that he is, he honed his sights on early success and became the youngest development partner in the company's history.
Faith's other accomplishments include an M.B.A. from Harvard, a B.S. in Petroleum Engineering from the University of Oklahoma, and membership in the National Multifamily Housing Council, the Urban Land Institute, and the Young Presidents Organization, not to mention Carnegie Elementary School Spelling Bee Champion.
Despite Faith's record of success, he has saved his greatest impact, he hopes, for his children. 
Thinking back to his own youth, he recalls the lack of professional opportunity in his native Oklahoma that led him to pursue a career outside that state. Faith says he is extremely satisfied that his life's journey eventually brought him to South Carolina and that he is here to stay. However, precisely because he is so fond of his adopted state, he doesn't want his children to be forced to follow in his roaming footsteps.
"I hope I can play a small part in creating great opportunities for them here in South Carolina," he says, "so that when they reach working age they never have to leave." In his role as head of South Carolina's main economic development organization, Faith will have the chance to do just that.