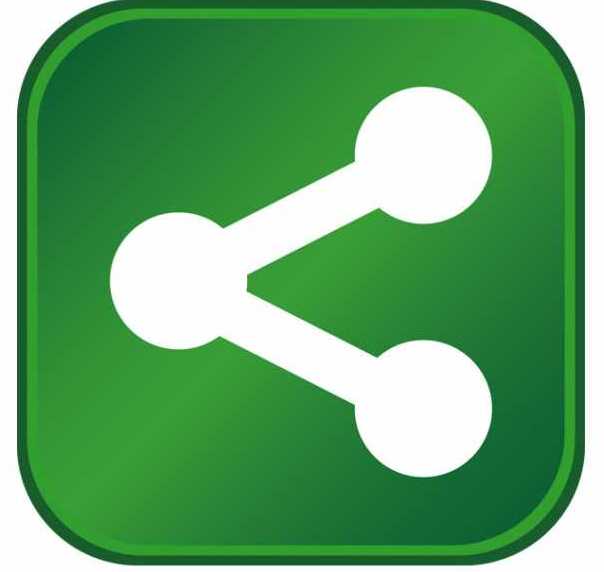 Georgia
Craig Lesser was appointed commissioner of the Georgia Department of Economic Development in July 2004 by Governor Sonny Perdue with a charge to take the state's economic development efforts to a new level of efficiency and effectiveness.
To that end, Lesser reorganized the department in April 2005 to reduce barriers and create a more customer-focused culture to recruit new businesses and expand existing ones; grow the tourism, international trade and entertainment industries; and support the growth of small businesses and entrepreneurs.
To create awareness, preference and loyalty for Georgia among businesses, vacationers, residents and others, Lesser is also leading an effort to review its current brand status in the marketplace, develop an integrated communications strategy and create the programs that will bring that strategy to life.