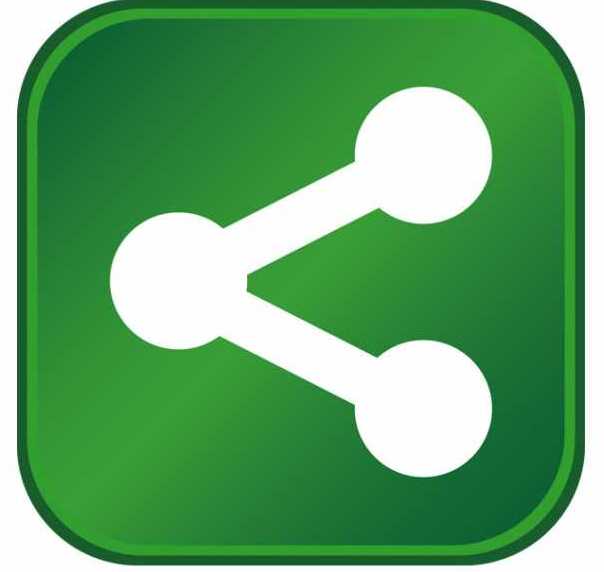 Michigan Economic Development Corporation
Donald E. Jakeway is president and CEO of the Michigan Economic Development Corporation. He directs the organization's 270-member staff in economic development efforts, including economic policy development, tourism promotion, business retention and attraction, technology development, marketing and community development.
Jakeway earned a B.S. in Education from Ashland University and a M.B.A from the University of Sarasota. He was previously President and CEO of the Regional Growth Partnership and Director of the Ohio Department of Development.
He serves on the Board of Directors of the International Economic Development Council and the Pro Football Hall of Fame, and is an Honorary Board Member of the British-American Chamber of Commerce.