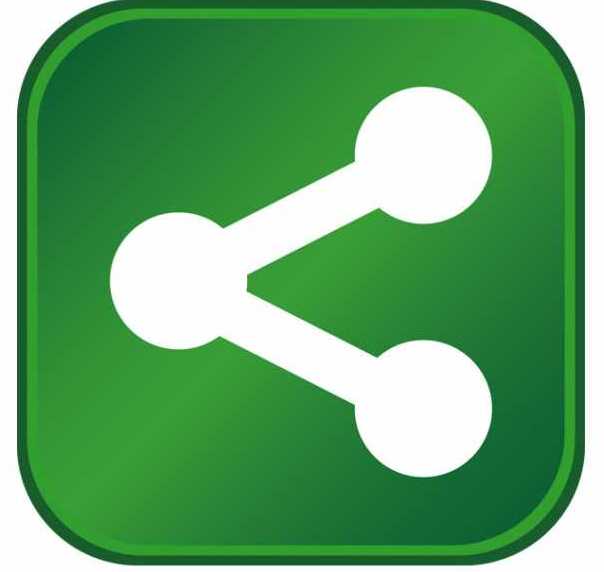 Commonwealth of Pennsylvania
Edward G. Rendell was inaugurated as Pennsylvania's 45th Governor on January 21, 2003. As Governor, Rendell serves as Chief Executive of the nation's 6th most populous state, and oversees a $22 billion budget.
Upon taking office as Governor, Rendell proposed The Plan for a New Pennsylvania, which was unprecedented in state history. The Plan for a New Pennsylvania returns one and a half billion dollars to taxpayers, giving homeowners across the state significant tax relief, an average of 30% across the state, that lessens the financial burden faced by many older Pennsylvanians and others who live on fixed incomes. It closes the resource gap between school districts while at the same time investing up to $1.25 billion annually within three years to fund proven programs that boost student achievement. Rendell's Plan also outlines an economic stimulus program that will invest nearly two billion in bonds and loan guarantees to leverage an additional five billion in private investment in economic development projects across the state.