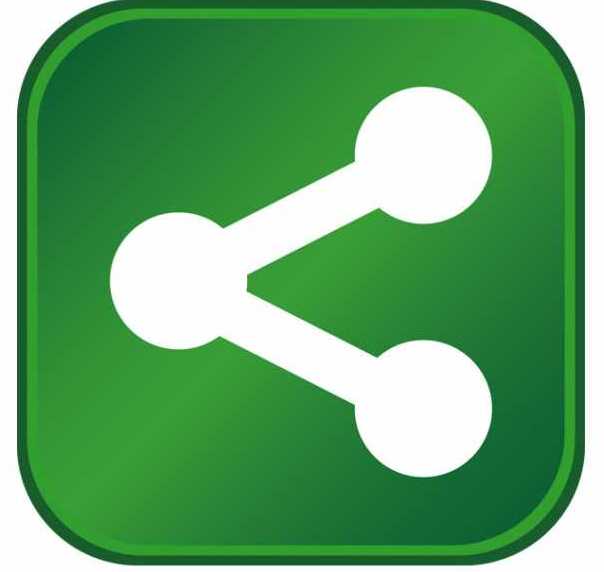 Missouri Department of Economic Development
Kelvin L. Simmons, director of the Missouri Department of Economic Development, is successfully meeting the challenge to create jobs in Missouri. In the first six months alone, Simmons is already taking economic development in an exciting new direction and job growth is surging in Missouri.
Under his direction, Missouri is witnessing sound economic momentum and one of the fastest rising job growth rates in the nation. Missouri's job creation in June alone – 27,600 jobs – ranked second in the nation. Since January, Missouri payrolls have grown by 59,600 jobs or at a rate of 2.22 percent, which ranks as the second highest growth rate of any state and is more than twice the national average. 
Simmons, 40, resides in Columbia. He has baccalaureate degrees in Communications and Interdisciplinary Studies from the University of Missouri-Columbia, an Executive Masters in Business Administration from the University of Missouri-Kansas City, and has studied and engaged in missions of understanding internationally in Sweden, Finland, South Africa, Cuba, Hong Kong and China, and participated in international exchanges in Jamaica and France.