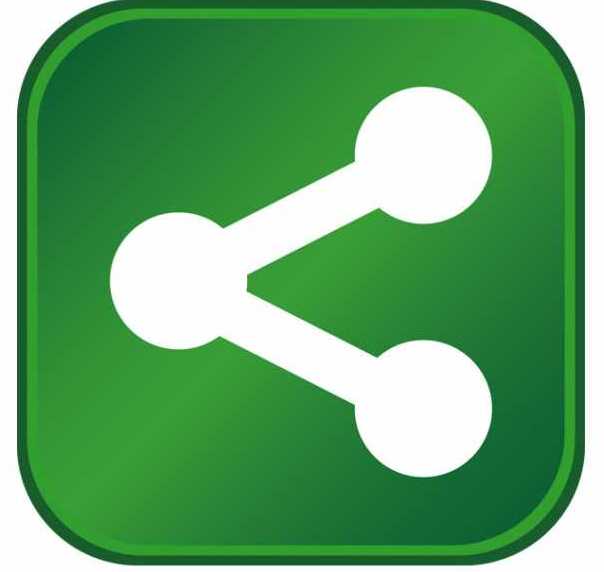 Arizona Department of Commerce
Marco A. López, Jr. is director of the Arizona Department of Commerce. He previously served as Senior Adviser to Governor Janet Napolitano and Vice-Chair of the Arizona-Mexico Commission, where he was vital in trade missions to Mexico and Canada, and established diplomatic relationships with consulates of other foreign nations.
At the age of 22, López became one of the youngest mayors in the nation, in his hometown of Nogales, Arizona. He was reelected by an overwhelming majority of the vote in 2002.