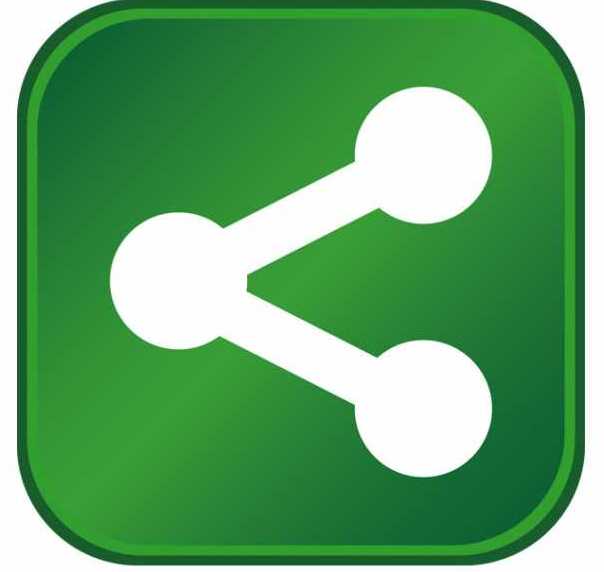 Nathan Feltman serves as Indiana's secretary of commerce and CEO of the Indiana Economic Development Corporation. Prior to joining the agency, Feltman was a partner at the law firm Ice Miller.
Feltman, a native Hoosier and graduate of Indiana University School of Law-Indianapolis, lived and worked in Russia from 1995 to1998 representing multi-national companies entering the Russian market.
Before returning to Indiana in 2003, he practiced law in Chicago, representing private equity and venture capital funds and counseling U.S. companies, foreign investors and multi-national companies.