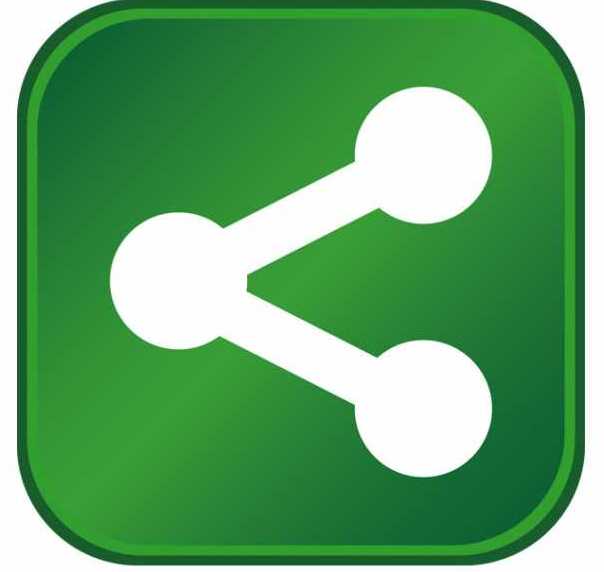 Department of Economic Development
Catherine Lang was named director of the Department of Economic Development by Governor Dave Heineman in December, 2011, while retaining her duties as commissioner of labor.
Lang has served in state government since 1981, prior as Nebraska Property Tax Administrator and deputy tax commissioner for the Nebraska Department of Revenue. Lang received her bachelor's degree in fine arts from the University of Nebraska-Lincoln (UNL) and her law degree from UNL College of Law.
Contact: www.neded.org