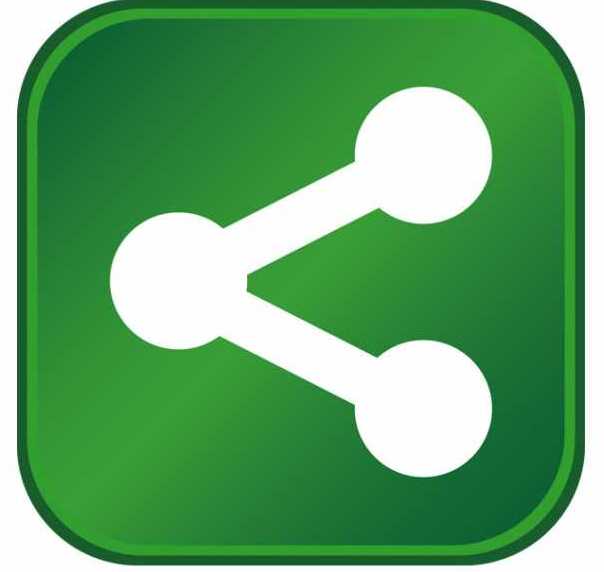 Ginovus
As Senior Manager of Special Projects, Ryan assists Ginovus clients and team members in identifying and structuring economic development incentive packages, with a special emphasis on non-traditional funding sources and programs. Ryan, also, provides nancial modeling and market analysis in conjunction with economic development opportunities for Ginovus clients.
Prior to joining Ginovus, Ryan served six years with the Indiana Economic Development Corporation (IEDC), the State of Indiana's lead economic development agency. Ryan held the roles of Assistant Vice President and Director of Research while with the IEDC. In addition, Ryan served as an author of many policies and directives for IEDC programs and had signicant responsibilities regarding the IEDC's intra- and interagency communications. Prior to his tenure with the IEDC, Ryan served as a Financial Analyst with City Securities Corporation, where he was primarily responsible for business valuation and market assessment in conjunction with numerous transaction types including mergers and acquisitions, business recapitalizations and capital raises.
Ryan has been a presenter on numerous topics including state and local economic development practices and the American Recovery and Reinvestment Act. He graduated Summa Cum Laude with a B.A. in Economics from Indiana University.