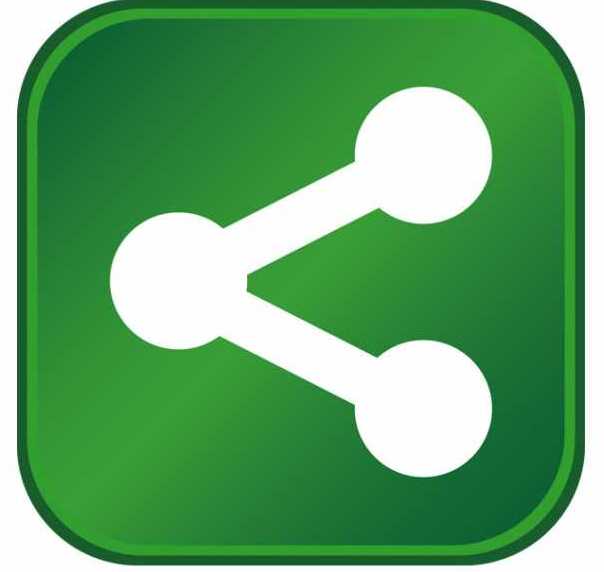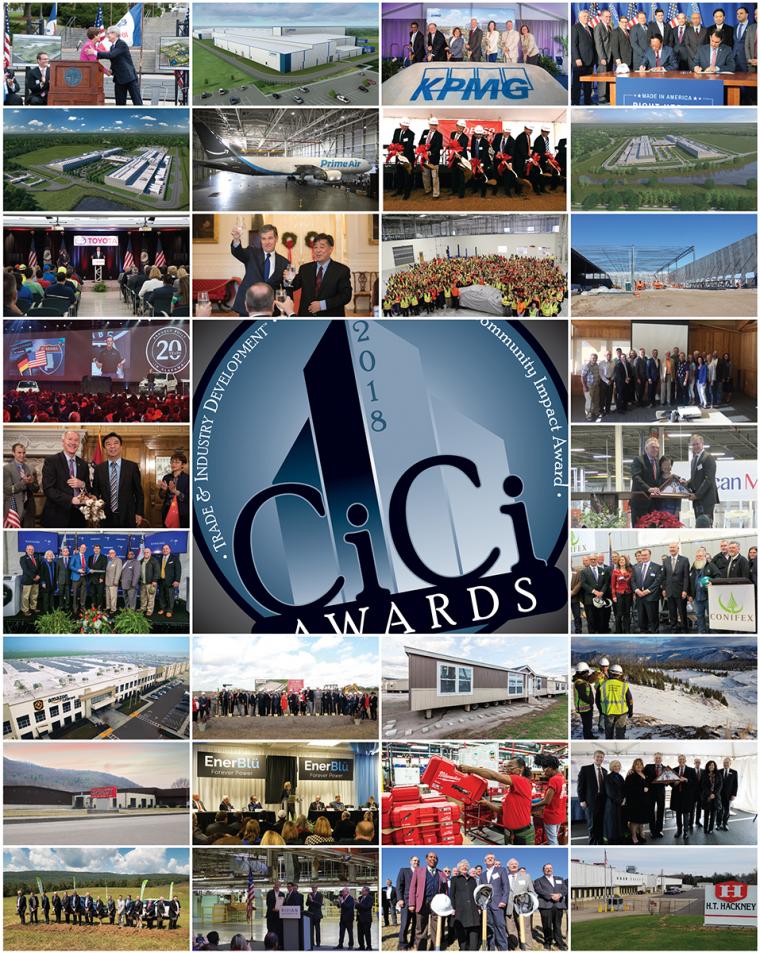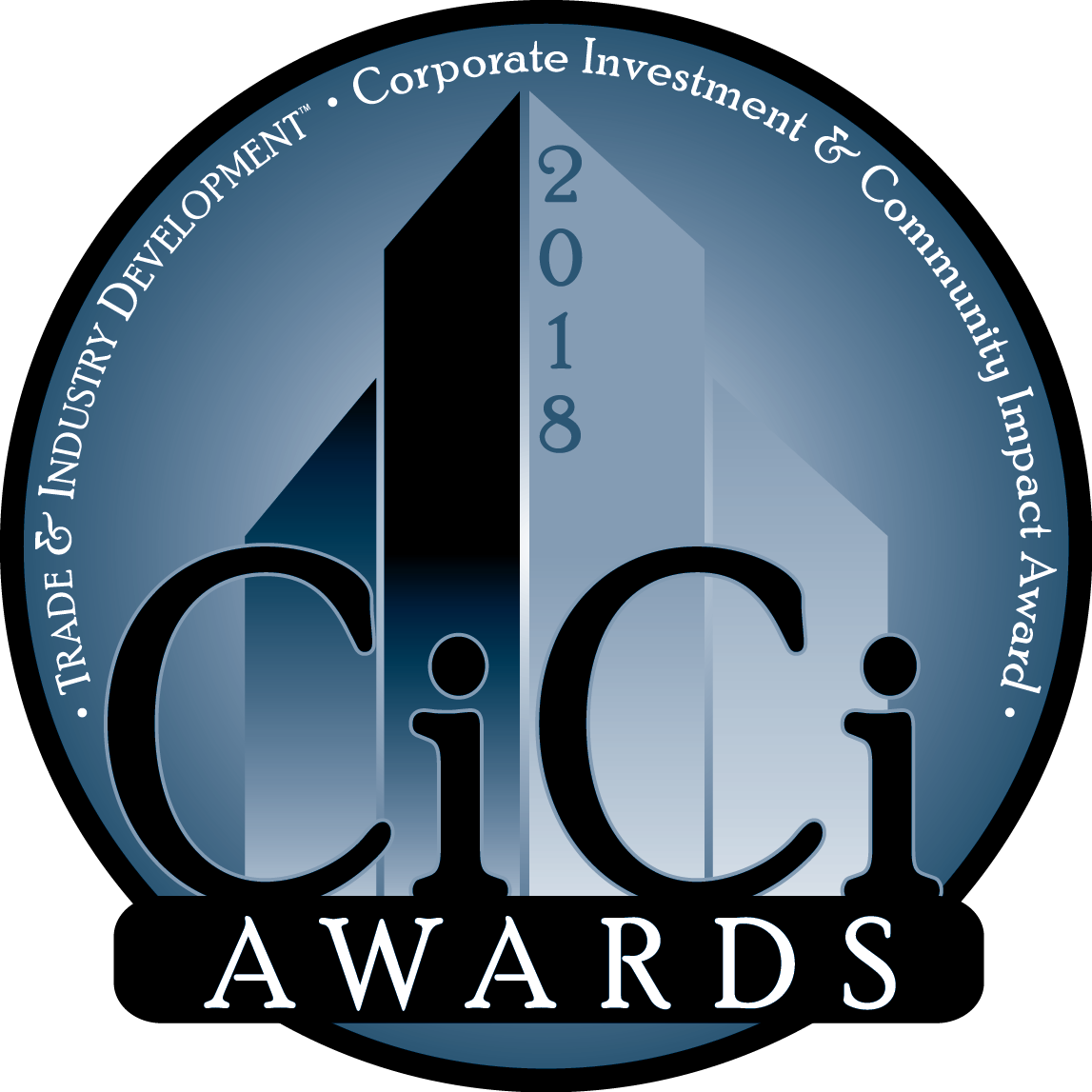 Corporate Investment and Community Impact. These are weighty words and they represent the power businesses have on the places they choose to locate and develop. The 13th annual CiCi Awards honor projects around the country that promise to make a phenomenal difference in terms of the infusion of capital investment in locations they have selected for business establishment and expansion, along with the dynamic potential they have to impact and transform the very fabric of local communities.
The numbers behind the capital investments pledged are astounding. The 30 total 2018 CiCi Awards projects planned by 28 companies represent nearly $24 billion in capital investment ($23,958,050,000, to be exact) and more than 34,000 thousand direct jobs – plus countless more indirect employment positions associated with the projects transpiring.
In this year's CiCi Awards, the auto industry is well represented, with six automotive industry projects along with two more in tire manufacturing. These eight companies plan a total $4,995,000,000 in investment and 7,659 new jobs. Included in this group are car manufacturers such as Toyota Motor Manufacturing in Georgetown, Kentucky; Mercedes-Benz in Tuscaloosa, Alabama; Volvo Cars in Berkeley, South Carolina; and electric carmaker Rivian Automotive in Normal, Illinois. Auto suppliers also made the list with DENSO automotive in Maryville, Tennessee, and CARDONE Industries in Harlingen, Texas. Add in tire manufacturers Triangle Tyre in Kingsboro, North Carolina, and Nokian Tyres in Dayton, Tennessee, the impact the automotive industry has on the United States is clear.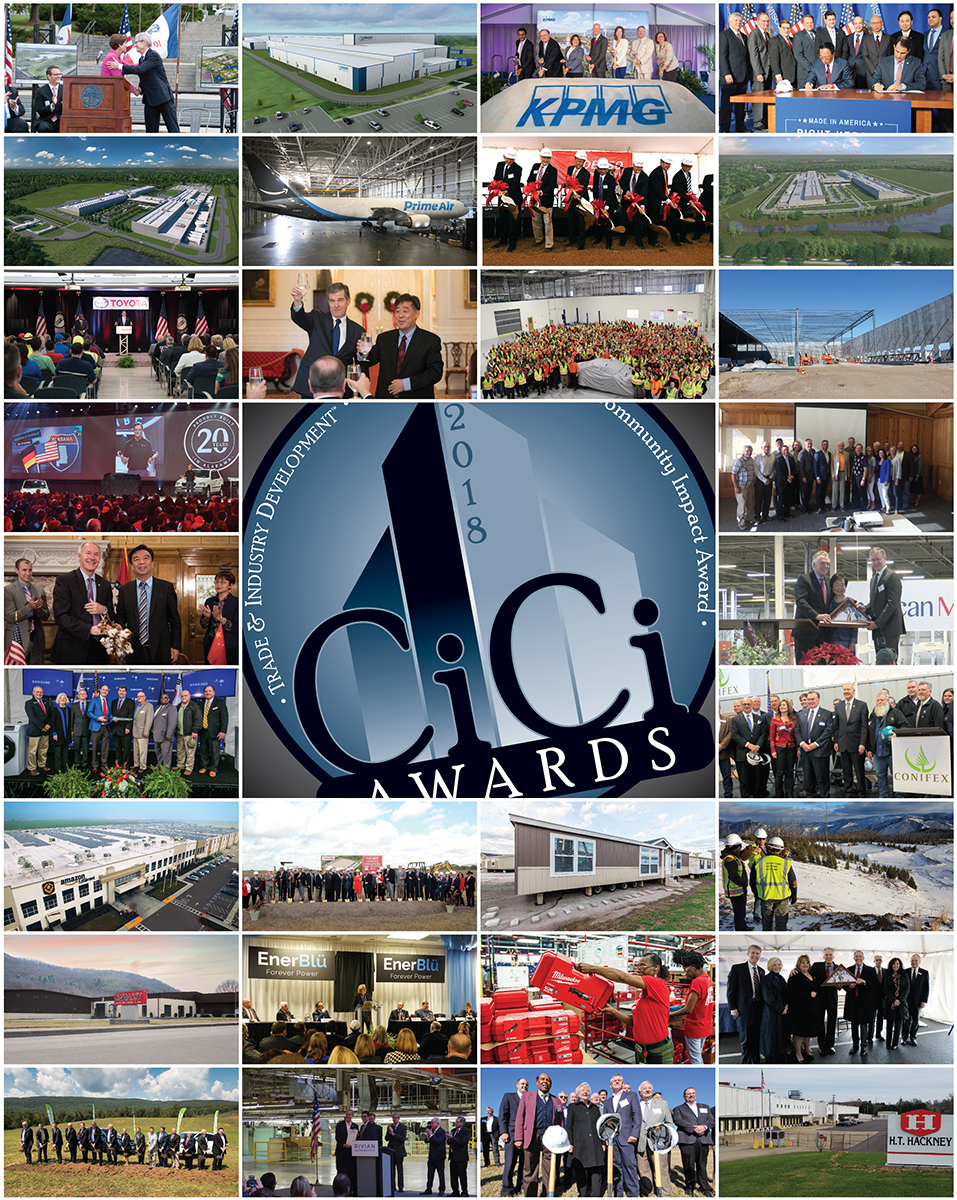 Digital-based companies are also heavy hitters among the 2018 CiCi Awards recipients. Facebook announced the opening of two CiCi-Awards-recognized data centers in two states – one in New Albany, Ohio, and another in Henrico County, Virginia. Apple has committed to establishing a data center in Waukee, Iowa, and digital technology learning company Pluralsight plans the expansion of its operations in Salt Lake County, Utah.
Traditional manufacturing companies haven't gone by the wayside. Consider the 2018 CiCi Awards Corporate Investment list. At the top is Taiwanese electronics manufacturer Foxconn Technology Group's $10.1 billion planned investment in Wisconsin, the largest corporate development deal announcement in Wisconsin history. Also recognized on this list are the Braidy Industries project in Greenup County, Kentucky, that upon completion will produce sheet and plate for the automotive and aerospace industries, and textile company Shandong Ruyi's pledged investment in Forrest City, Arkansas. Also, a number of manufacturers' announced projects receive recognition in the CiCi Awards Community Impact category, including Embassy Powered Metals in Emporium, Pennsylvania; Milwaukee Tool in multiple locations throughout Mississippi; Samsung in Newberry, South Carolina; battery-maker EnerBlu in Pikeville, Kentucky; and Champion Home Builders, a modular home manufacturer in Leesville, Louisiana.
All 30 of the 2018 CiCi Awards recipients have detailed and compelling expansion, retention and relocation plans that could not have been formed without a close partnership between local economic developers, state entities and the companies themselves. It is clear all of these projects have the full potential to make a measurable impact on the communities in which they have chosen to locate and/or expand. Read more and come away inspired.
About the Author