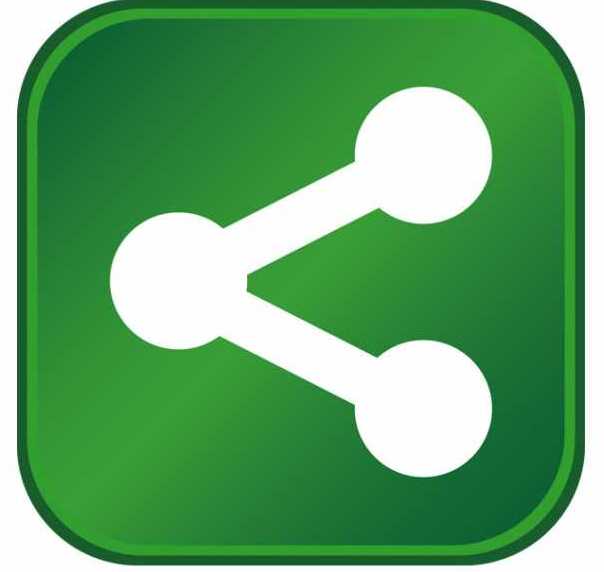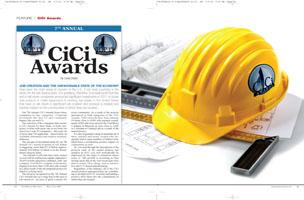 Job creation and the unfavorable state of the economy have been the main areas of concern in the U.S., if not most countries in the world, for the last several years. It is gratifying, therefore, to provide proof that two and a half dozen companies announced significant investments in 2011 to locate new projects or make expansions to existing real estate in the United States that have or will result in significant job creation and produce a notable and positive impact on the communities in which they are located.
Our 7th Annual CiCi Awards honor those companies in two categories—Corporate Investment (the first Ci) and Community Impact (the second Ci).
Our selection of the companies that receive a CiCi Award for their deals, in both categories, is done with great care as we hone our selection to just 30 companies—this year out of more than 700 applicants—based solely on verifiable information and without monetary influence.
The amount of investment made by our 7th Annual CiCi Award recipients in real dollars is staggering: more than $11.6 billion; approximately $10 billion of which is in the Investments category alone.
 The amount of jobs that have been created or soon will be realized are equally impressive: 26,605 in both categories combined, with  one company, Ford Motor company in Kentucky, ringing in at more than 3,000 new jobs created as a direct result of the development project for which it is being feted.
The projects recognized in the 7th Annual CiCi Awards also go a long way in the area of job retention—an area of great concern for every community. As a result of the projects announced in both categories of the CiCi Awards, 7,902 total jobs have been retained. Of those close to 8,000 jobs retained overall, nearly 4,000 jobs were saved at the Ford Motor Company in Missouri as were close to 2,000 in Louisiana at CenturyLink as a result of the named project.
It is also important to keep in mind that all of these retained and newly created jobs frequently lead to large numbers of indirect jobs, which have a tremendous positive impact on communities as well.
As  you read through the descriptions of the projects each of the award winners has untaken in 2011, you will undoubtedly be impressed by the types of industries where some of this growth is occurring as they include areas that in the very recent past were almost written off as dying, such as automotive and U.S.-based manufacturing.
Regardless of the industry, all of the CiCi Award projects announced here are contributing to an improved U.S. economy and putting a positive drive back into the communities in which they are located.   
About the Author