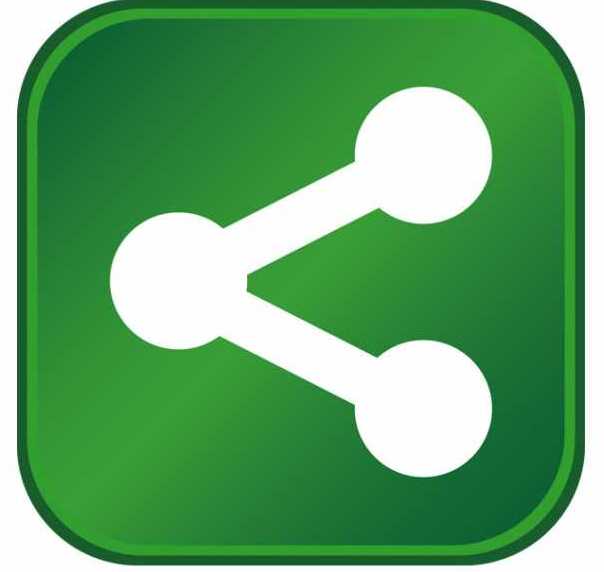 Pennsylvania Senate
Pennsylvania's Secretary of Community and Economic Development Dennis Yablonsky was unanimously confirmed by the Pennsylvania Senate on March 11th, 2003. Born and raised in Pennsylvania, Secretary Yablonsky has 27 years of management and executive experience.
The Secretary of DCED is an accomplished and experienced veteran of managing and leading dynamic business growth – an ability he will put to good use on behalf of the Commonwealth. Mr. Yablonsky will lead the Rendell Administration's proactive efforts to revitalize Pennsylvania's economy by investing in growth. He will work to achieve a balance between community development and economic development, to respond effectively to the needs of our large urban centers and our small to medium sized cities and boroughs, and to fully develop the potential of Pennsylvania's many diverse industry sectors.
Secretary Yablonsky is committed to working with the state legislature and with business and community partners to help enact an effective plan for a New Pennsylvania.